Opened in May of last year, the Washington, D.C., headquarters of the American Society of Interior Designers, just earned Platinum certification for interior design and construction (ID+C) by the Leadership in Energy and Environmental Design (LEED) rating system, which is the highest distinction awarded by the U.S. Green Building Council.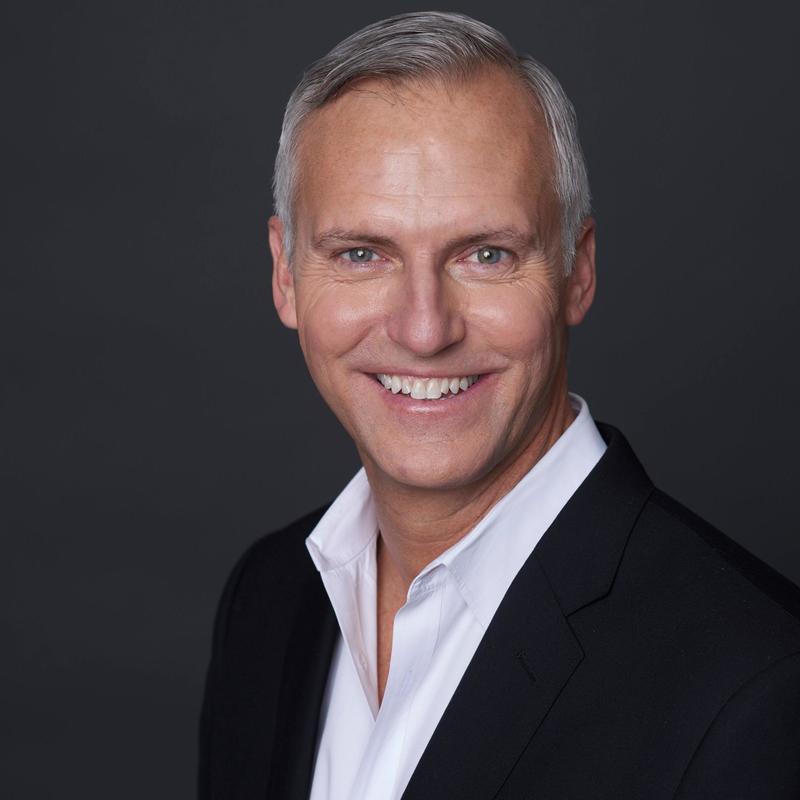 Randy Fiser
"We are immensely proud of the efforts of our project team that enabled ASID to achieve LEED Platinum," shares ASID CEO Randy Fiser. "This accomplishment represents more than just the Society's commitment to the planet, but also our investment in our members, employees, and human-centric design. When we began this project, our objective was to create a living laboratory that proves the positive impact design can have on the health and well-being of employees while maintaining resource efficiency. I can say with confidence that ASID has succeeded in creating an office space that embodies the highest standards of sustainability for the environment and our employees."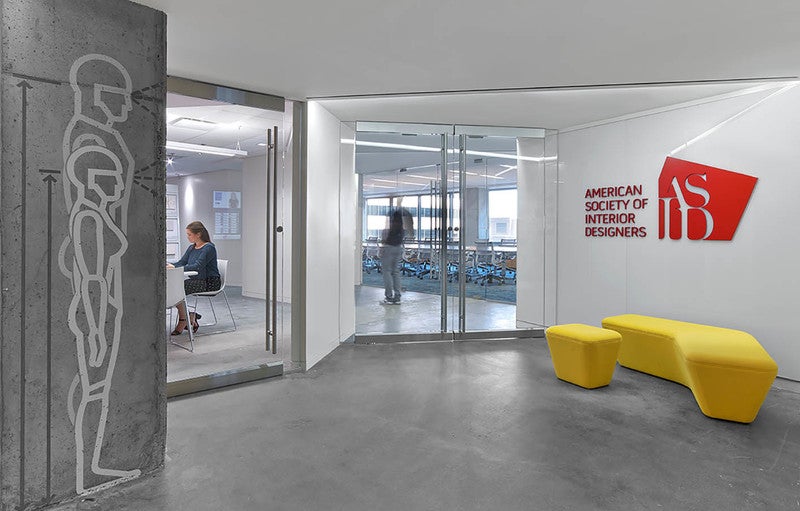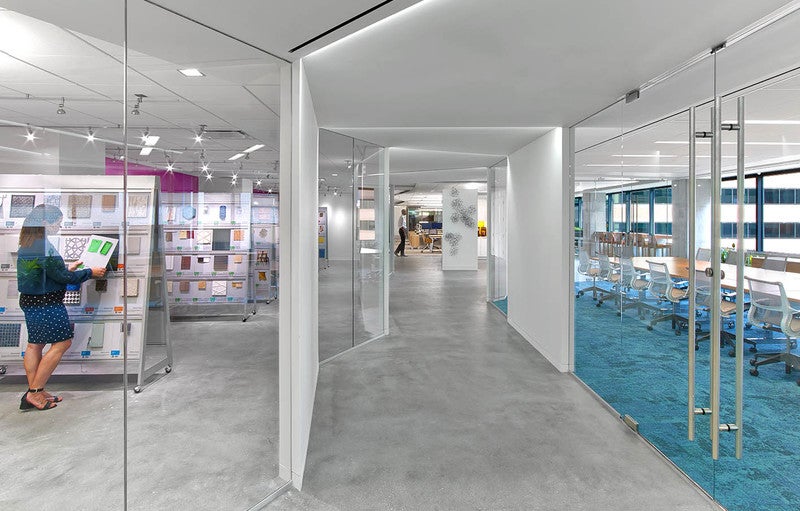 The headquarters spans 8,500 square feet and includes notable innovations like a lighting system developed to regulate the body's circadian rhythms and biophiliac designs that reduce stress and improve air quality, among many other features.  
"The new ASID headquarters is leading the way in creating a workplace that is both good for the environment and good for people," says Ken Wilson, principal in Perkins+Will's D.C. office, which is behind the design of the building. "Sustainability and health are intertwined, and the design of this space focuses on attaining the highest levels of both."