Arteriors x Barneys, a pop-up collaboration, is opening this week in Chelsea Passage at the Barneys flagship store on Manhattan's Upper East Side. On tap is an assortment of Arteriors furniture, decorative accessories and lighting, as well as upholstery in luxurious fabrics designed for Barneys exclusively.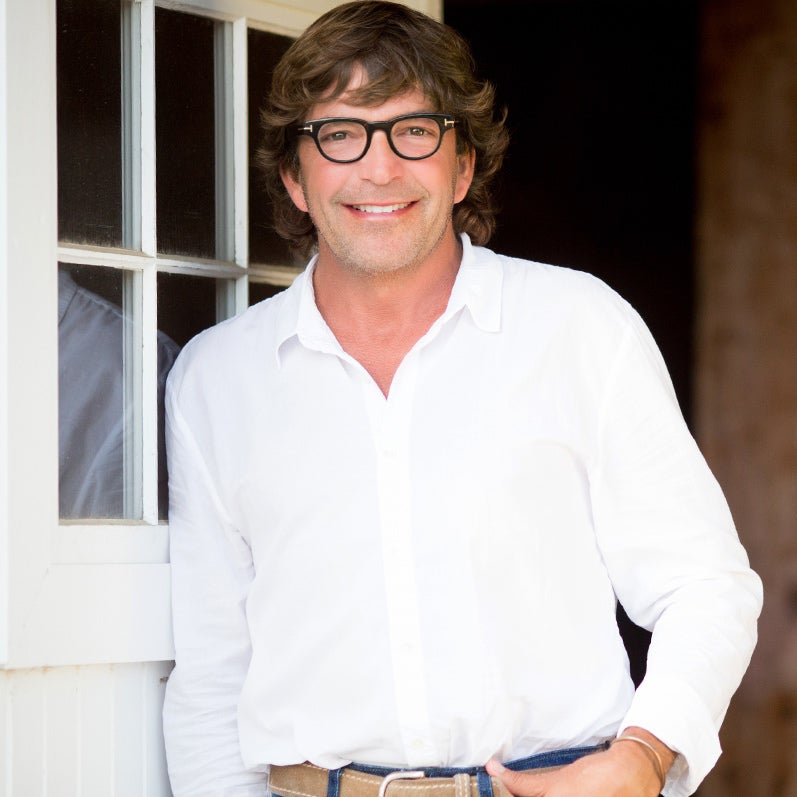 Hewing to a theme of "serenity," the latest iteration of the Barneys designer installation series includes furniture, lighting, and custom-designed upholstery and accessories, ranging from $60 to $20,000. Among the featured products: Barry Dixon magnifying objects, a Jay Jeffers tray, a marble-top accent table and a vintage silver floor lamp. Product is available at the Barneys New York Madison Avenue flagship and online at Barneys.com.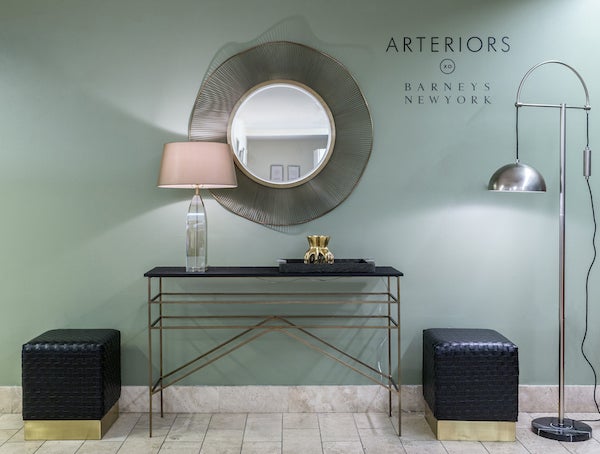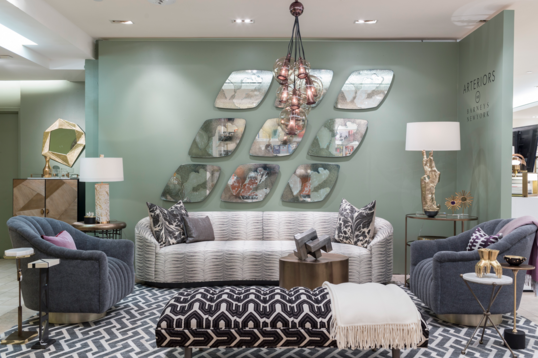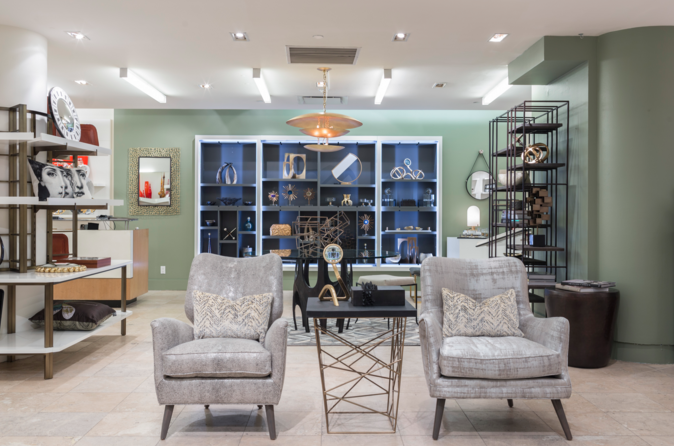 "Arteriors has been building a reputation as a go-to resource for designers worldwide for nearly 30 years," shares Mark Moussa, the brand's founder and creative director. "I try to create products with a visual push-and-pull by combining finishes, forms and fabrics in a way that is provocative and compelling yet still allows for personal interpretation. This opportunity to collaborate with a creative powerhouse like Barneys is truly special and marks the next step in our continued evolution."
The pop-up will be open through the end of March.