Sharjah Architecture Triennial, the first major platform designed for architecture and urbanism in the Middle East, East and North Africa, and South Asia, has a new director: Amin Alsaden, who studied interior design, in addition to earning a Master of Arts and a PhD in architectural history from Harvard University, and holds a Post-Professional Master in Architecture from Princeton University. He has taught at the Graduate School of Design at Harvard University, and the College of Architecture, Art and Design at American University of Sharjah (AUS) in the United Arab Emirates.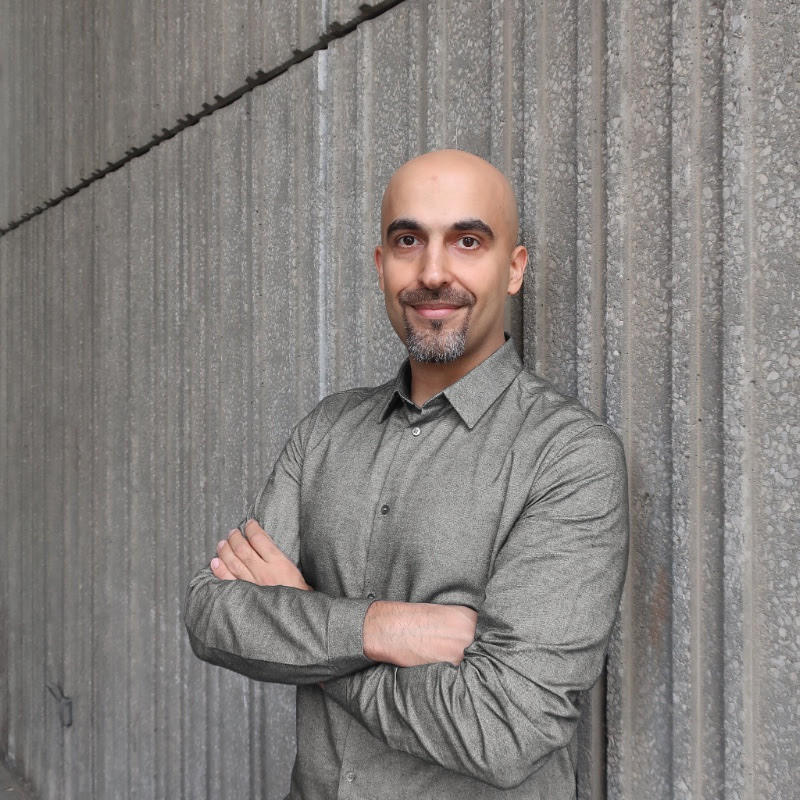 Among Alsaden's responsibilities? Working with the triennial's curator team, overseeing programming as well as outreach to local, regional and foreign partners.
After his family moved to Sharjah, he stood out as one of the top 10 high school students across the country, earning him, among other accolades, a grant from Sultan bin Muhammad Al-Qasimi to attend a local university. Alsaden pursued a Bachelor in Architecture and a Minor in Interior Design at AUS, graduating summa cum laude.
"My work has explored the global exchanges of ideas and expertise across cultural boundaries and rethinking previously imposed divisions, between the Muslim/Arab contexts and other geographies, centers and peripheries, and traditional and modern arts," Alsaden said. "Through my research on Baghdad, I discovered the powerful mediatory role this region can play. One of our ambitions for the Triennial is that it serves as a critical forum for similar re-evaluations, and for reflection on the complex and at times dissonant dimensions of our experience of the built environment today."