Amazon Video is launching a new series, Overhaul, focusing on home makeovers of YouTube influencers. Unlike other Amazon series, this one links video to a storefront where viewers can shop for the featured products. Overhaul is scheduled to debut in September, with YouTube baking star Rosanna Pansino and beauty blogger Teni Panosian appearing in the first two episodes. All of the featured influencers will also share video of their home makeovers via their YouTube and social media pages.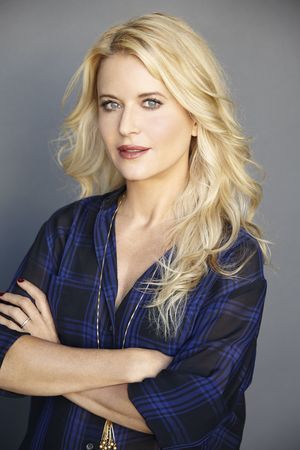 "This is the first time Amazon has had a co-branded storefront tied to a video series," Kristiana Helmick, Amazon's director of home innovation, told Business Insider. "Amazon Home is constantly looking to innovate and find ways to bring our customers inspiration when searching for products.... The Overhaul series is a great opportunity to provide our customers with some curation and guidance when searching through our large selection of products, and we continue to look for new and different ways to do that."
The series is the result of Amazon's work with web video production and advertising company Kin Community. The series will be hosted and co-produced by Christiane Lemieux, founder of DwellStudio.
"The goal with this show is to both inspire and entertain," Kin Community CEO Michael Wayne told Business Insider. "It's unique in that it combines the power of Kin's creator community, the award-winning quality of our production studio and commerce."