March shelter-in-place orders and travel bans were followed by a revenue nosedive in the travel and tourism industries. Among those hit hardest was Airbnb, which was supposed to IPO this year; instead, the company laid off about 25 percent of its workforce. A small silver lining for the home-sharing giant: As a reaction to the shutdown orders, in April, Airbnb debuted Online Experiences, a digital extension of its preexisting Experiences program, which connects "travelers" with local guides for activities conducted over Zoom. Amid the pasta-making classes and animal meet-and-greets, there's a workshop dedicated to interior design.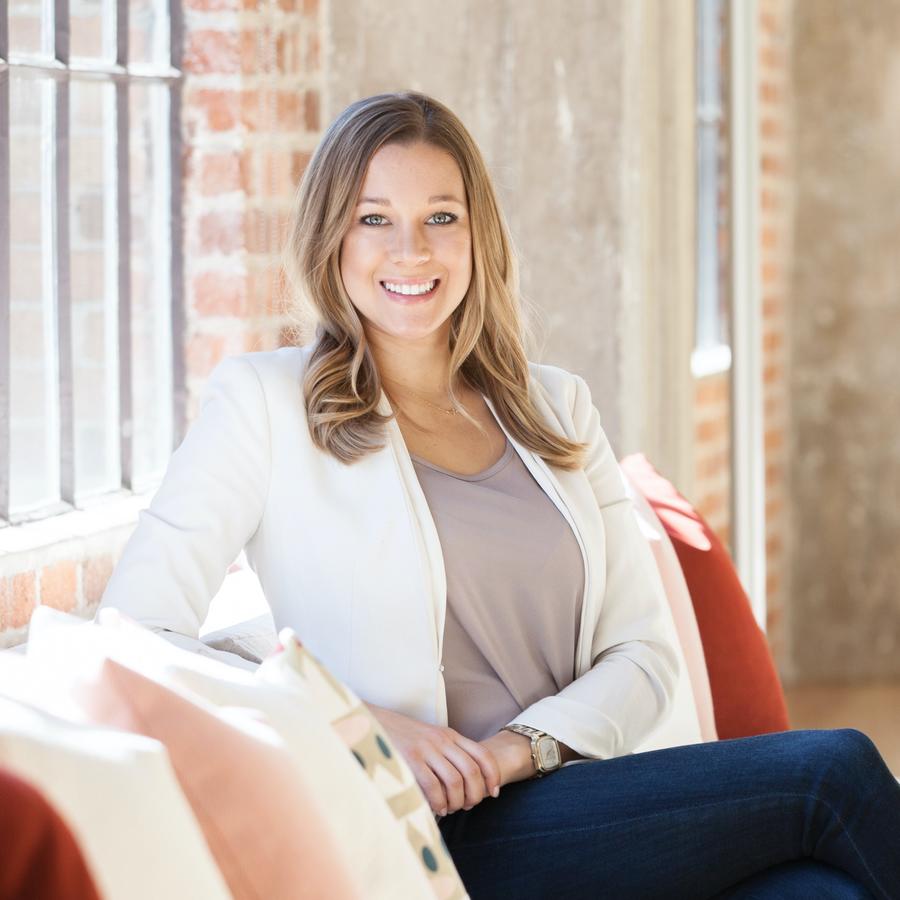 Courtesy of Julianne Rodriguez
Much like Airbnb property hosts, Online Experience hosts are required to go through a selection process. But designer Julianne Rodriguez had an in: She had been on Airbnb's environments design team since 2016, designing offices, commercial spaces and events with the company. So, when the time came to pilot the new program, she was among the first 50 selected to host a virtual experience. Titled "Personalized Interior Design Workshop," her small-group class aims to educate people on "design dilemmas"—whether it's helping a couple to merge their personal styles, or putting the finishing touches on a master bedroom.
Each hourlong session is made up of a group of six participants, who pay $35 for the experience (Airbnb takes a 20 percent commission, the host keeps the rest). Before the scheduled meeting time, Rodriguez asks for images of the participants' spaces, asking a series of questions around their design goals. Based on the photos and the answers to those questions, she curates a custom guide with product recommendations, including a link to her Pinterest page for a wider range of inspiration.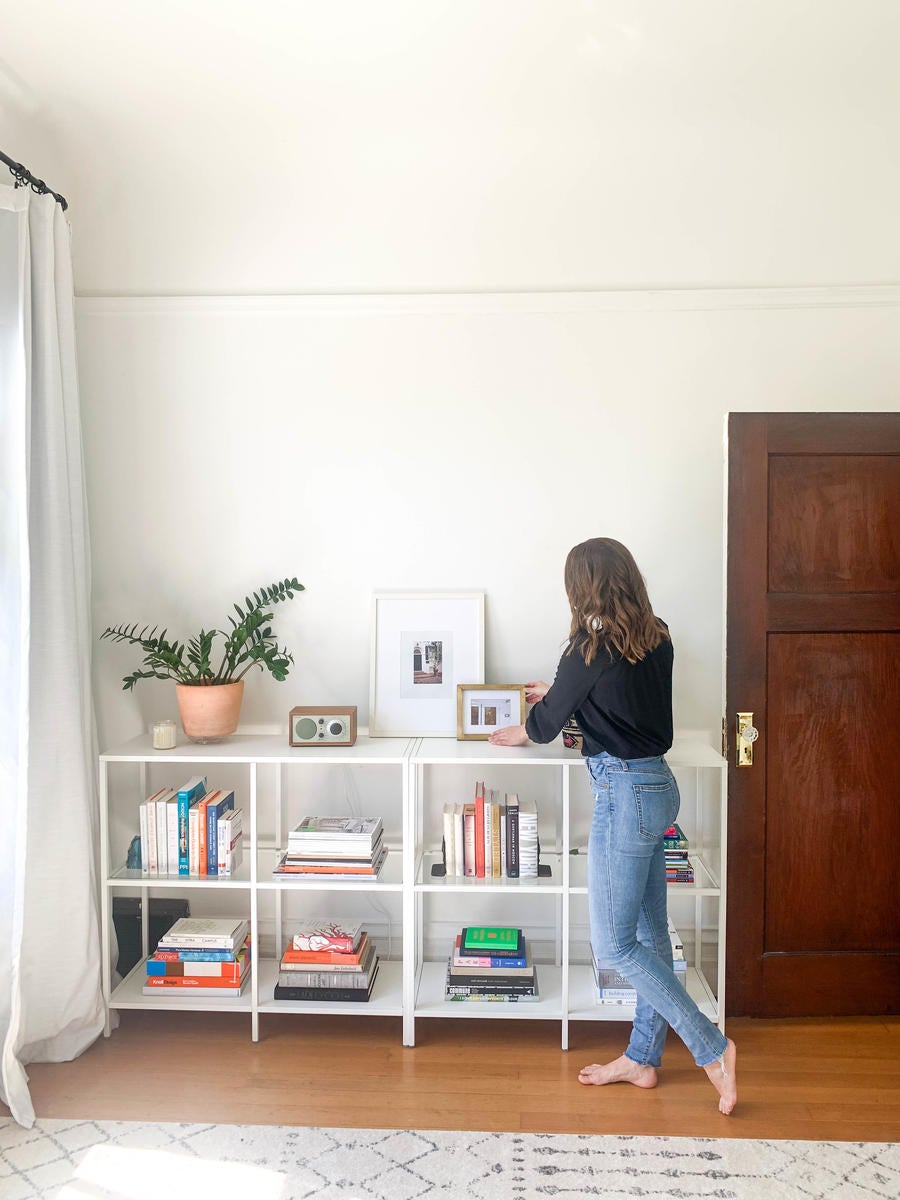 Courtesy of Julianne Rodriguez
"The guide is realistic," she tells BOH. "I'm not saying, 'Buy all new furniture,' but a few pieces of art, adding an area rug here, organize your office this way." Once the call starts, it's part interior design education, part consultation—in addition to providing immediate solutions, the experience equips the participants with some basic design principles as a takeaway.
When she first started, Rodriguez was hosting just a few times a week; now, nearly two months in, she's using the platform full-time, bringing together groups of people from all over the world. (Participants hail from Saudi Arabia and Poland to someone who happened to live just around the corner.) Her Airbnb pipeline is full, and she's landed a few full-service clients in the process—enough that she's started her own design firm. "It's been crazy to start my own company at a time like this," she says.
One of the benefits of both Airbnb Online Experiences and having a firm of her own is being able to work with a diverse group of clients. "I wanted to keep the pricing affordable to reduce friction there, [because] not everybody can afford to hire an interior designer right now," she says. "I'd been wanting to help others during this difficult time and use my passion to be of service to others. It's helping someone utilize their home better through an hour of connection, and that feels fulfilling."
Homepage image: Courtesy of Julianne Rodriguez