The Brooklyn + Queens Design Awards, now in their second year, are seeking top architecture from AIA Brooklyn, AIA Queens, AIA Staten Island and AIA Bronx members. The honors, which are designed "to encourage excellence in architectural design, raising public awareness of the built environment and to honor the architects, owners and builders of significant projects," are open in six categories: Residential, Commercial/Industrial, Urban Planning/Design, Interior Design, Institutional, and Institutional/Community.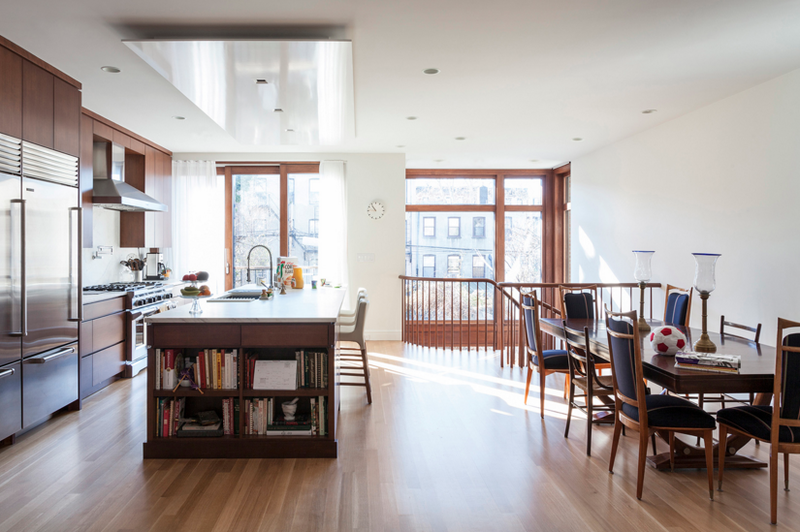 According to AIA, the following awards will be given in each category:
BQDA Excellence Award
BQDA Merit Award
BQDA Student Award
BQDA People's Choice Award (Voting takes place May 1–26)
BQDA 2017 Best in Brooklyn Award
BQDA 2017 Best in Queens Award
BQDA 2017 Best in Staten Island Award
BQDA 2017 Best in Bronx Award
BQDA 2017 Award (Jurors will select one entry among the Excellence Award winners to receive this unique recognition.)
Registration is now open and closes March 30. Winners will be announced May 1.