Registration is now open for the Atlanta Decorative Arts Center's yearly design fair, DISCOVER ADAC, which will run September 26 to 28 and hew to a theme of fashion, film and philanthropy.
On the roster of attendees: House Beautiful's editor in chief, Sophie Donelson, in discussion with interior designers Suellen Gregory of Richmond and Benjamin Dhong of San Francisco; Karen Elizabeth Marx of Hearst Design Group Special Projects in conversation with M. Brian Tichenor and Raun Thorp, founders of Los Angeles–based design practice Tichenor & Thorp; and Traditional Home's editor in chief, Jill Waage, chatting with design talents Chuck Chewning, Phoebe Howard and Melanie Turner.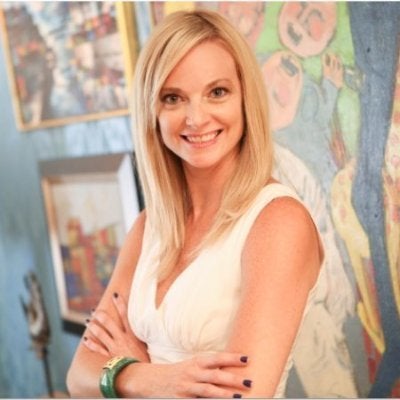 "We're thrilled with the extensive amount of new concepts coming to this year's market—new media partners such as Garden & Gun, open houses in both the main Center and ADAC West, fashion-focused window installations sponsored by our new partner, Fashion Group International, an unprecedented number of showroom and partner participants," says Katie Miner, general manager at ADAC.
Now in its sixth year, the design celebration will host more than 30 events. Among some of the most notable: Donelson discloses the secrets to magazine-worthy interiors in "House Beautiful Style Secrets Revealed," and later in the week, celebrated architect Gil Schafer shares the inner workings of his masterful approach in "Creating Places to Call Home."
"The week is sure to be filled with diverse happenings for every kind of design enthusiast, from presentations on how to better your business to inspirational talks and curated pop-ups," says Miner.