Think of it as equal parts design office and design center, says Los Angeles designer and entrepreneur Erinn Valencich of her new venture capital-backed platform, StyleRow. Her sourcing and administrative-tool platform allows designers to source from high-end brands and showrooms, streamlines their workflow, and helps them present their work to clients. Beta testing for the platform begins next month.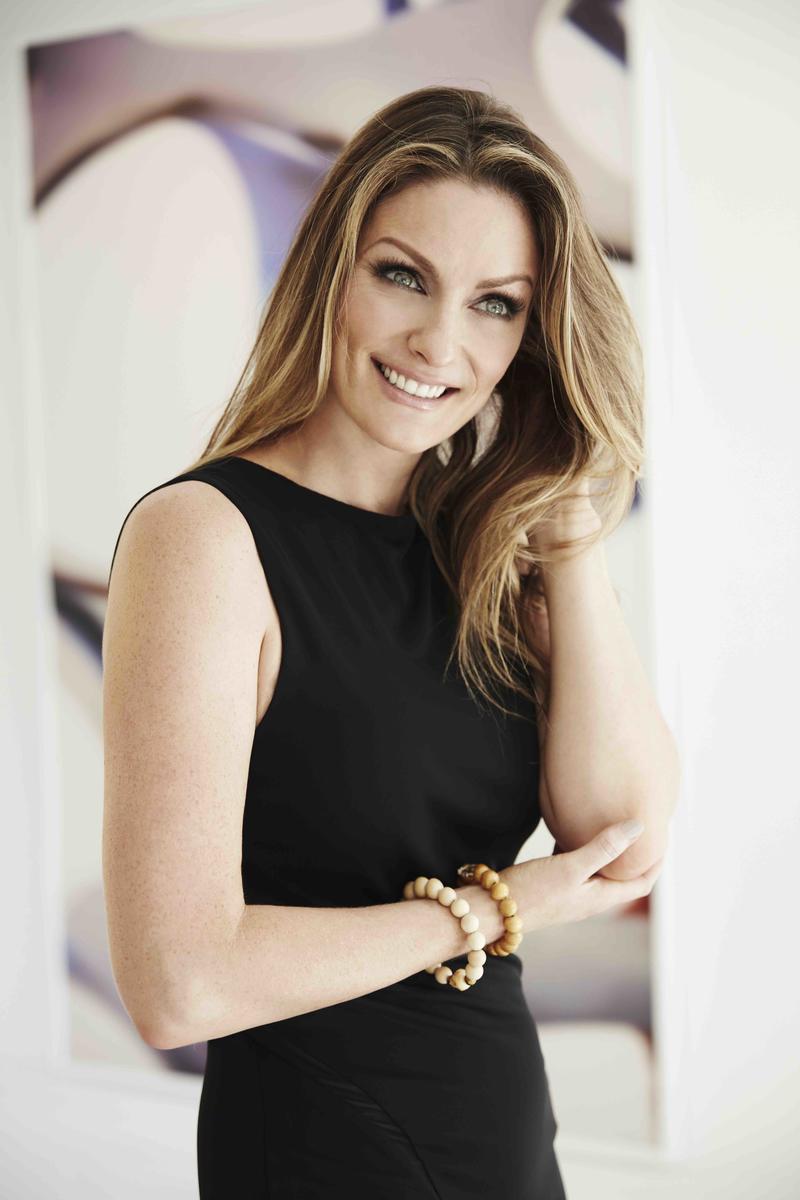 "The digital IQ of the luxury decor industry is far behind the times. Tech-forward for years, as an early adopter, I know firsthand how hard it was to put my brand up on other platforms, learn new systems in my office and attempt to streamline my business through software which fell short. That's where StyleRow comes in," says Valencich, who has run her own firm for 15 years and has also produced Erinn V., a 90-piece line of furniture made in California and available in trade showrooms.
Among the high-end brands currently onboard the platform are Kneedler-Fauchère, Thomas Lavin, De Sousa Hughes, Una Malan, Minotti, Quintus, Hellman-Chang, Fernando Mastrangelo Studio, Dakota Jackson, Hewn and Windfall Lighting.
"I set out to create an intuitive platform for designers to streamline their workflows, bringing easy to use technology to our late-to-the-game industry—think of it part digital design office and part digital design center. I want to reduce the hours of searching and sourcing, followed by even more hours putting together presentations, and even more hours doing manual entry to get all those products into our invoicing system. It's insane," she tells Business of Home. "StyleRow cuts out half the time of back-end tasks and makes the client experience so much better, along with strengthening existing relationships with our reps and showrooms."

The digital IQ of the luxury decor industry is far behind the times.
"
—
Erinn Valencich
Valencich is particularly proud of the funding raised: "We couldn't be more thrilled to launch as a venture-backed startup, creating an end-to-end solution for the design industry," she says. The Helm, a venture fund and community specializing in investing and supporting female founders, is one of the investors. Valencich announced in her introductory letter that the startup received $500,000 in pre-seed funding. "Our team, comprised of top talents in luxury, design, tech, marketing and content have been busy at work preparing our beta site, which will launch with a select group of designers controlling more than $60 million a year in product spend. Ultimately, the furnishings brands and showrooms participating will have exposure to our database of 7,500 high-end interior designers and architects, and access communication tools and analytics for their business like never before."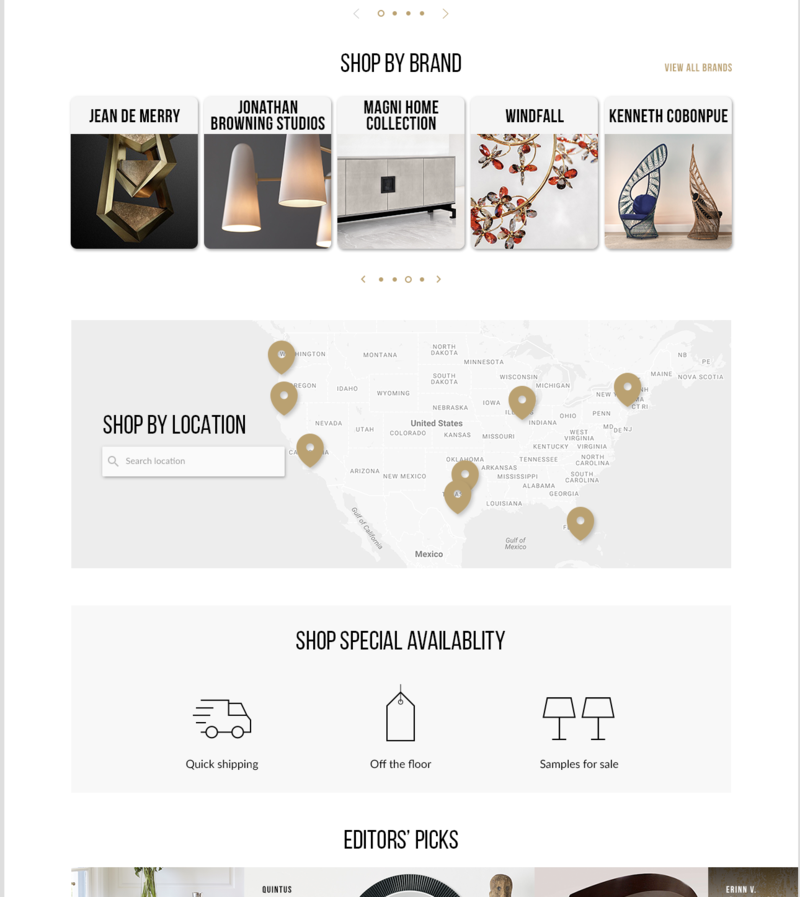 Gina DeWitt, president, Kneedler Fauchère Showrooms, is among those on board—and cites StyleRow's ease of use as a primary factor for adopting the system. "StyleRow is very exciting to me personally," she says. "Because we own a furniture, lighting and wallcovering company, and three showrooms, and I'm very good friends with lots of designers, I see from all three of those perspectives the challenges in our current system in terms of the redundancy and paperwork. We're all entering the same information multiple times on just a simple order. When you get to complex orders, it becomes even more manual labor. Not only is that inefficient, that leaves the door open for errors."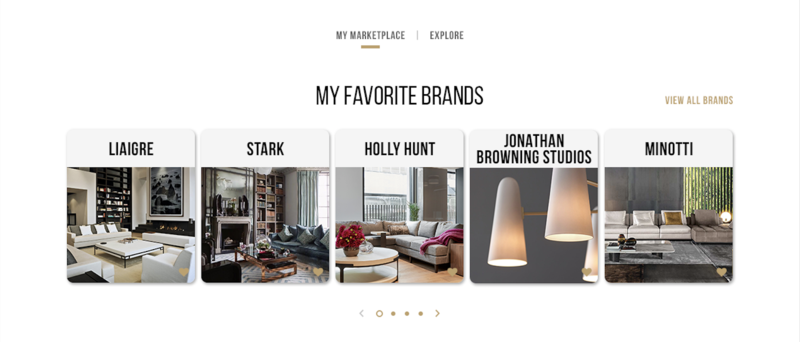 "So when Erinn first started talking to me about StyleRow and creating a platform for the industry, it excited me because she also walks in all three of those shoes," DeWitt continues. "Erinn's an interior designer, a furniture and lighting designer, and also has owned a showroom. So there wasn't any other platform that I was exposed to where someone understood all three entities. I think all three are important in our design industry equation. And honoring all three and looking at it from all three angles makes StyleRow so unique. The ability to communicate clearly, efficiently, effectively, accurately with each other, without all the manual entry we have now, would be a dream, an absolute dream."