Crans Baldwin is a fixer. During his three-decade tenure in the design industry, he was hired by to-the-trade companies to identify problems, find solutions and execute with precision. His track record of building companies and making them profitable (Baker, Donghia, Edward Ferrell + Lewis Mittman, Dedar) has given him an insider's perspective that few share. Now, he has hung up his own shingle, Crans Baldwin & Associates, which allows him to focus on "fixing" multiple brands at a time through consulting and representation services.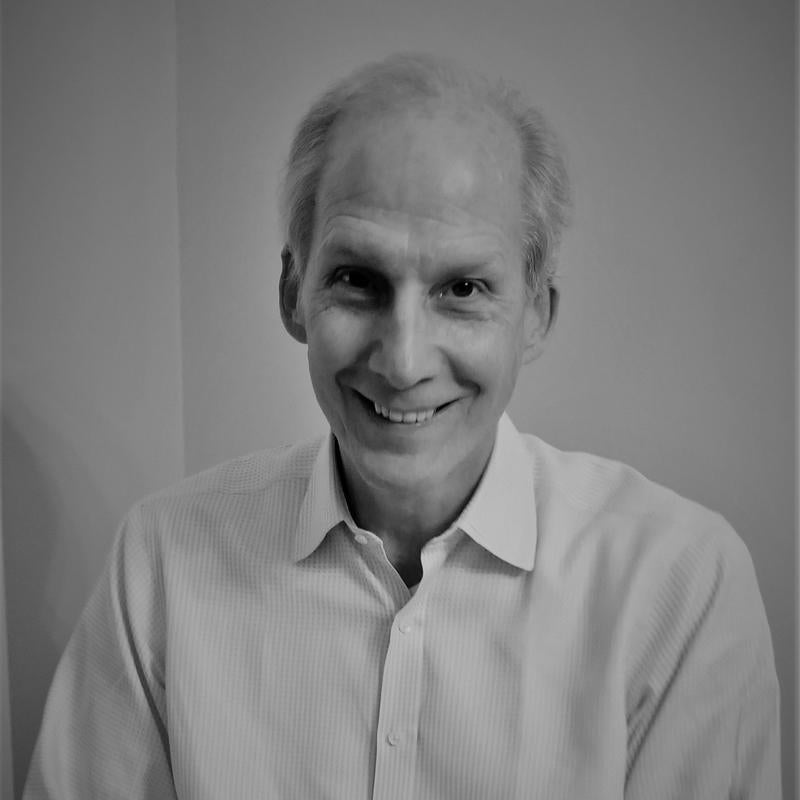 Baldwin has met with over 1,000 design firms across the country over the course of his career. "Interior designers at their best are some of the most visionary and incredible people I have ever met," he shares on the latest episode of the Business of Home podcast. Through hearing about their struggles, he believes the value proposition for designers is under siege. A possible solution could be diversification, he says, where designers offer more than design services, such as landscape architecture, real estate sales or event planning.
Another shift is that designers aren't shopping showrooms anymore; instead, they are going online or calling in requests. The lack of foot traffic is hurting to-the-trade businesses, which rely on—and pay a premium for—design center traffic. "Like American malls, the centralization of our industry into design centers isn't working." There are exceptions, he says, citing the Minneapolis Design Center, where design firms are located within the design center so it's much more of a community.
Listen to the full episode, which is sponsored by Fuigo, here: