Drumroll, please! The Pinnacle Award winners have been named. What's new this year?Among the finalists awarded by the International Society of Furniture Designers (ISFD) were the Modern Shannon Chair from Universal Furniture, the Hague Dining Table from Century and the Annabella Cocktail Table from Bernhardt.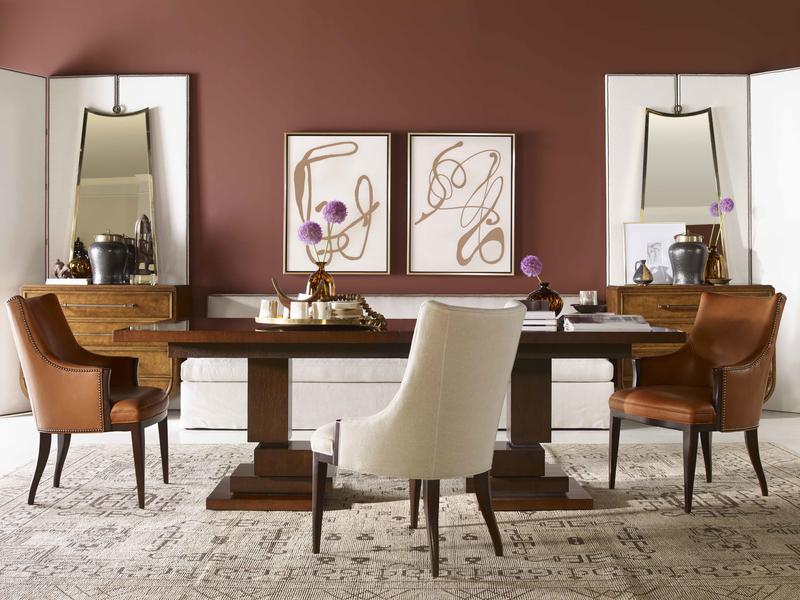 "The Shannon Chair was part of our modern collection of case goods, so it was an introduction we developed to go along with our upholstery," Sean O'Connor, Universal senior vice president of sales, tells Business of Home. "[The upholstery] is 2 1/2 years old and the fastest growing portion of our line. This is a great honor for us to be considered for this award, since it's still a new business for us." O'Connor named Shannon Lookabill, Andrea Otto and Mike Warren of Warren and Associates as the designers of the chair, which comes in two different leathers.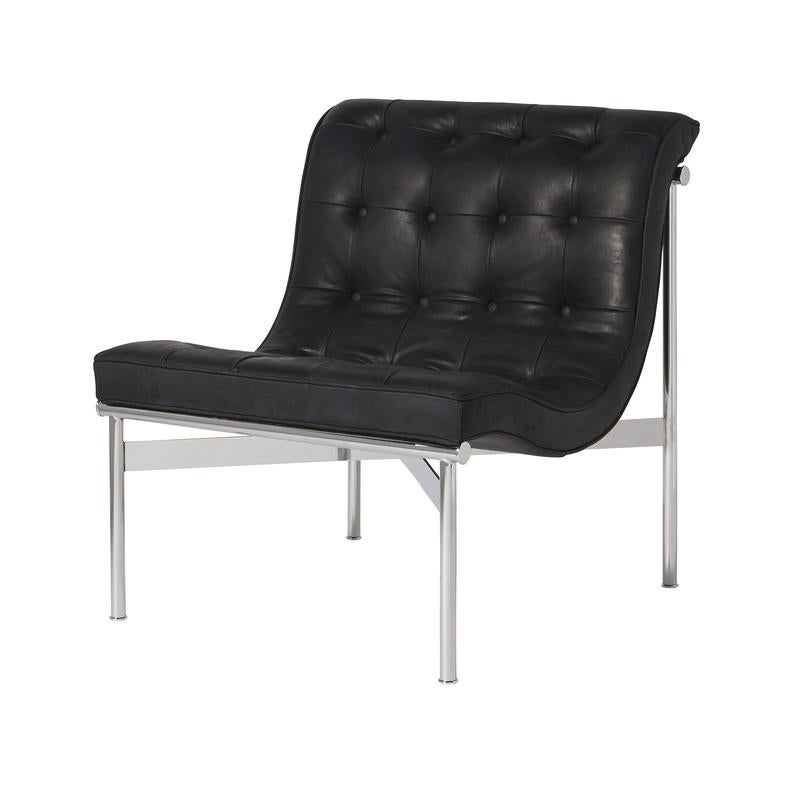 Courtesy of Universal Furniture
He continues: "It makes us more recognized in the upholstery business. We were one of the very first importers in case goods in the industry; for over 50 years, we've been known for our case goods." O'Connor, whose background is in upholstery, allocated 300,000 square feet in Universal's China-based factory toward upholstery, giving the brand a strategic advantage, he says, by being able to source its product from one location rather than all over the world.
The Hague Dining Table's finalist status is a point of pride for Century. Comer Wear, vice president of marketing for the company's parent company, Rock House Farm Family of Brands, tells BOH: "It is no small feat to stand out amongst the companies who we compete with, as each of us [is] always striving to create something special and unique. ... The Hague Dining Table is a structural and design feat. Crafted of solid white oak, the unique base design features a large orb that appears to balance the column and dining table top. … The oak material allows both beautiful cerused finishes as well as more formal stains to work well on the table." Thor Taber designed the piece.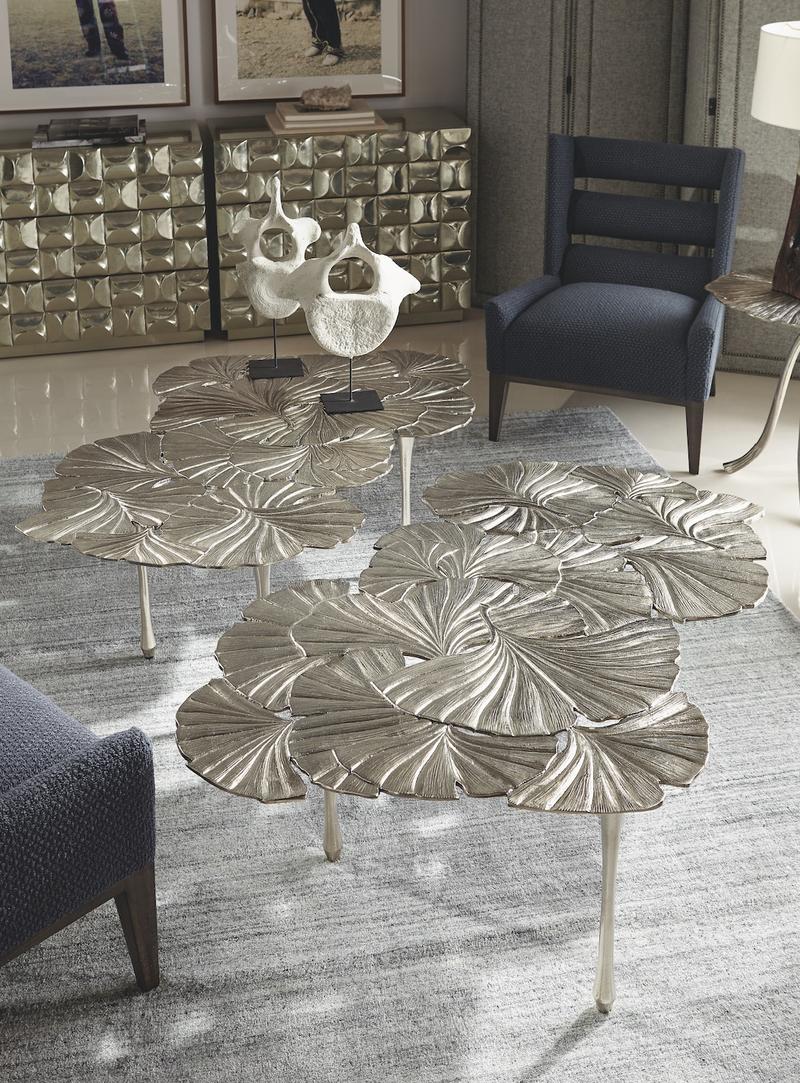 Bernhardt's Annabella Cocktail Table is made of cast aluminum with a satin nickel finish and a ginkgo leaf pattern on top. "We regard the Pinnacle Awards as the 'Oscars' of the furniture industry," says Heather Eidenmiller, the company's director of brand management. "It honors all the artistry, craftsmanship and hard work that so many people at Bernhardt have put forth to create our furniture."
Awards were given in 18 home furnishings categories, including leather upholstery, which the Shannon Chair falls under, formal dining, under which the Hague was recognized, and occasional tables, where the Annabella Cocktail Table was named. Design industry leaders, including Ellen Fisher of NYSID, Lael Thompson of Broyhill, and Greg Kincaid of Sherwin-Williams, served as judges this year.
Recipients will be celebrated at the 23rd-annual Pinnacle Awards Gala on October 15 at High Point University's Congdon School of Health Sciences. Designer Carsten Astheimer will deliver the keynote at the gala. Last month, the American Society of Furniture Designers (ASFD) was rebranded to the ISFD.