The New York School of Interior Design has announced its fall programming lineup, and the roster is an impressive one: The open-to-the public panels and discussions feature designers, architects and educators, including Alpha Workshops founder Kenneth Wampler, New York design editor Wendy Goodman and Black Interior Designers Network (BIDN) president Keia McSwain.
Kicking off the seasonal sessions is the decorative art nonprofit Alpha Workshops. Founder Wampler, studio salesperson Paul Kratz and artists will discuss what the organization can do for interior designers and architects. For over two decades, Workshops artists, who are either differently abled or live with HIV/AIDS and are often dependent on public assistance, create plaster finishes, lamps, on-site art installations, hand-painted wallpaper and custom furniture. Attendees can see Workshops projects, such as the replica of the faux marble floor from the grand entryway at Gracie Mansion, as well as a restoration of the ballroom in the Prince George Hotel. Wampler founded the organization in 1995 and has overseen since the start.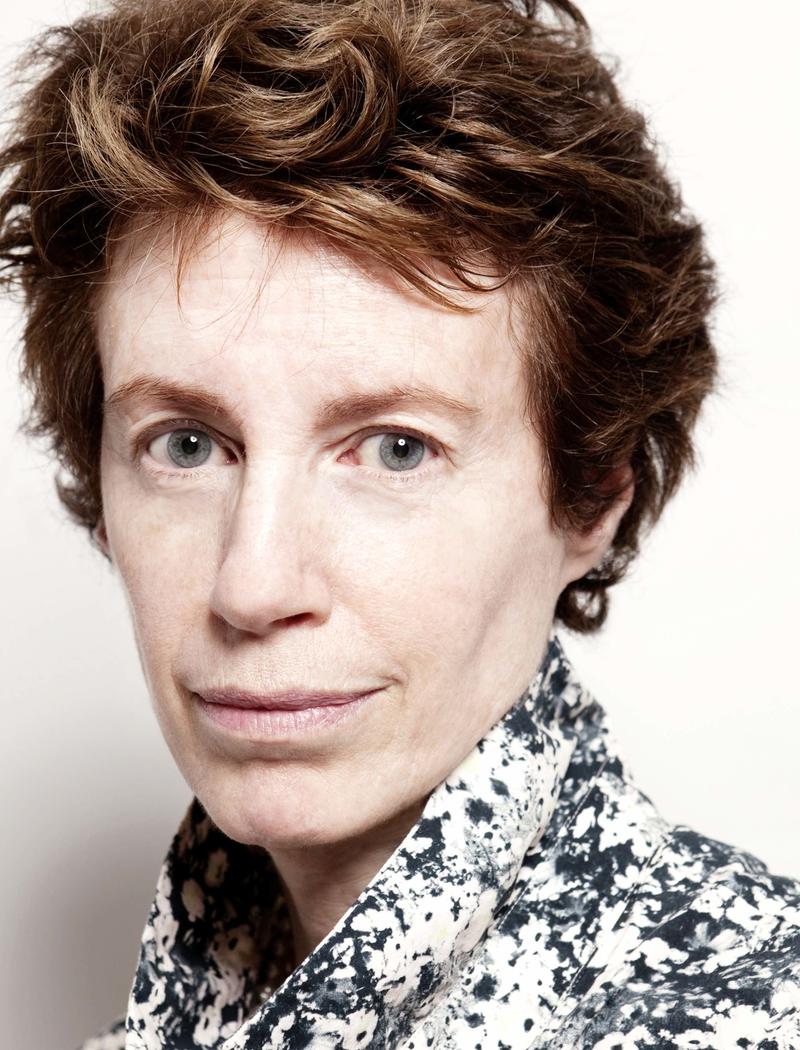 Legacy editor Goodman will give attendees a sneak peek at what it was like to produce a design book in the golden age of magazines in this mid-November program. Her art director, Aaron Garza, and photo editor, Leonor Mamanna, will also be on hand to discuss how they made Goodman's latest tome, May I Come In? Discovering the World in Other People's Houses, come together.
In mid-December, BIDN president McSwain and other members will talk about how they have overcome adversity within the industry, including how the choices they have made along the way have shaped the paths that they are on now. BIDN held its seventh-annual conference this summer, which McSwain oversaw for the first time.
Sessions start on September 26 and run through the fall. All take place at NYSID's Arthur Satz Auditorium at 170 East 70th Street. All are welcome.