The International Furnishings and Design Association has named Ethan Lu of New York School of Interior Design recipient of the $1,000 Elizabeth Brown Grant to Interior Design Programs. The funds will allow NYSID to buy virtual reality hardware and software, a first for the school's curriculum.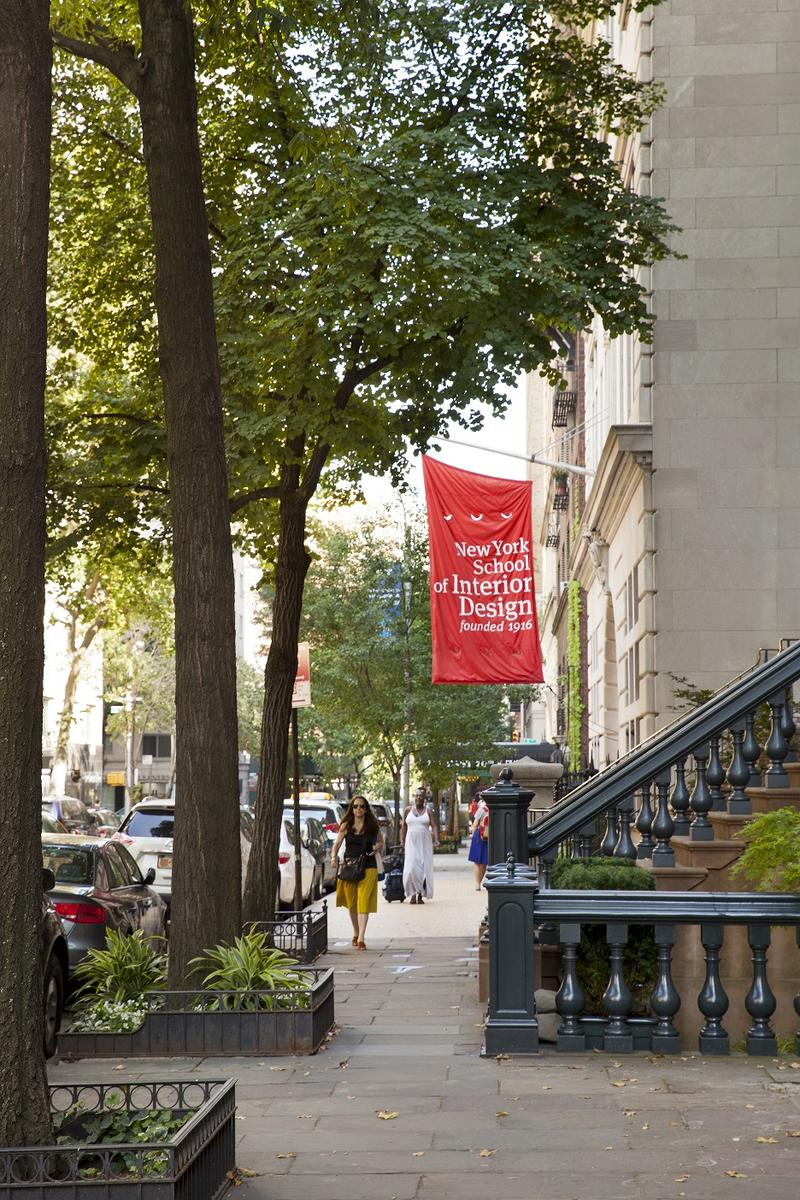 Lu, who has since stepped down from his role as acting director of undergraduate programs and director of the Sustainable Interior Environments master's program to become a member of the faculty, says the grant will "help boost interest in this new technology and introduce our students to current design hardware and software being used in the design industry." His recent role change does not affect how NYSID will use the grant.
"The experiential nature of VR is its greatest value within the educational process," Todd Class, a NYSID associate dean, tells Business of Home. "NYSID will be introducing VR in graduate and undergraduate interior design courses as a tool for design review and analysis."
Class, who teaches courses on digital technology, continues: "As a multidimensional simulation, VR enhances students' ability to understand their designs as they work. For instance, students will be able to create full-scale virtual furniture sketches and then interact with them in a 3-D virtual environment. Similarly, students will be able to use the headsets with other software to create immersive environments, and then experience them in real time. Color, scale, lighting, daylighting and spatial volume all can be experienced within the VR tools."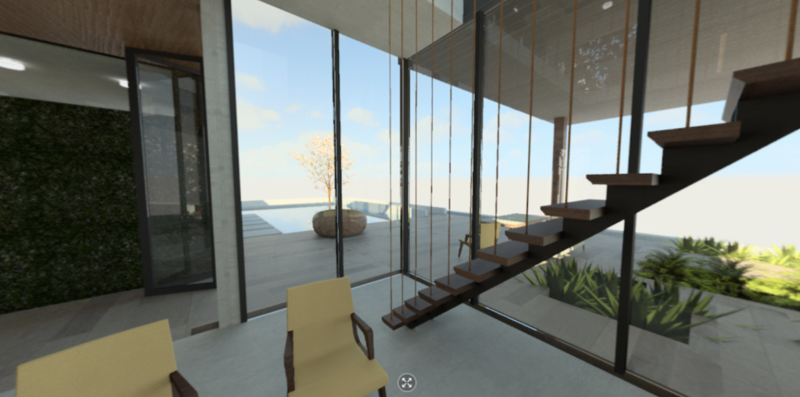 Certain students in the Sustainable Interior Environments program used VR technology to create 360-degree renderings of their projects. Of the 2018 grant recipients, IFDA Educational Foundation chair Caroline Baer Rogow says: "I am truly touched by designers' growing interest in making our world space more accessible and friendly. It's also uplifting to see design pros and students alike engaged in sustainable projects, designing with the environment in mind."
Others who received IFDA grants were associate professor Andrea E. Ledezma from Wake Technical Community College in Raleigh, North Carolina; Oklahoma State University professor Luis Mejia; and New York–based trend analyst, forecaster and visual designer Garette Johnson.