Seven design students have received scholarships from the IFDA (International Furnishings and Design Association) Educational Foundation. All the winners this year and last year are female.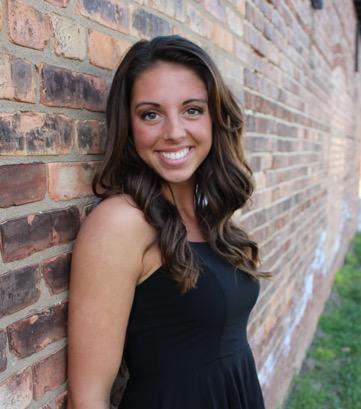 "Receiving a scholarship from our foundation is not only recognition of a design student's record of achievement and potential, but also a positive means for a student to connect with professionals in the field he or she has chosen," says Penny Sikalis, IFDA president.
Founded in 1947, IFDA has awarded annual scholarships to recognize education as critical to career development in the design industry. This year's winners were Samantha Holtman of Appalachian State University in Boone, North Carolina, who received the Ruth Clark Furniture Design Scholarship; Laura Oviedo of Pratt Institute in Brooklyn, New York, who received the Vercille Voss IFDA Graduate Student Scholarship; Ashlyn Perlatti of Washington State University in Pullman, who received the IFDA Student Member Scholarship; Rachel Carle of Michigan State University in East Lansing, who received the IFDA Leaders Commemorative Scholarship; Emily Shaw of Endicott College in Beverly, Massachusetts, who received the Tricia LeVangie Green/Sustainable Design Scholarship; Angela Campos of Columbia College Chicago, who received the Part-Time Student Scholarship; and Olivia Mascatello of High Point University in North Carolina, who received the Window Fashion Certified Professionals Fast Track Scholarship.
"For design students, being recognized and judged in their chosen professions by future colleagues is not only a reflection of their talent but also recognition of the skills and education they've acquired, plus, of course, their own proven ability to communicate," says Karen Dzendolet, the IFDA Educational Foundation director of scholarships and grants. The foundation awarded $12,500 in total, with individual scholarships ranging from $1,000 to $3,000.
Application periods are typically in March of each year, and open to currently enrolled undergraduate, graduate or design program students.