The New York chapter of the International Furnishings and Design Association (IFDA) will present its annual Rising Stars of Design awards at the Robert Allen showroom in the D&D Building on January 9. Designer Tyler Wisler will emcee the gala, which was established more than a decade ago to highlight New York's emerging design talents and help develop their businesses.
The night's award recipients include product designer Michele Quan and interior designers Ashley Darryl, Tamara Eaton, Samantha Goldman and Samantha Polkow. We caught up with a few of the honorees to learn about their favorite career moments thus far and how this award will provide momentum going forward.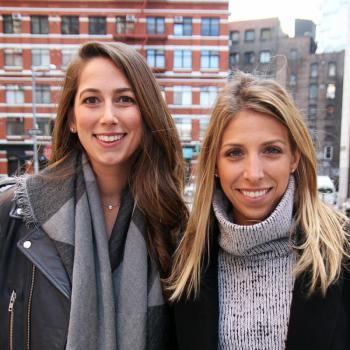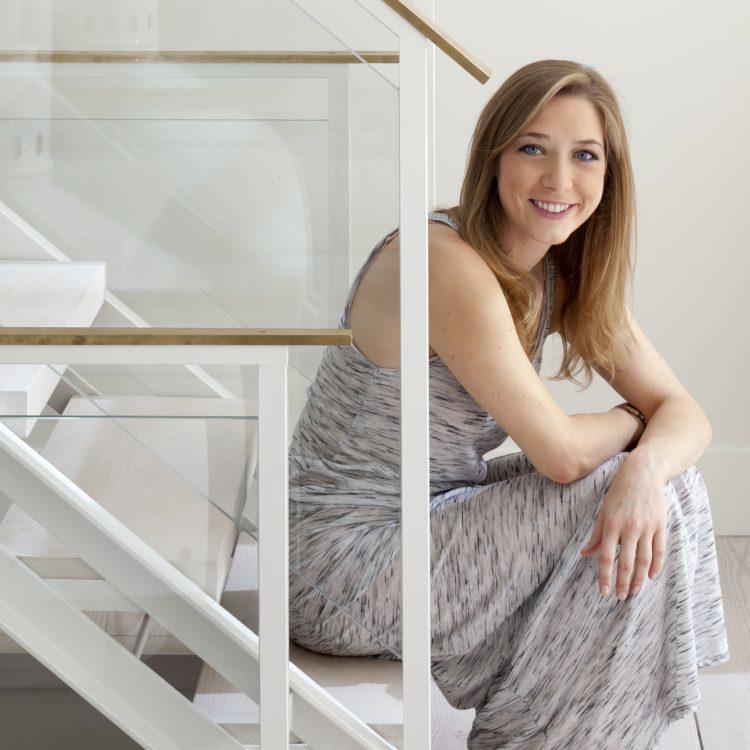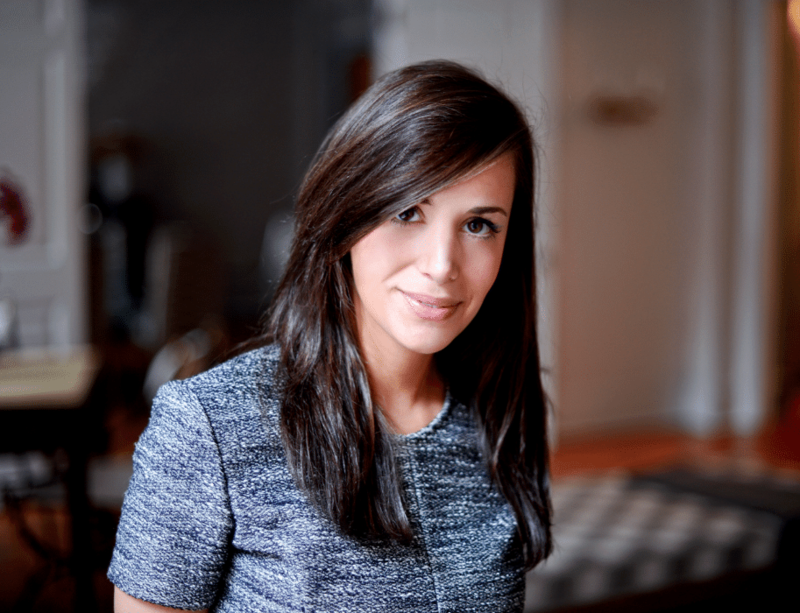 Congratulations on being named IFDA Rising Stars! How does it feel to receive this recognition?
Samantha Goldman and Samantha Polkow: This recognition could not have come at a more perfect time for us. Last year was a huge year for Handin Browne, both personally and in business. The HB team added a new team member, Sam [Goldman] got married and the other Sam [Polkow] doubled the size of her family with two new babies! This honor makes us confident that we both made the right career moves and motivates us to continue to grow as designers.
Tamara Eaton: The team at Tamara Eaton Design is honored and humbled by this award. At our firm, we are greatly focused on clients and overseeing process, production and execution, so it's incredible to win this award as we pick up our heads from our desks full of fabrics, color-coded folders and to-do lists.
Ashley Darryl: I was over the moon! I love interior design and work hard at creating spaces that not only my clients love and feel great in but that others will appreciate too. Knowing that people in and around the industry are recognizing and enjoying my work is very rewarding.
What's one industry-related moment that stands out as a highlight from 2017?
SG and SP: One of the highlights of this past year in design was an incredible trip to Charleston, South Carolina, that we were fortunate to be a part of! Tommy Stefanek and The Urban Electric Company with Bradley Stephens and Fuigo planned an outstanding trip for some very talented designers to tour the entire UECo Factory with president and founder Dave Dawson and explore some hidden gems in Charleston.
TE: Government and public projects almost always carry an incredible prestige and honor. Many top designers are invited to think civically and creatively and can display radical ideas before their peers—notably the incredible new African Art Museum by David Adjaye in Washington, D.C. However, this past year when the current administration conducted a design competition for the Mexico-U.S. border wall, I think there was a shudder throughout the community that this was [not] an honorable design project. There is a great sense of responsibility most designers and architects have to shape a community, and at the end of the day, we try to create better spaces for people and a sense of place. I never thought I would have such polarized opinions on a government project, but nonetheless this year was that year.
What was a lesson you learned in the last year that will help shape your business going forward?
SG and SP: The biggest lesson we learned in the past year was that you can't grow without help. We have been doing everything for the business together, from bookkeeping to drafting every detail of our designs to returning samples to the D&D! This year, we learned how to divide and conquer, and to shift responsibilities in order to be more efficient, complete more work and take on more clients.


TE: Delegating and management is extremely hard to do, and I find it to be a constant lesson. When I started my company, I had full control over everything that happened at Tamara Eaton Design. Now that we are a larger company, I have to give a huge amount of responsibility away. I've sacrificed a lot to have made it this far, and when I transfer responsibility to someone else on our team, I always want them to take the same care and responsibility that I feel toward what we are doing. This year, I think we have found a fantastic balance as a team, and we are learning together.
AD: One of the most important lessons over the last few years has been the importance of staying steadfast on the vision of the project. Clients work with designers like me for my ability to envision, design and execute great spaces that are both fashionable and functional. Throughout the course of a project a client may waiver because they struggle to envision the end result—this is common for those who don't design for a living. Learning the lesson of how best to navigate client uncertainty with collaborative design, clear communication and visual aids has been extremely valuable.