The Robert Allen Duralee Group has a new creative director Having served as Donghia's director of visual merchandising and design director for furniture, lighting and accessories, as well as creative director at Rose Tarlow Melrose House, Stephen Levine was most recently the senior design director at Frontgate, Grandin Road and Porta Forma.
In the new gig, he will develop, manage and maintain the brand's residential lines as well as lead the creative vision across fabric, furniture, trimmings and drapery hardware categories. Levine chats with EAL about the new role, his six-month plan—and why asking which brand is his favorite "is like asking me to choose which puppy is the cutest in the pile of puppies."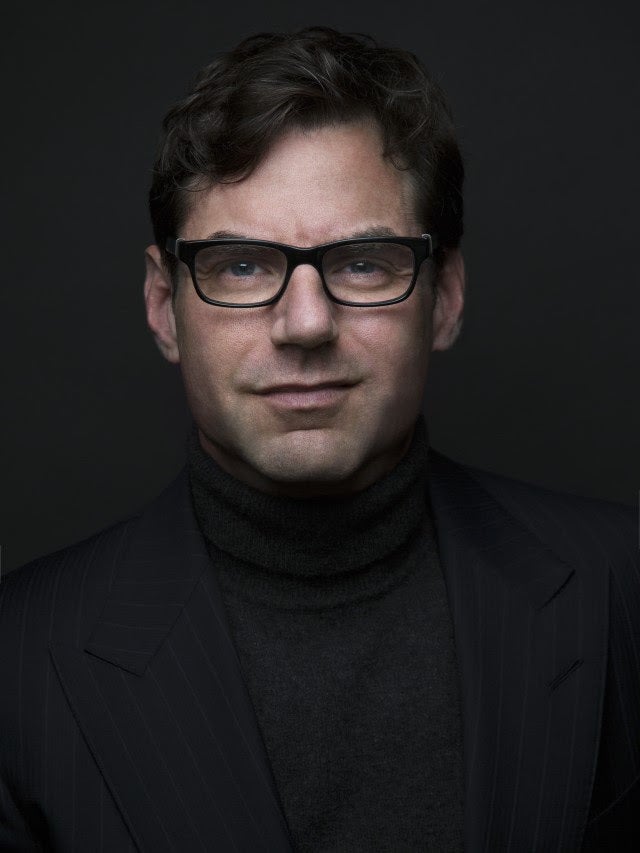 What are RAD Group's strengths?
The Rad Group's strengths have everything to do with talent, passion and heritage. For me, joining The Rad Group has meant becoming part of a unique team of talented designer, artist and curators who are driven by their passion and who love to color outside the lines. I feel we are a in a great position. All the brands that have come together under this one umbrella are all actually quite different and all complement each other.
It puts us in a strong position in the marketplace as a complete resource. The future of The RAD Group, for me, represents infinite possibilities and I have been invited to inspire and to help maintain the heritage that Robert Allen and Duralee have always been known for.
Which of RAD's 12 brands are you most enthused about? Which are the strongest? Weakest?
This is like asking me to choose which puppy is the cutest in the pile of puppies and my answer is that am filled with puppy love. What I am most excited about is being part of the growth and development of each of these amazing brands and provide the support, encouragement and vision that will help each brand exceed every expectation.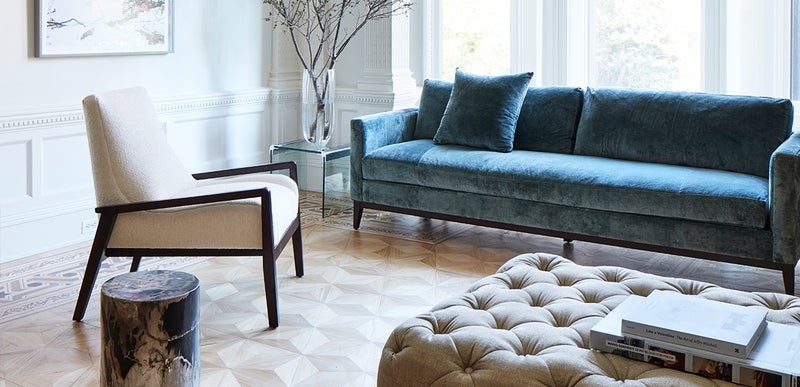 How will your experience at Frontgate, Grandin Road and Porto Forma inform your new role?
I have to say that every professional experience I have ever had has helped prepare me for this once-in-a-lifetime role. Frontgate, Grandin Road and Porto Forma showed me a true global business perspective, while my work with Rose Tarlow, Donghia and Gregorius Pineo helped solidify my passion for creating beautiful product without ever sacrificing artistry or craftsmanship.
What are your plans for the next three months? The next six?
My plan for the first three months is to go on what I am calling a "listening tour." I want to gain as much perspective as possible. I have 12 brands with 12 unique and vibrant personalities. There is so much to learn. The work is deeply fulfilling and I am personally responsible for something that matters. The next six months? Buckle up, because we are all going to go on the ride of our lives.