For the first time, a student has won the American Society of Furniture Designers (ASFD) Touching Lives by Design scholarship two years in a row. Annina Fremgen, a rising senior at Kendall College of Art and Design in Michigan, was unanimously chosen out of 14 applicants in a process that began earlier this year.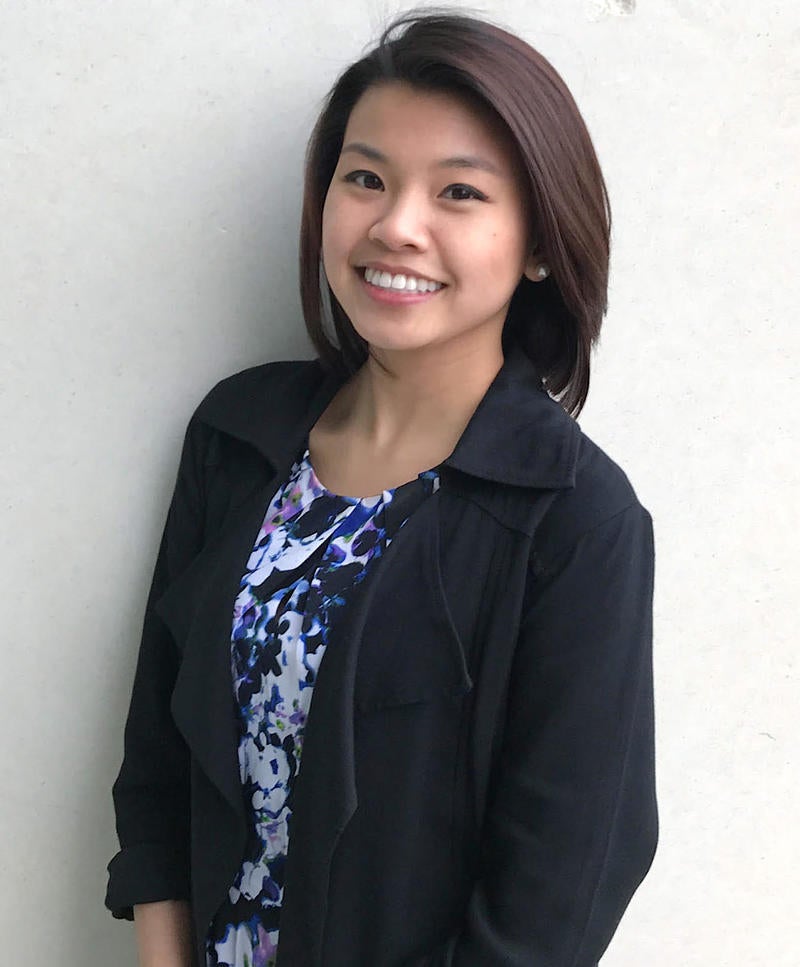 Fremgen had originally set out to study cell and molecular biology, believing it would lead to a "safe" career, but she was ultimately drawn to the furniture design program at KCAD. In her scholarship essay, she described a visit to the Saarinen House outside Detroit as an enlightening experience, writing that, because of Eliel Saarinen's vision, "I have aspired to not just focus on the intricacies of manufacturability and the aesthetics of an individual piece of furniture, but to consider the life it will lead; where will it reside? Who will interact with it and how? Where will it retire or be reborn?"
She names designers Iris van Herpen, Vanessa Barragao and Louise Gray, as well as "probably too many" Instagram design accounts, as inspiration.
As for future plans, she says, "The jury is still out on that one." After all, she's still got another year, and with that comes pivotal advanced classes that could throw a wrench in the mix. "I have discovered that I admire the intricate ornamentation and attention to construction that goes into historical furniture, an area that KCAD heavily focuses on in its curriculum," she says. "Don't get me wrong, I get excited over midcentury modern and Scandinavian design, but moldings add a warmth and create a break in the clean-cut modern world we see today. Ideally, I hope to dabble in both worlds."
This past year, Fremgen worked part-time at Belwith Products, a decorative hardware company, where she had also interned. Belwith senior manager Lisa Koskela said Fremgen "is capable of achieving anything she sets her mind to."
Runners-up for this year's scholarship include Noah Howells of Appalachian State University and Mary Campbell Gray of Mississippi State University. ASFD president Catina Roscoe said it was a difficult choice for the group of judges, among whom were ASFD board members Adria Torrez, Abby Eaton Lane and Aimee Kurzner. In hopes of encouraging students to submit applications for next year's scholarship, Fremgen will be honored at the 23rd Annual Pinnacle Awards Gala in October.
"The American Society of Furniture Designers has always been committed to supporting students, knowing that this is our industry's design and innovation future," Roscoe tells BOH. "Through contributions to the ASFD Foundation … we can provide scholarships, educational programs and a mentorship initiative. We seek to grow our reach and offerings to elevate the role of design and designer throughout the furniture industry."