American Society of Furniture Designers announced a number of new officers and board members, and Greensboro, North Carolina, designer Catina Roscoe became the third woman to be named president since the organization's founding in 1981. "As the unified voice of the furniture design community, it is only fitting that the makeup of the ASFD board is becoming more inclusive and diverse," said the designer, who emigrated from Cuba to the United States as a child.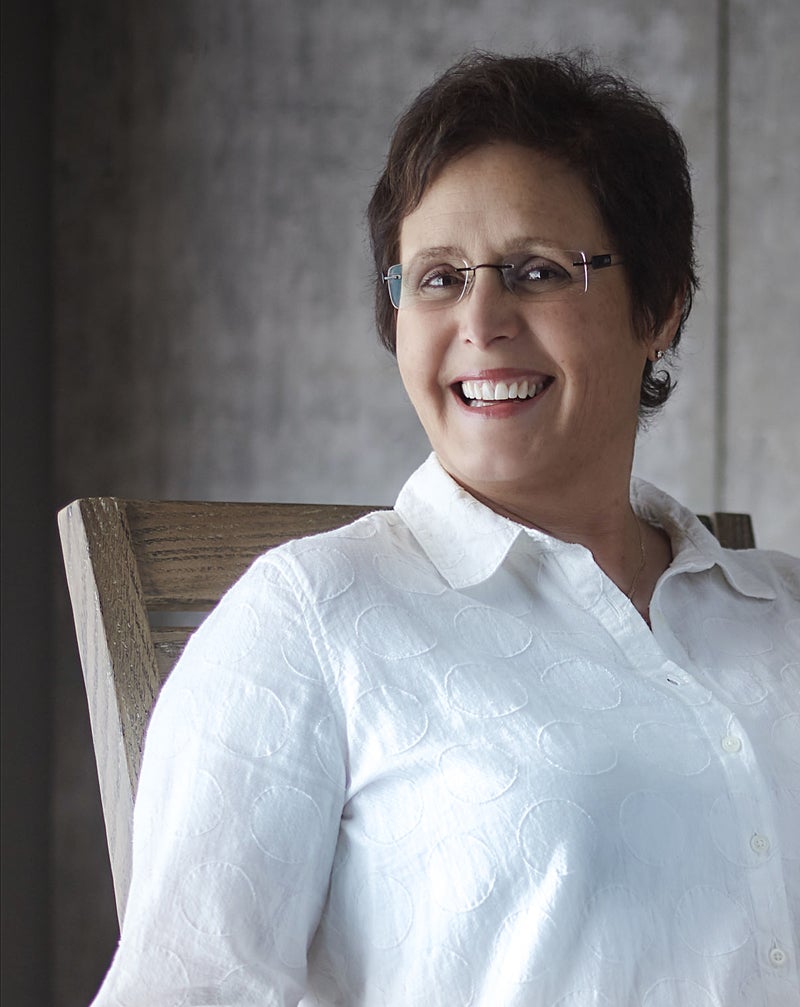 Roscoe, who has created a number of successful collections for top manufacturers throughout her 30-year career, is founder of Catina Unlimited Design, a repeat finalist and winner of the ASFD Pinnacle Award.
She said, "As passionate as I am about the value and integral role of great design, particularly in time of great change in our industry, I am honored to take on this position, as well as excited to be joined on the board by newly elected directors Aimee Kurzner, furniture designer at Currey & Company in Atlanta; Megan Barrett, director of design for Sherrill Furniture Companies in Hickory, North Carolina; and Mandy Shanahan, designer for Phillips Collection, based here in High Point."
"All three of these young women are leaders in companies long known for outstanding design," Roscoe added. "Tom Conley, president and chief executive of the High Point Market Authority—which has accomplished so much in recent years in terms of welcoming the design community to Market—also joins the ASFD board this year. I look forward to the fresh perspectives and innovative ideas for growth that these new board members will bring to the table."
Jason Phillips is the new chairman of the board of ASFD; Tim O'Hare, senior vice president of creative merchandising at Caracole, and designer Christian Dunbar have both been elected vice presidents; and Jack Hendrix of Hendrix Barney & Co. CPAs remains as treasurer. 
Other continuing board members include Peter Aiken, Aspenhome; John Black, J. Black Design; Mark Tucker, MT3Dzines; Christopher Eitel, Vladimir Kagan Design Group; Liz Moore, Otto and Moore; Jacob S. "Jake" Wharton, Womble Carlyle; Karla Webb, Bienenstock Furniture Library; Bill McLoughlin, Furniture Today; Monty Simpson, Kendall College of Art and Design; Adria Torrez, Association of Woodworking & Furnishings Suppliers; and Cole Reynolds, Vanguard Furniture. 
"My mission as we move forward together with the new board is to elevate furniture designers and broaden the reach of ASFD, both here at home and around the globe," Roscoe said.