When it's too cold to go outside, a decor accent that emulates the natural world is the next best thing. Biomorphic designs are modeled after the amorphous shapes and forms found in nature, allowing urban dwellers to take in a hint of the great outdoors while they're stuck inside.
To help create a more soothing space for your clients to hibernate this season, Business of Home gathered eight pieces that draw inspiration from nature and all its splendor. From sculptural tree-shaped floor lamps to winter-friendly floral rugs, these items offer plenty of organic drama—no parka necessary.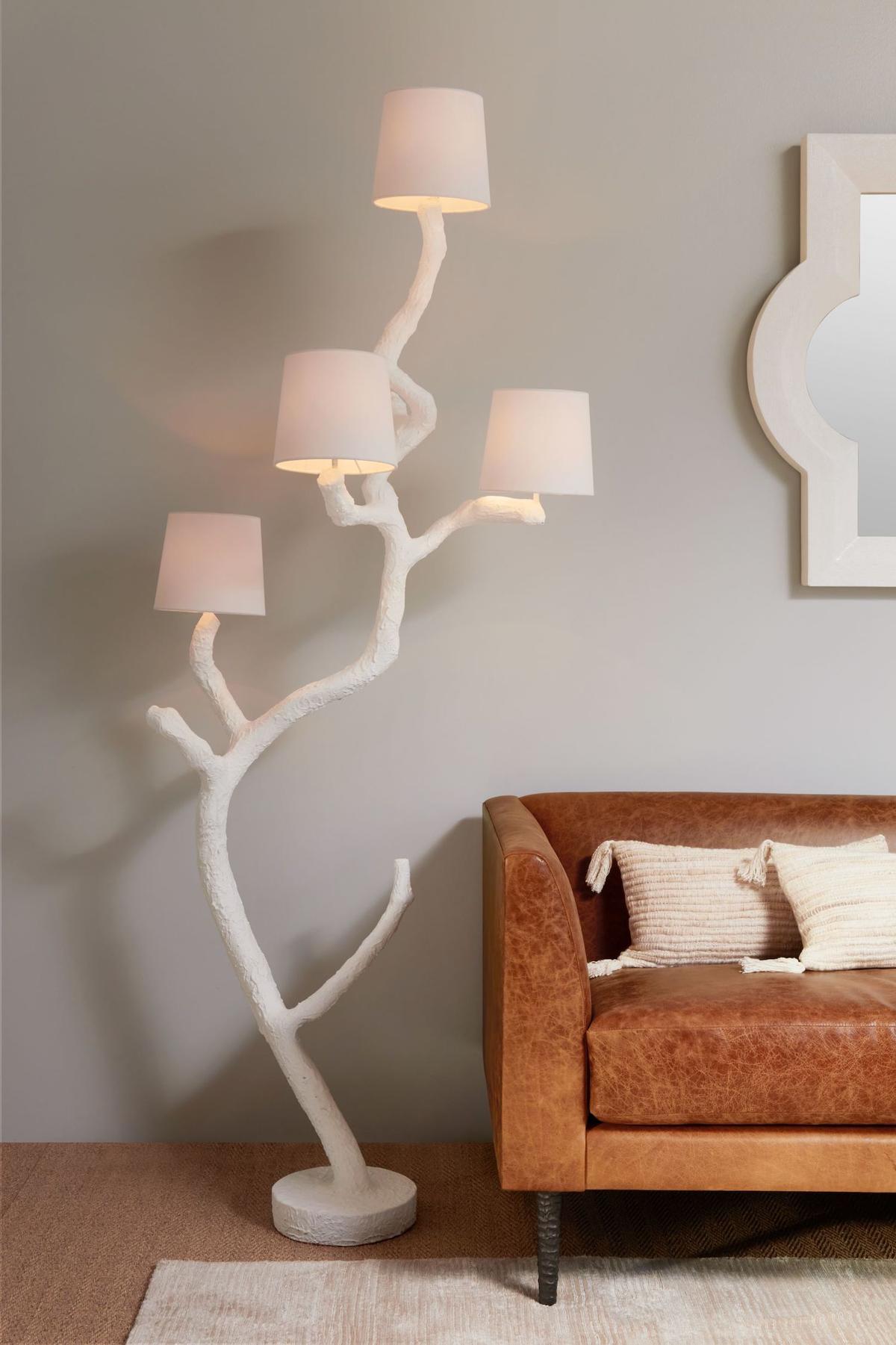 SADIRA FLOOR LAMP — MADE GOODS
The sculptural steel base of the Sadira floor lamp at Made Goods is clad in a matte white gesso that gives it a textured finish similar to tree bark.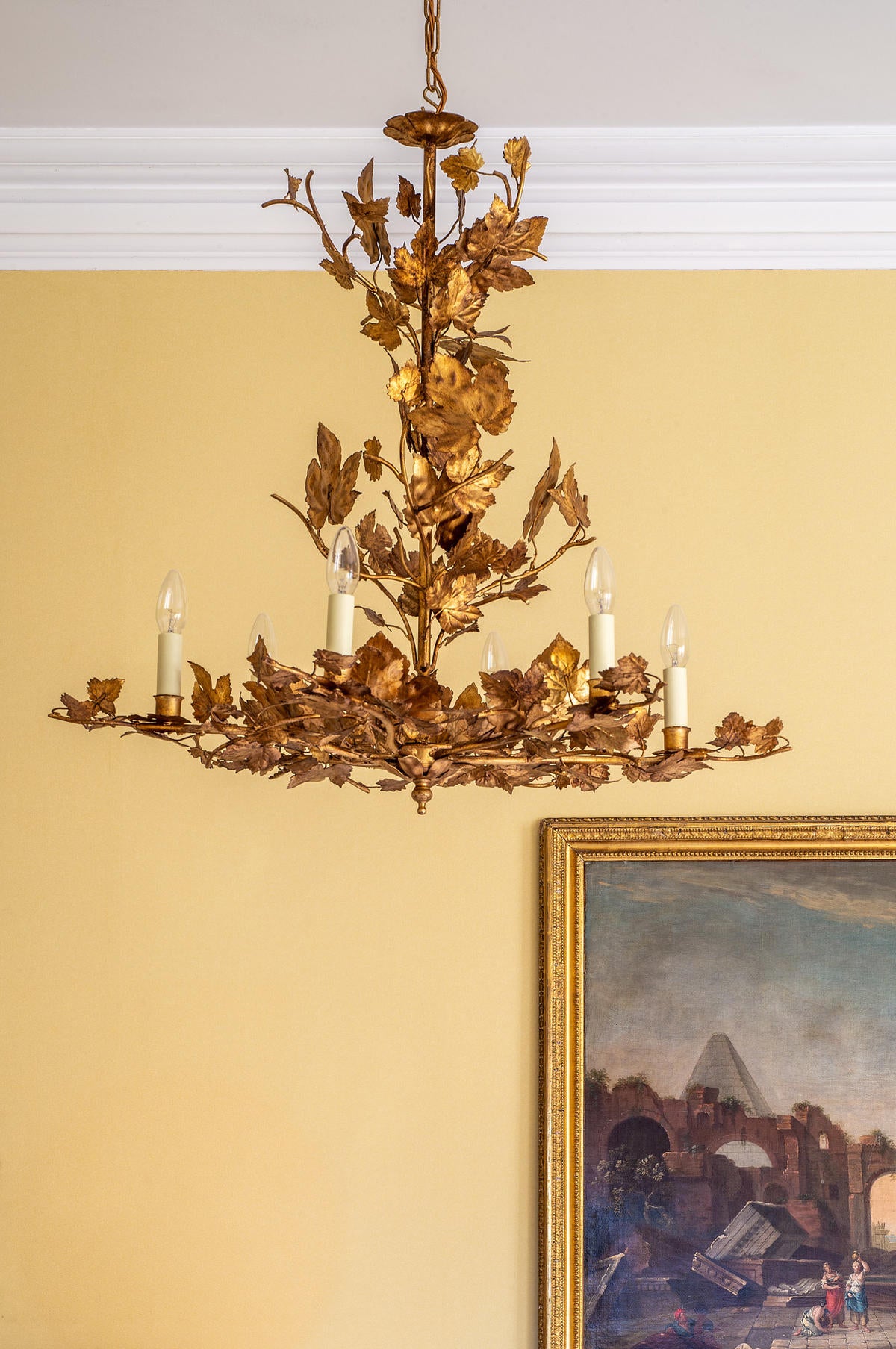 WINDERMERE CHANDELIER — VAUGHAN
The intricate frame of Vaughan's Windermere chandelier is constructed of hand-pressed maple leaves, which are individually soldered in place to emulate the dimensional effect of real foliage.
SEA WAVES Wallpaper — MIND THE GAP
Inspired by traditional Japanese block prints, the undulating breakers in this wallpaper by Mind the Gap will make you feel like you're gazing into rippling waters.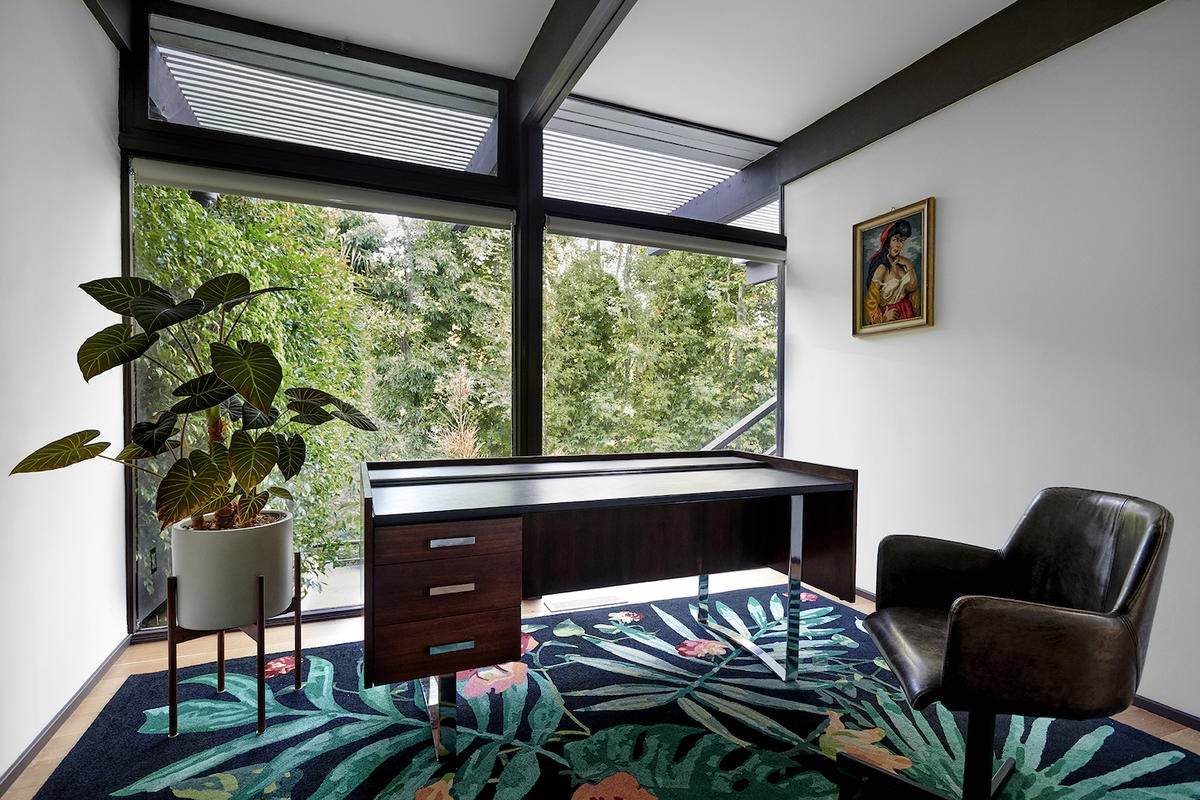 Courtesy of Erik Lindström
MONSTERA Rug — ERIK LINDSTRöM
The splash of greenery in the large-scale palm leaf pattern of Erik Lindström's Monstera rug could brighten up even the dimmest of spaces.
RANELL MIRROR — MADE GOODS
Handcarved from bleached mango wood, this mirror by Made Goods mimics the knotty appearance of natural wood and boasts an antiqued finish to boot.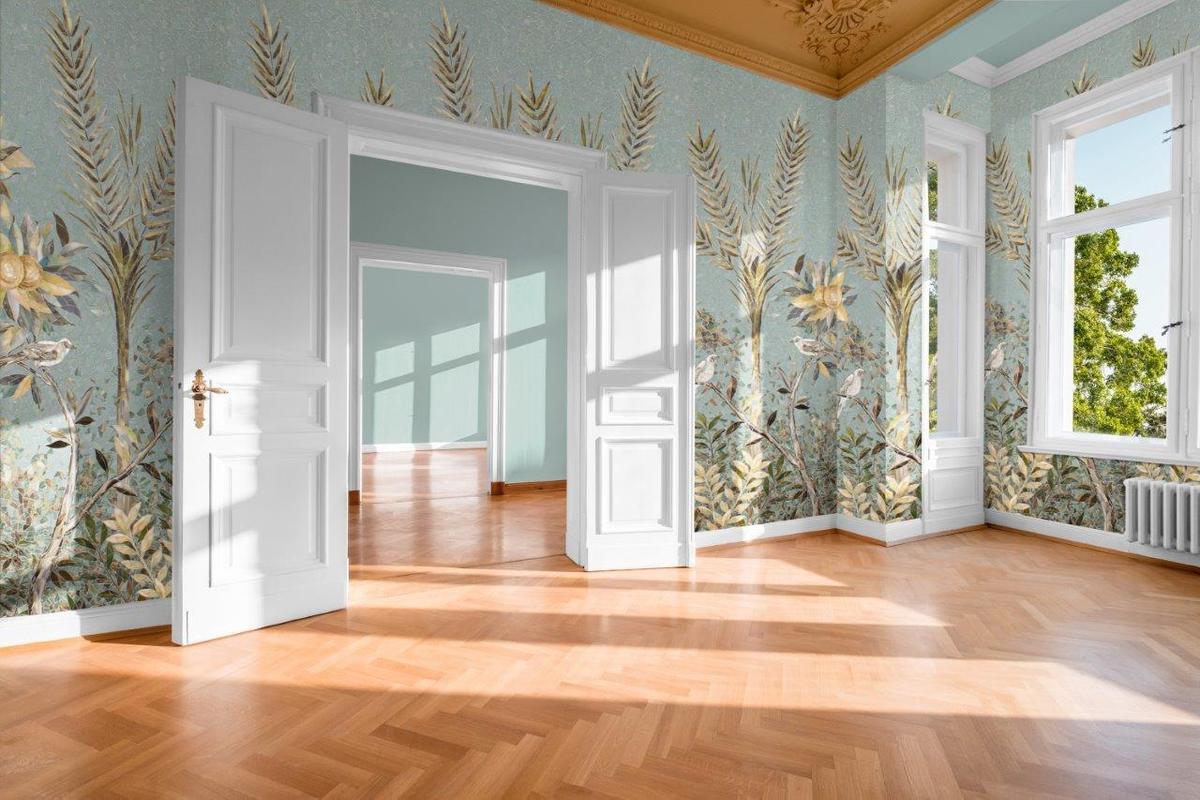 LINDA'S GARDEN MOSAIC BY GRACIE — NEW RAVENNA
Composed of handcut jewel glass, the Linda's Garden mosaic by Gracie for New Ravenna features a fanciful flora and fauna motif that evokes a summer stroll through a picturesque village.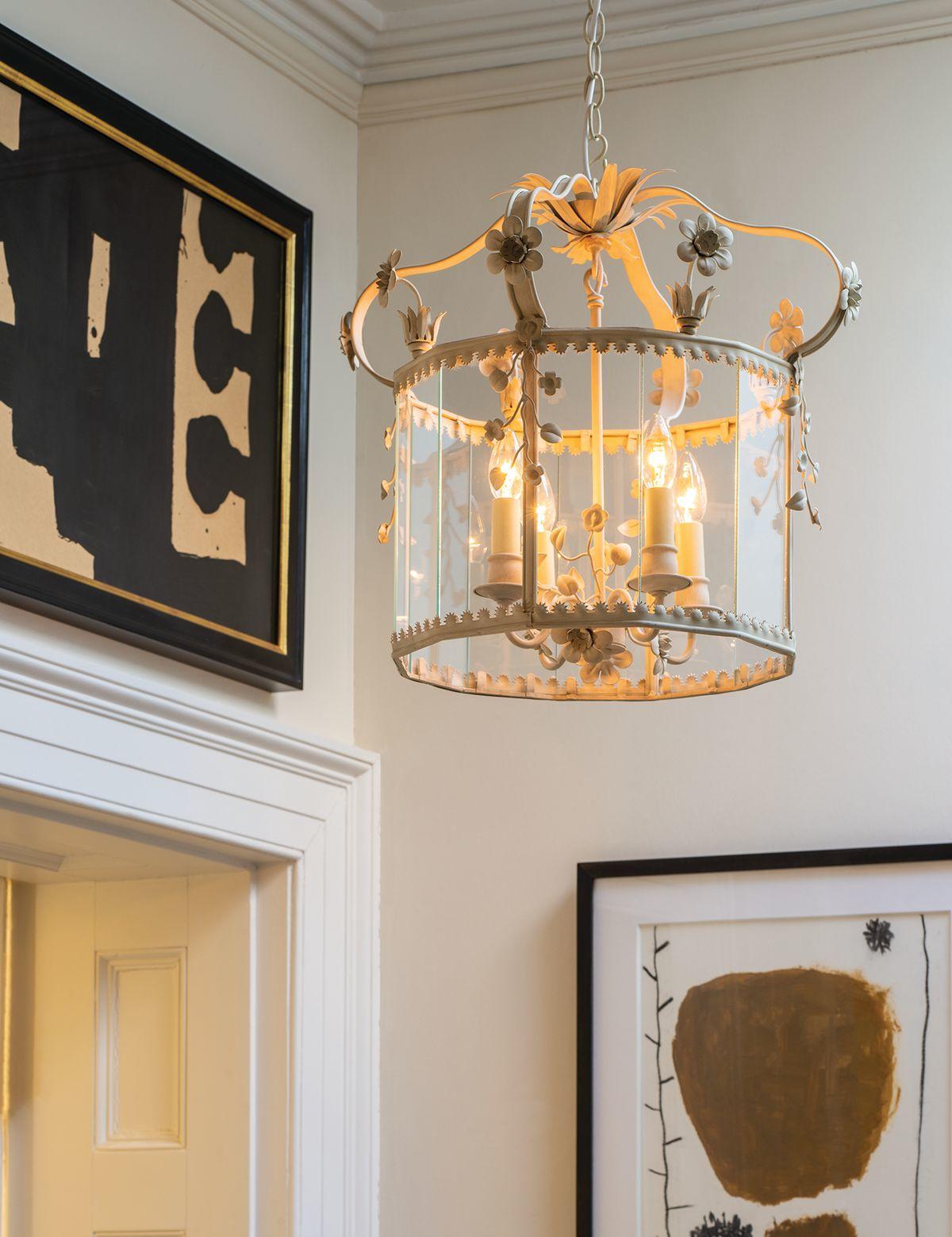 IBTHORPE LANTERN — VAUGHAN
A statement light with organic appeal, the Ibthorpe lantern by Vaughan is embellished with handformed steel swags that resemble a flowering vine.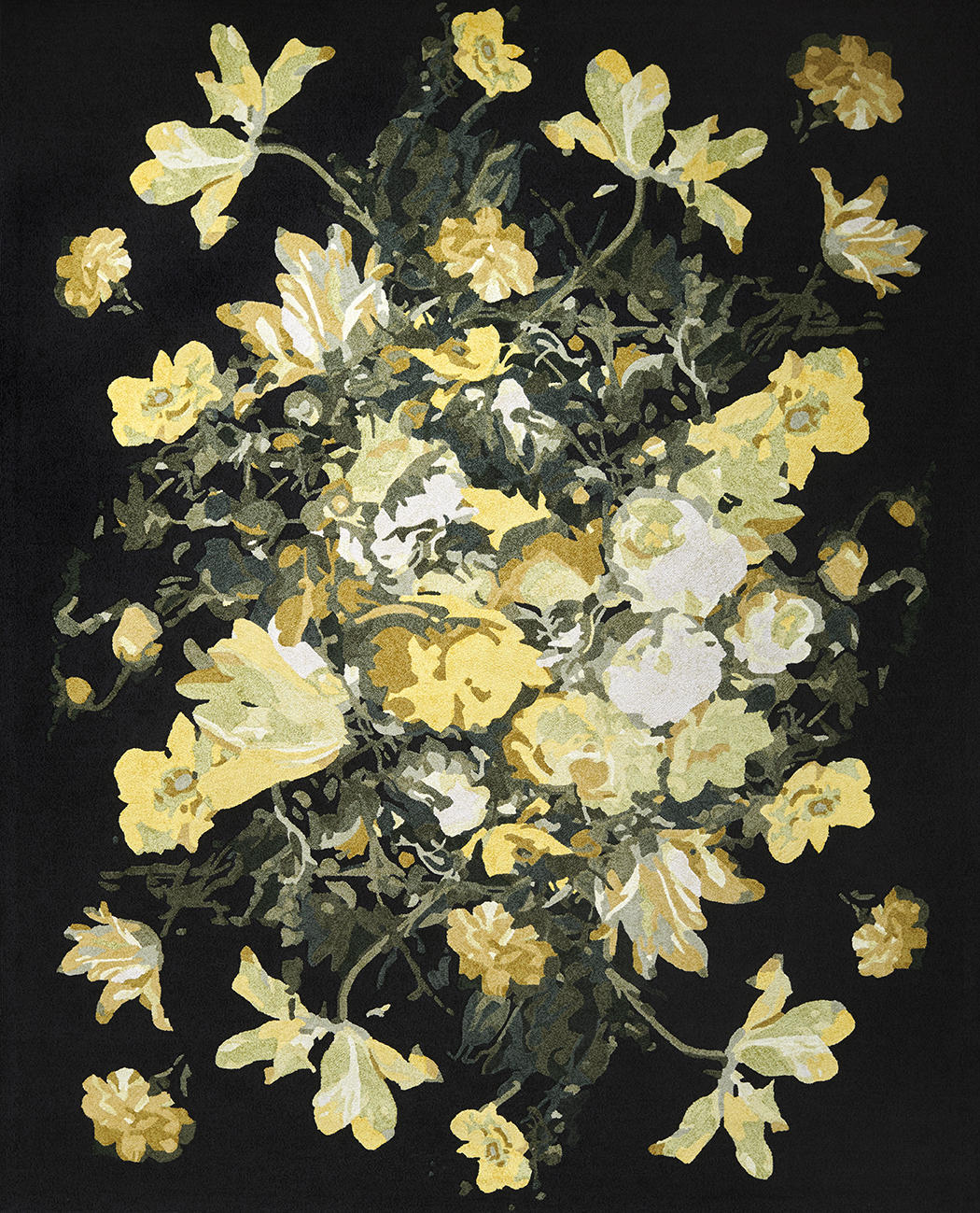 Courtesy of Erik Lindström
CEDRO Rug — ERIK LINDSTRöM
The vibrant floral motif of the Cedro rug by Erik Lindström instantly brings a bare floor into bloom.
Homepage photo: Erik Lindström's Cedro rug in black and yellow | Courtesy of Erik Lindström
Products featured in this article have been sourced from BOH's Collections vertical, a showcase of the latest debuts from some of the industry's leading brands.