By Katy B. Olson
Iconic British design show Decorex is celebrating its 40th anniversary this year. In honor of the occasion, a 400-strong exhibitor lineup is promising plenty of opportunity for time-honored legacy brands to mingle with upstart newbies. Returning to the usual locale in Syon Park, London, exhibitors will convene to celebrate, launch product, get schooled on the latest trends and meet interior designers, over September 17-20 during the London Design Festival. Below, EAL rounds up the best reasons for stateside designers to make the trip this season.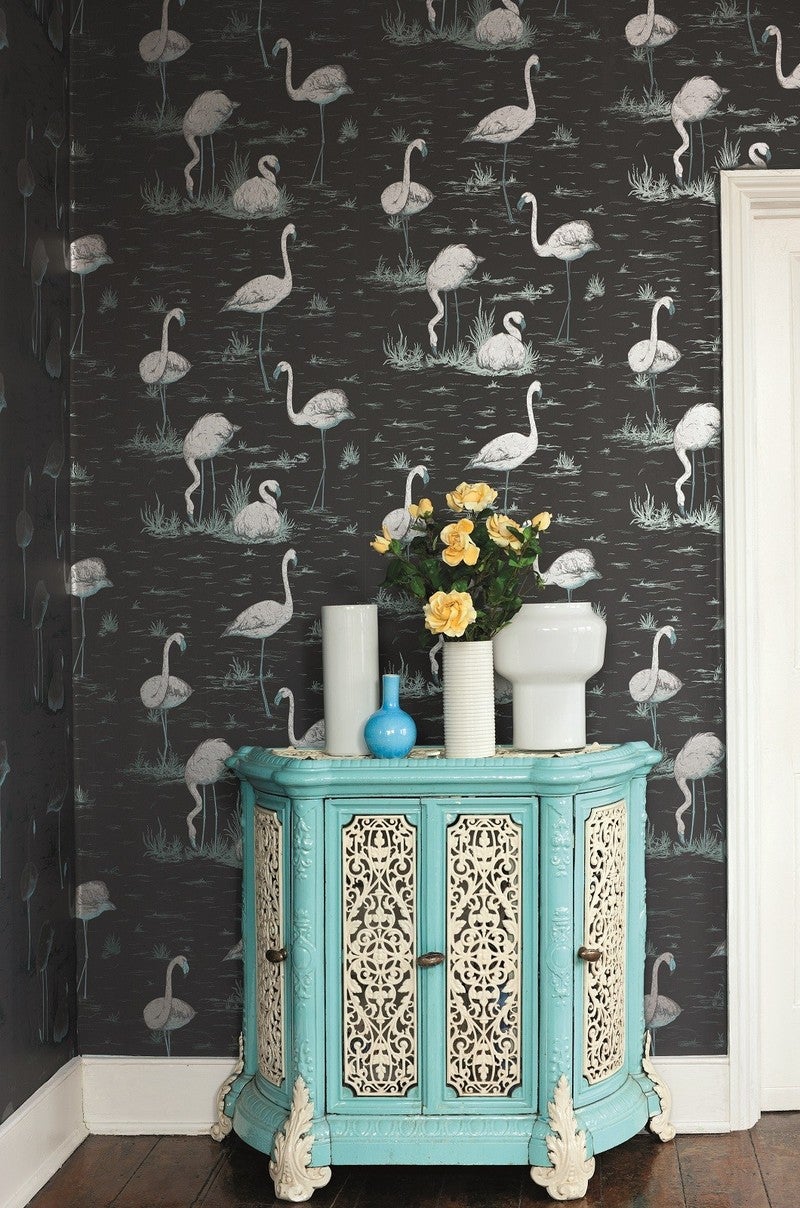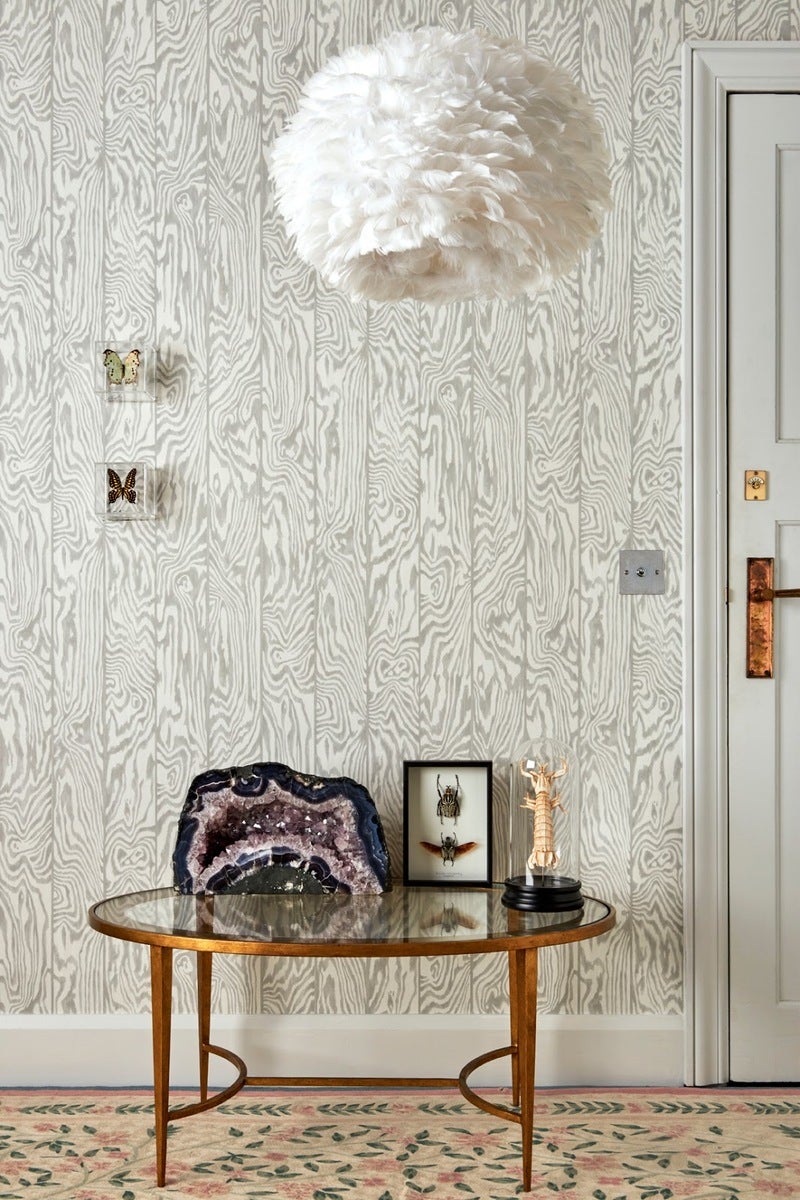 1. Because it's a chance to meet long-lineage brands.
Legacy firms are rife at Decorex. Lincrusta has been manufactured in Britain since 1877. Its embossed wallcoverings, which were initially developed by one Frederick Walton, a pioneer of linoleum floor coverings in the 1860s, have found their way to the Titanic, the White House, the Hotel Providence Paris and the JD Rockefeller mansion.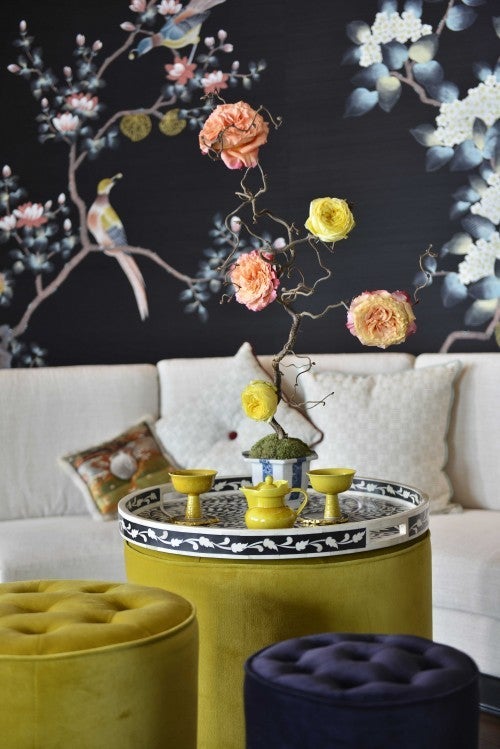 Lincrusta brand celebrates 140 years this year with an appearance at the show, joining other heritage brands onsite, including exhibitors like wallpaper brand Cole & Son (est. 1875), luxury bedding brand Vispring (1901), fabric house Blendworth (1921) and handmade rug producer Ferreira de Sá (1946).
2. Because Britain's top craftspeople are gathering in one spot.
Glassy, elegant vessels from Pia Wustenberg, leather-bound pendant lights from Simon Hasan, and felted textiles and innovative new uses of Plaster of Paris from Adam Blencowe will soon be on view at Future Heritage, a collective of top British contemporary craftspeople creating metal, ceramic, lighting and digital work. The lineup, which has been chosen for the third year running by design journalist Corinne Julius, also includes other makers like artist Zachary Eastwood-Bloom, who works in sculpture, drawing, sound and video; sculptor Ilona Broeseliske; ceramic artist David Marques; experimental designer Marlène Huissoud; furniture designer Richard Lowry and others.
3. Because anniversaries (and their accompanying product launches) abound.
Decorex isn't the only entity celebrating an anni: A new collection will debut from furniture brand Hyde House in honor of its 10th year as an exhibitor; designers Staffan Tollgard, Laura Hammett and Chris Dezille are getting in on the fun by designing furniture crafted from Hyde House's patented, trademarked resin finishing system, Resinate.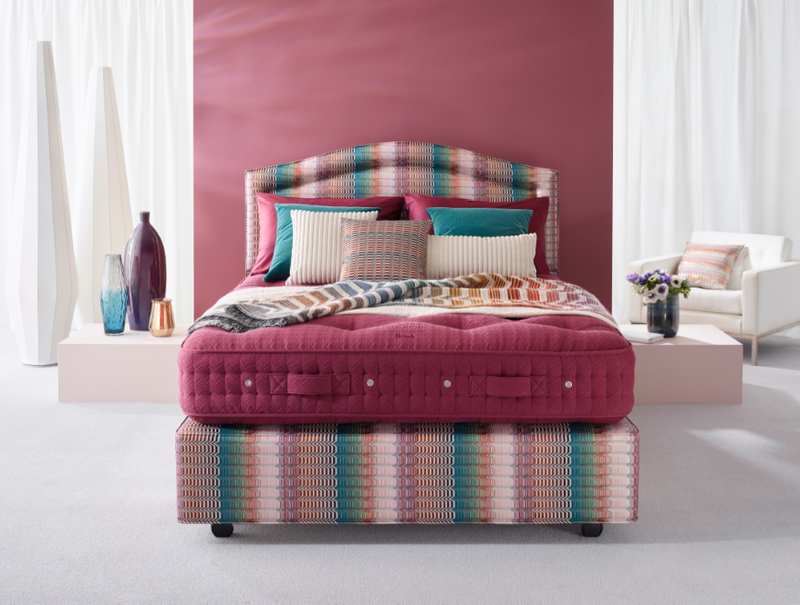 Then there's the trade-friendly Sofa & Chair Company, ringing in 15 years, which will present its handmade upholstered furniture and custom interior pieces (keep eyes peeled for the dramatic, peacock feather-clad ottoman).
Additionally, Jennifer Manners Design, celebrating five years in business, will launch its first collab with luxury silk bedding company, Gingerlily, drawing inspiration from precious materials like marble, morganite, travertine and granite. And Lutyens Furniture & Lighting, in honor of its three decades, will exhibit its custom reproductions of furniture and lighting designs by British architect, Sir Edwin Lutyens.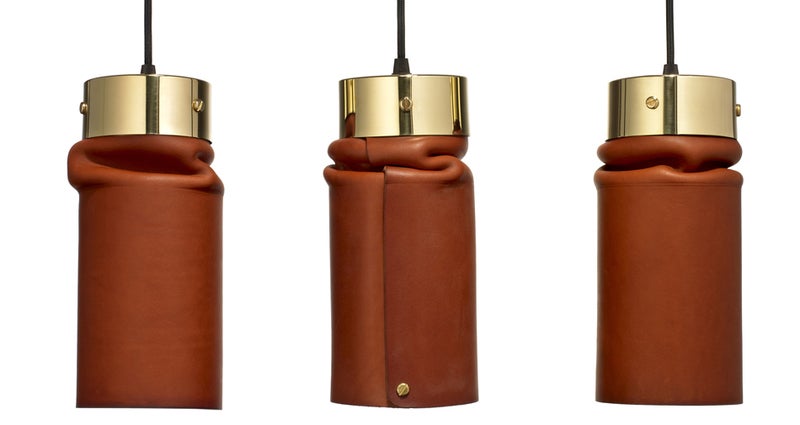 4. Because on-the-rise designers and firms are ripe for the shopping.
Founded last year, Manchester-based bespoke design studio BOBO1325 leads a pack of emerging designers and firms taking the stage for the first time. BOBO1325 founder-designer Beth Travers blends influences that span current events, art and surrealism, with a heaping dose of whimsy (read: dinosaurs, mythical characters and more).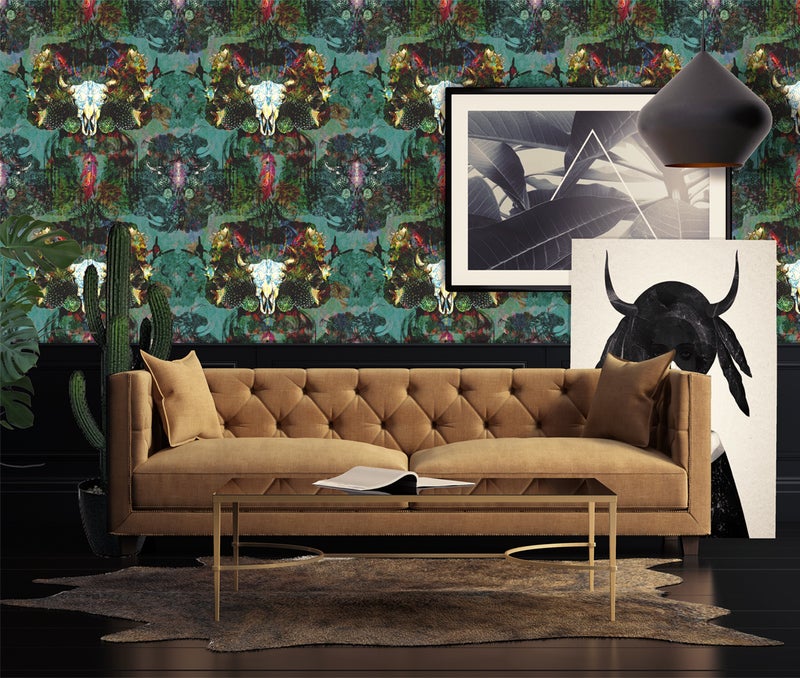 Newbies comprise 30 percent of this year's show lineup. Among them: Paint and color expert Annie Sloan, who is on hand to debut a wall paint collection including six newly-introduced colors with catchy names like Emperor's Silk, Napoleonic Blue and Amsterdam Green; Dedar Milano, arriving with a line of colorful new patterns; French company Valombreuse, bringing its palace-worthy embroidered linen (it can be found in The Elysée Palace and The Kremlin). And Hong Kong-based, family-owned Lala Curio will exhibit decorative objects, cloisonné tiles and other dramatic yet whimsical furnishings.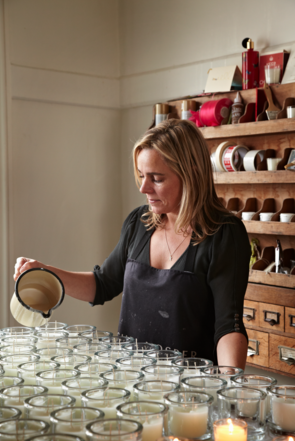 5. Because senses deserve to be stoked.
Sound, smell, sight and touch are the focus of a debuting series called "Design Sense," which will rally Rachel Vosper, a top British candle maker and home fragrance expert, among other leading tastemakers, to introduce attendees to a multisensory, four-part interactive area focused on how design mingles with the senses. Vosper will be on hand to recreate her Belgravia studio, demonstrating her hand-pouring technique as well as showing off new product and crystal pieces.
6. Because it's time to learn something new.
The past-meets-present (and future) concept permeates Decorex's lineup of seminars. There's interior and branding design firm owner Afroditi Krassa on "Designing for the Millenial;" a panel on how to grow a thriving design business with leaders from Camberyard, an advisory firm for interior designers and other creatives, at the helm; Holiday House designers Nicky Haslam, Karen Howes and Rachel Laxer in conversation; and a number of panels headed by the UK's top shelter editors, including Deborah Barker of Homes & Gardens and Giles Kime of Country Life.
7. Because designers deserve a drink.
London interior architect Shalini Misra designed this year's Champagne Bar, in an installation that may call to attendees' minds Misra's inspiration: the Great Exhibition of 1851 (one of the earliest world's fairs). "This theme came out of a visual research around the idea of the 1800s and international design," Misra tells the Decorex blog.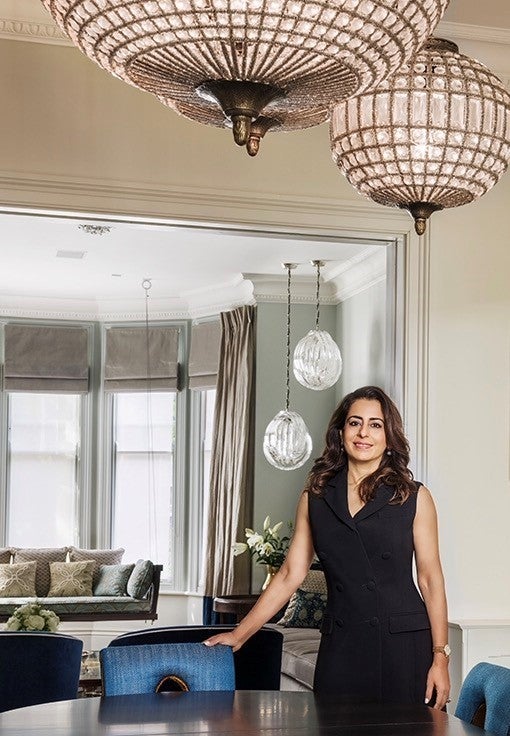 "The further backward we looked, the further forward we began to see," she says. "The original drawings of the exhibition show vivid color, materials and products displayed from overseas. The concept fitted perfectly, as Decorex International is synonymous with luxury and style. The original drawings of the exhibition became the foundation we used to design the Champagne Bar."
Misra joins prior Champagne Bar designers including 1508 London, Russell Sage and Les Trois Garcons.
She will also lead a panel on "Using Art Within Interior Design," to be held on September 17.