Casual yet effortlessly cool, denim has long been a textile of choice for fashion lovers of all aesthetics, thanks in part to its approachable, versatile hue. That's why it's no surprise that bluejeans-themed textiles and decor pieces have been popping up in a slew of summer-ready design collections, in shades ranging from deep inky indigo to a breezy light hue reminiscent of chambray. Here are six denim-inspired pieces that will bring an easygoing vibe to any area of your home.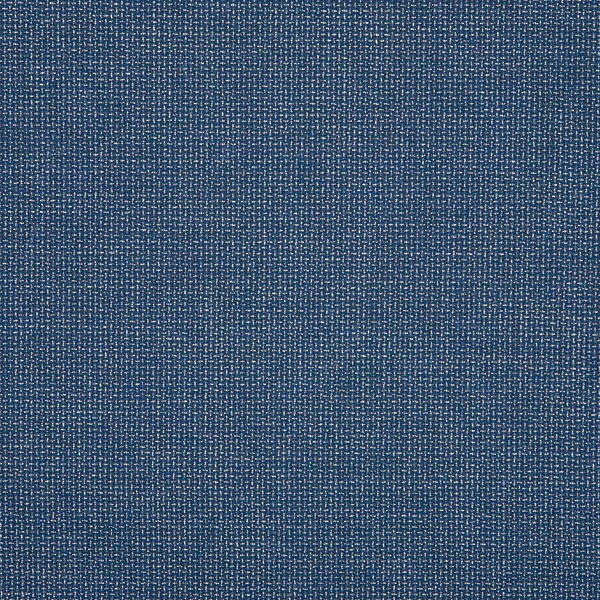 BLISS in Ink — SUNBRELLA
Driven by comfort and functionality, the Bliss fabric from Sunbrella's Balance collection features a heathered, denim-style grid effect that's achieved by infusing bicolor twisted yarn with a solid hue.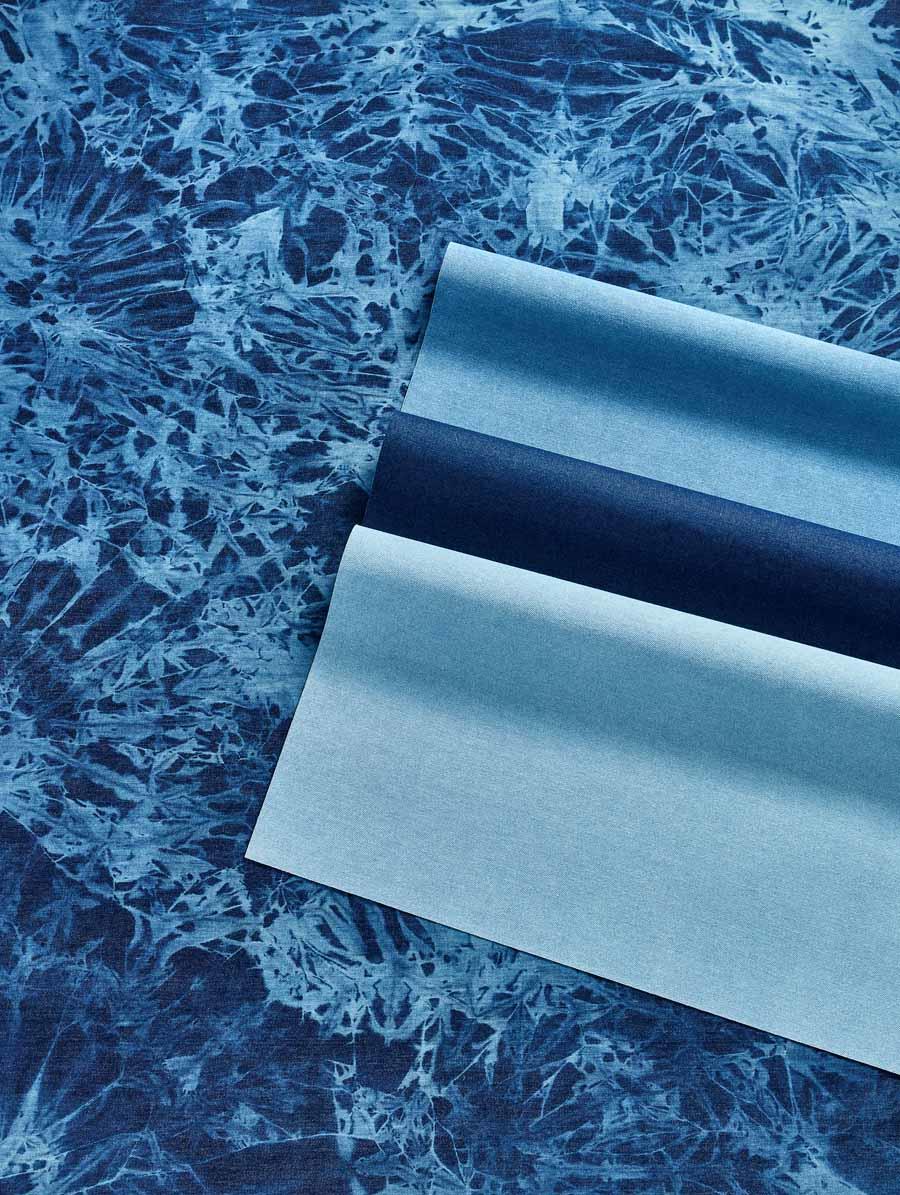 Courtesy of Phillip Jeffries
DENIM WALLS in stonewashed — PHILLIP JEFFRIES
Inspired by the casual, washed elegance of a trusty pair of bluejeans, the Denim Walls wallcoverings by Phillip Jeffries boast a hand-laminated finish, so unlike your favorite pants, they won't fray over time.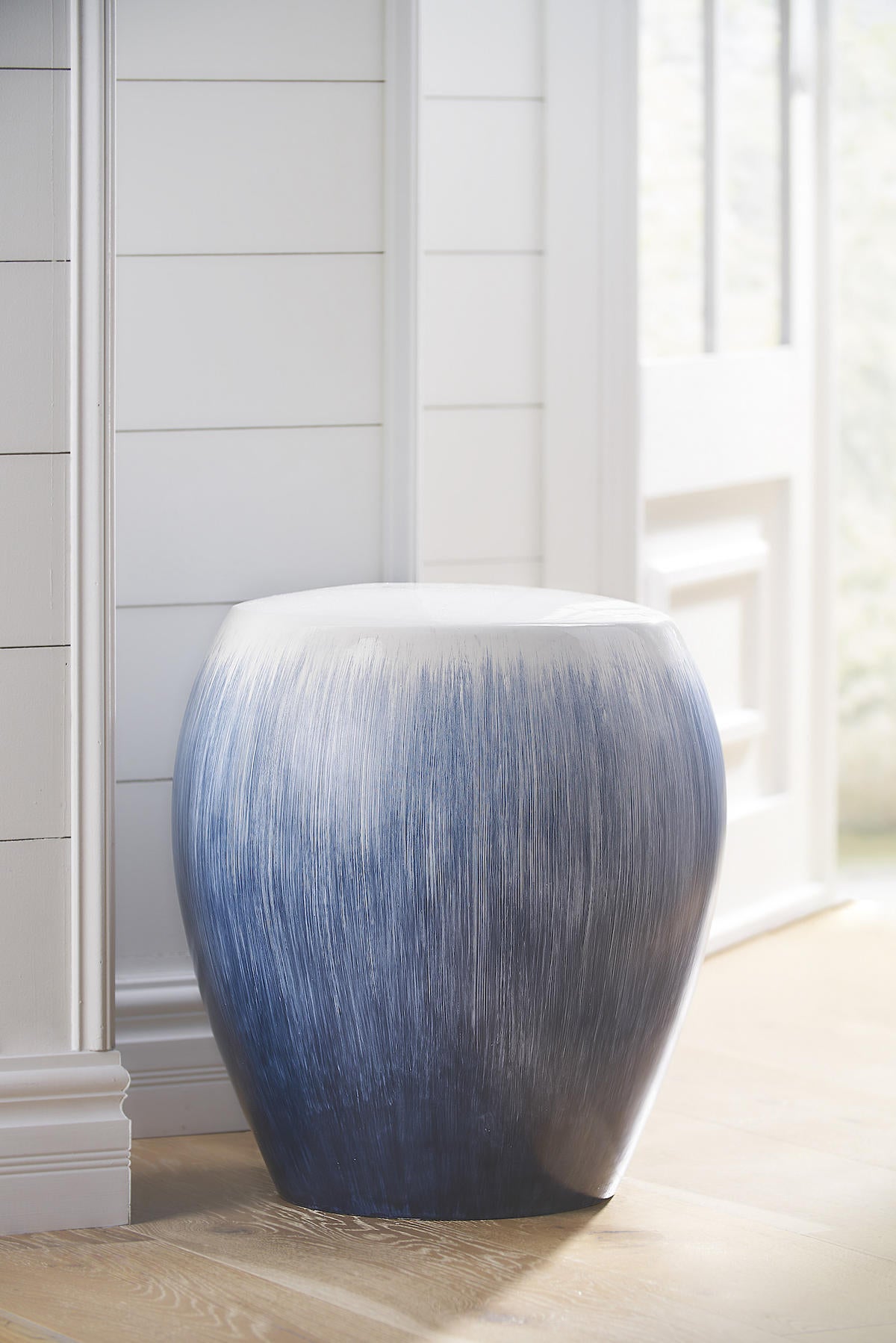 Courtesy of Chelsea House
ALEXANDER GARDEN SEAT — CHELSEA HOUSE
Don't let the sleek looks of this ombre-style garden stool from Chelsea House fool you—it's a real multitasker. Inspired by Claude Monet's impressionist paintings, this colorful ceramic stool is glazed in gradient shades of blue and moonlights as a footrest and a side table.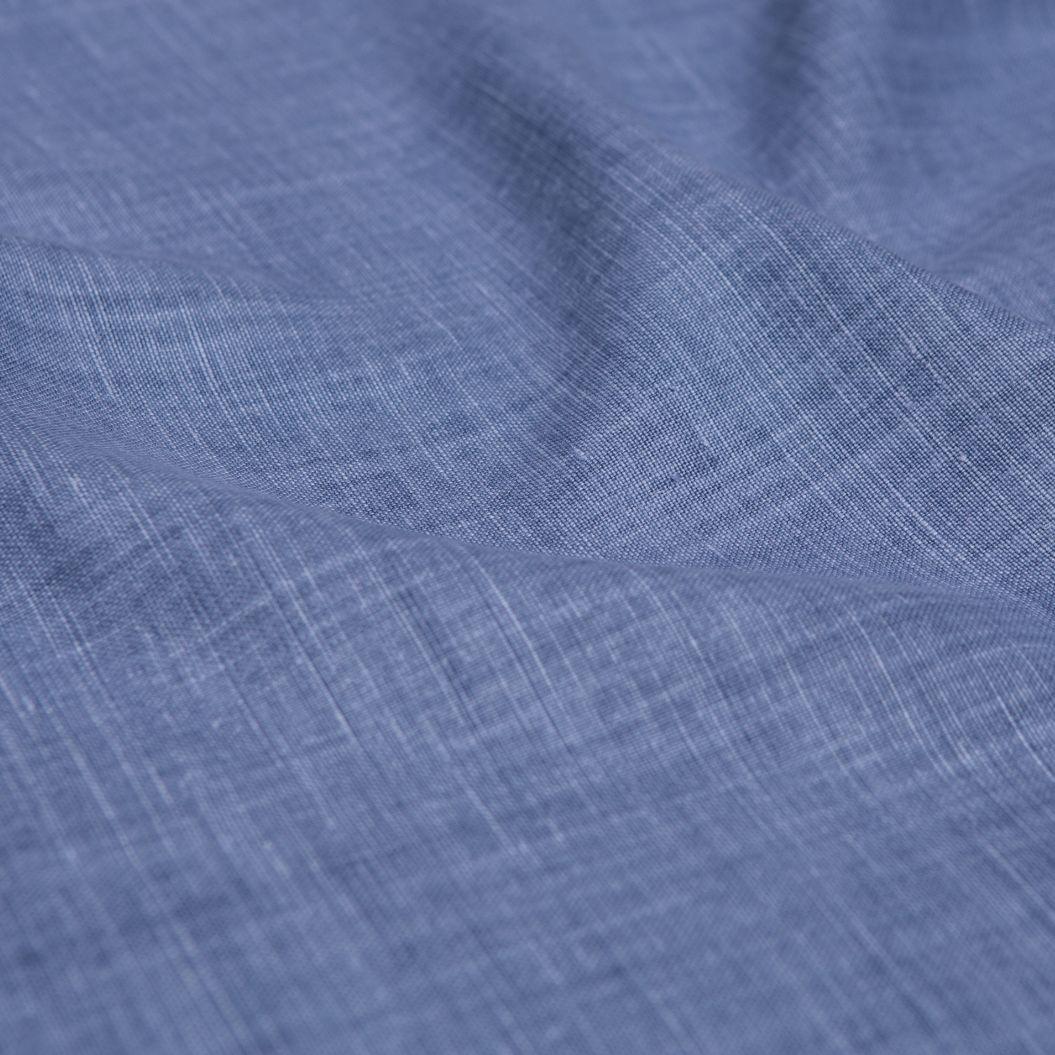 Courtesy of The Vale London
TIMELESS LINEN in Denim — THE VALE LONDON
Designed to complement a range of bold patterns but sophisticated enough to stand alone, The Vale London's Timeless Linen upholstery in Denim is soft, durable, and extraordinarily versatile—just like a good pair of jeans.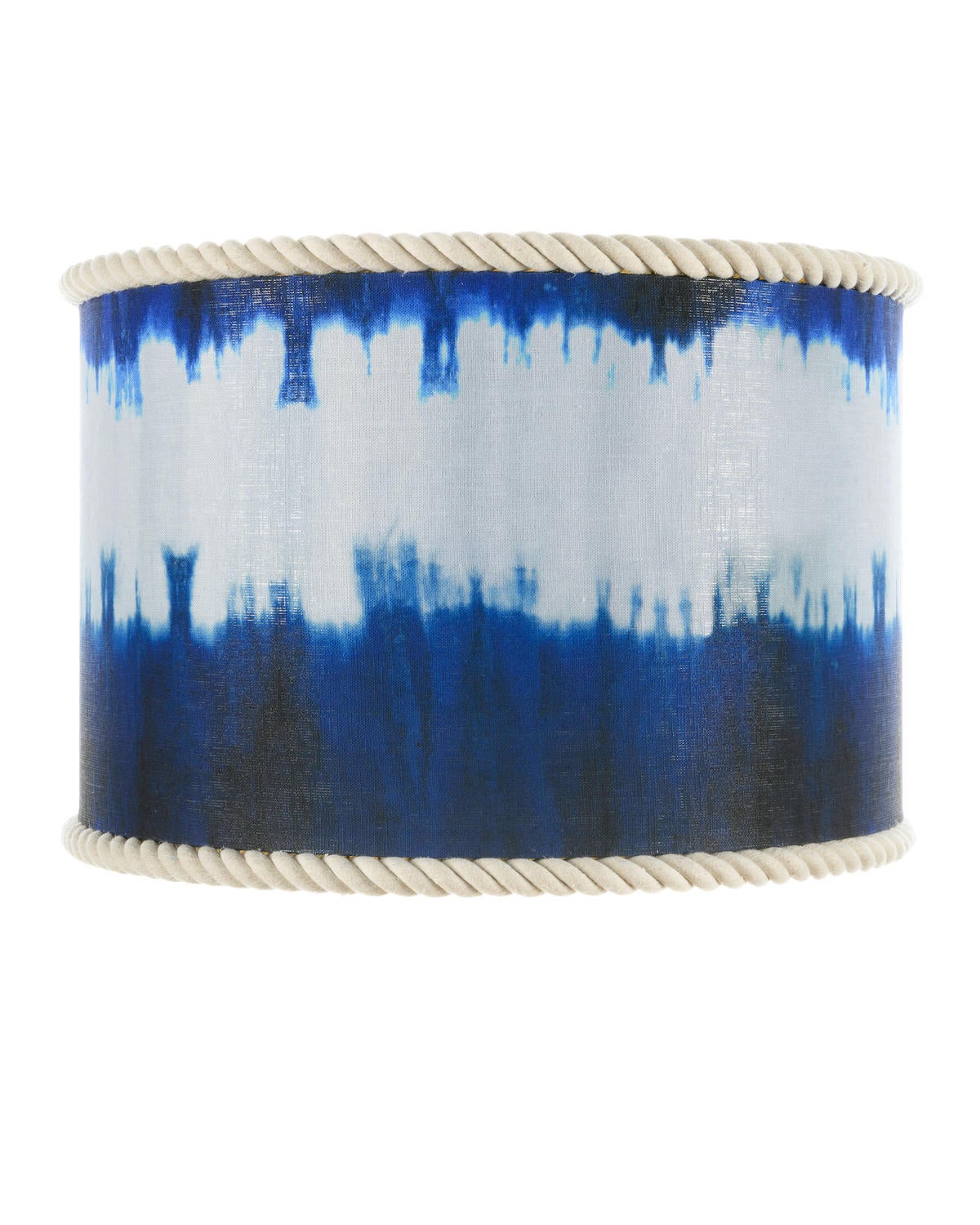 THALLASIA DRUM SHADE — MIND THE GAP
Set on a clean, white linen ground, the Thallasia drum shade by Transylvanian design brand Mind The Gap features a hand-painted indigo motif that resembles the trendy acid-washed denim of the 1980s and boasts shimmery gold metallic lining to boot.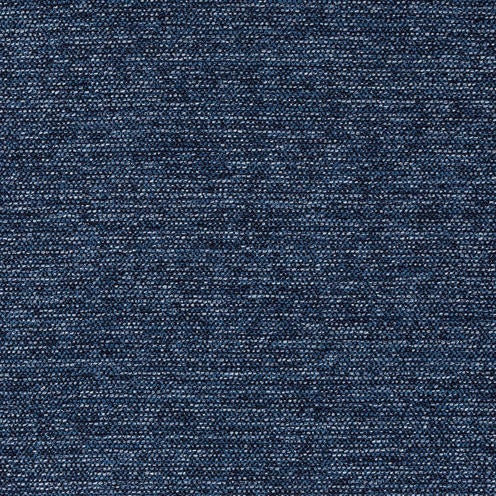 TIDE OVER IN INK — KRAVET COUTURE
For its first-ever indoor/outdoor collection, Kravet Couture used textured fade- and mold-resistant yarns to create the weathered, denimlike effect in Tide Over in Ink, which is every bit as stylish as it is easy to clean.
Products featured in this article have been sourced from BOH's Collections vertical, a showcase of the latest debuts from some of the industry's leading brands.
Homepage photo: Fabrics from Sunbrella's Balance collection | Courtesy of Sunbrella