While coral isn't as easy to fold in as more docile shades of pink, when deployed well, this vibrant hue can make quite the impression. We've curated six lively examples.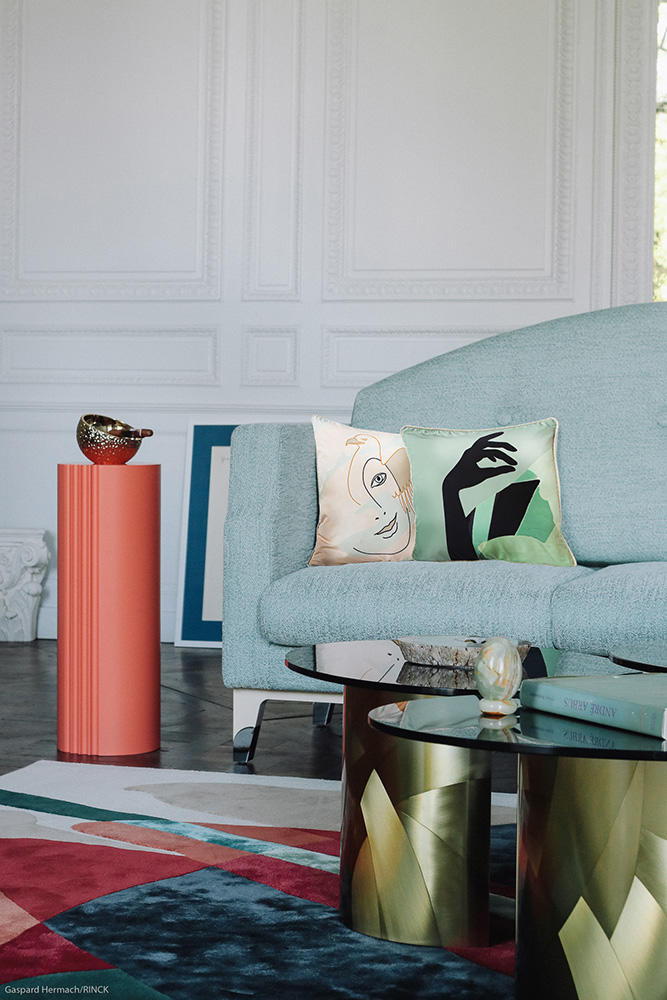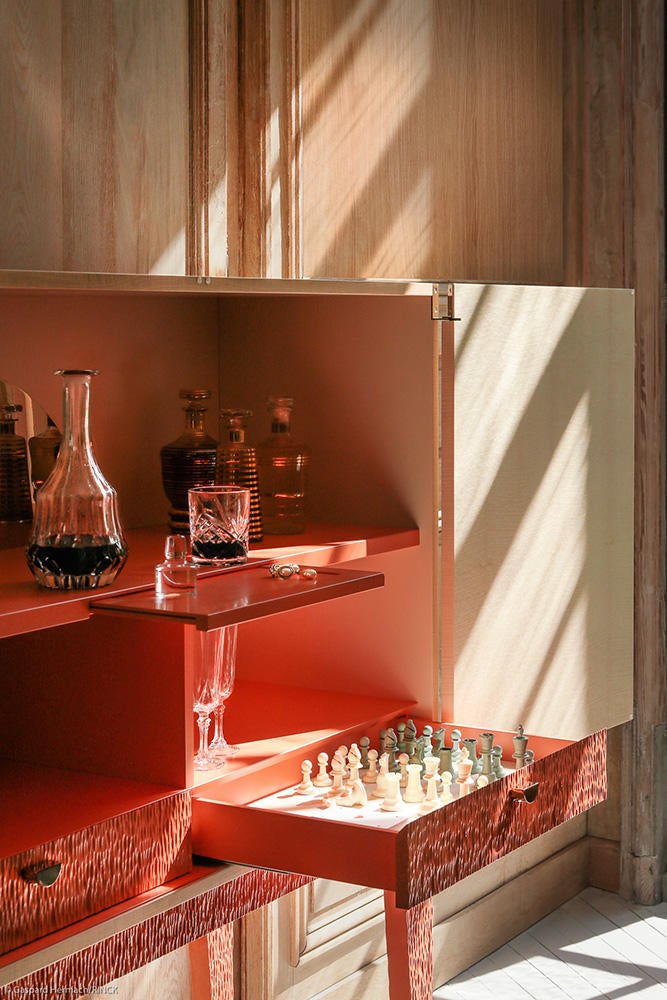 Rinck — Hébé Liquor Cabinet and End Table
Parisian brand Rinck's latest collection takes its inspiration from the Greek goddess of youth. These two pieces feature a vivacious coral finish, playfully updating their elegant, classic forms.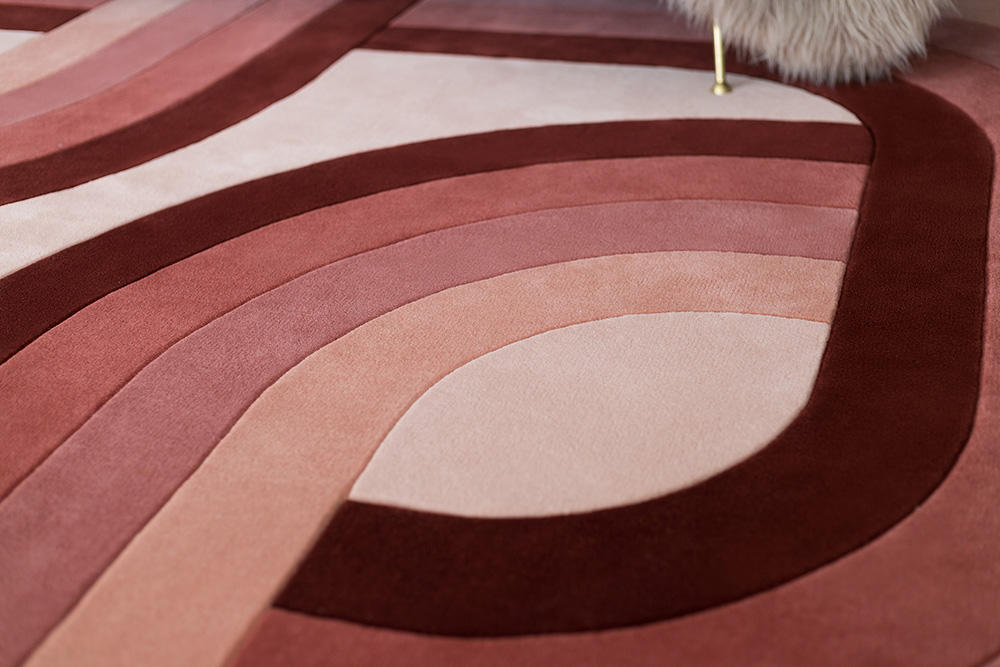 Courtesy of Erik Lindström
Erik Lindström — Paddock Rug
For his geometric print on the Paddock rug, Los Angeles–based rug designer Erik Lindström nestled a sublime shade of coral between a deep burgundy and two blush hues, creating an inviting and dynamic effect.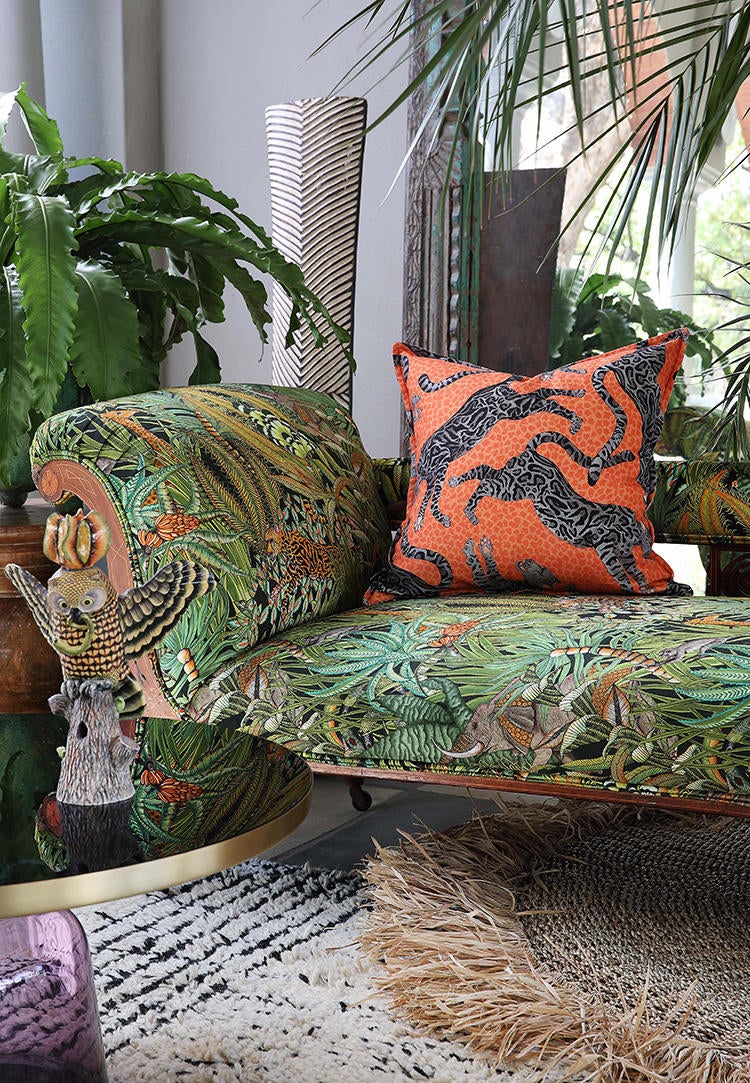 Courtesy of Ngala Trading Co.
Ngala Trading Co. — Cheetah Kings Fabric
A collaboration with South African home decor brand Ardmore, this print from Ngala Trading Co.'s Sabie collection features two cheetahs dancing together, their tails intertwined, set against a subtle backdrop of coral cheetah print.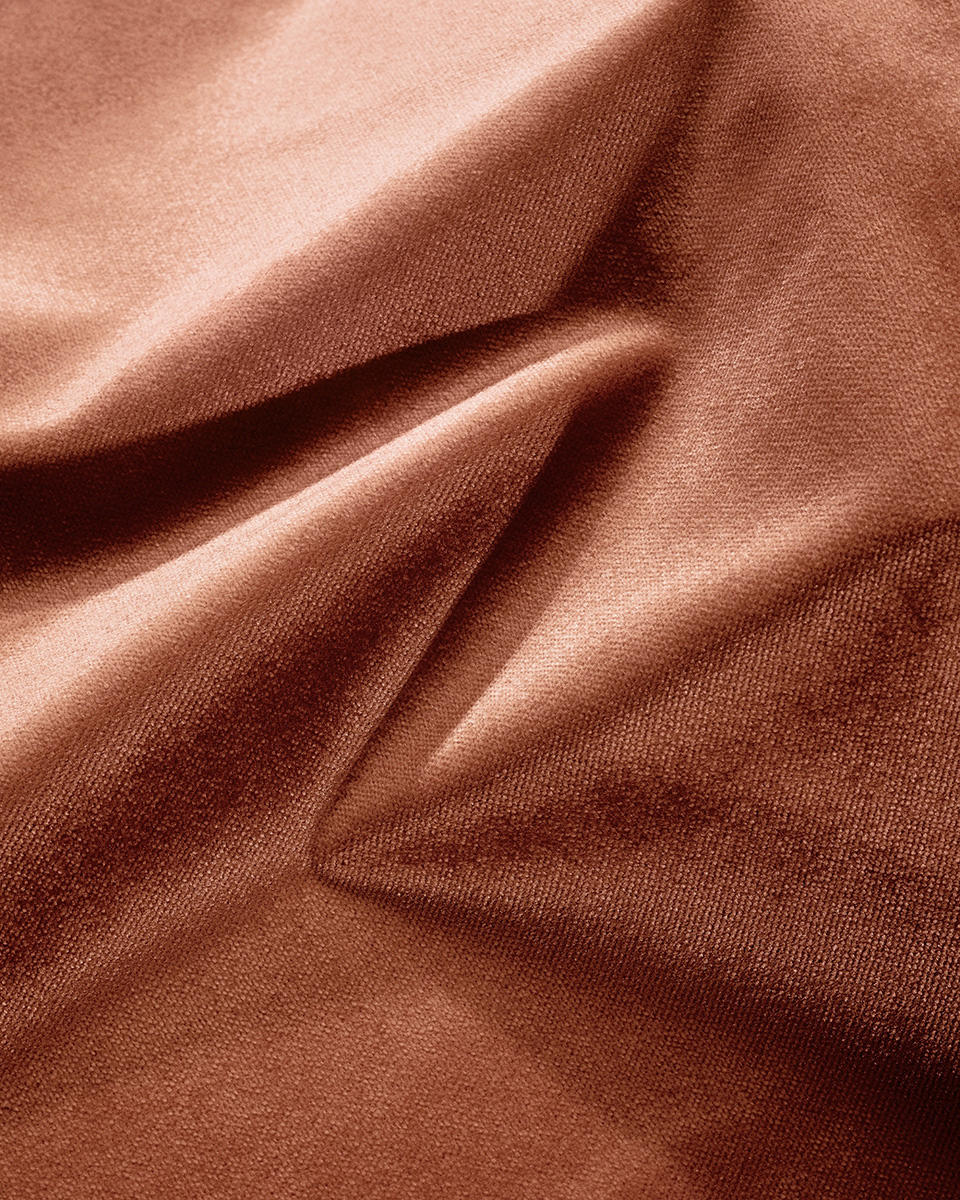 Sahco — Avalon 2 0011 Textile
This sumptuous offering is from Sahco's Echoes collection, which takes its name from the echoes of decorative arts history, from Renaissance wallcoverings to antique Japanese kimonos.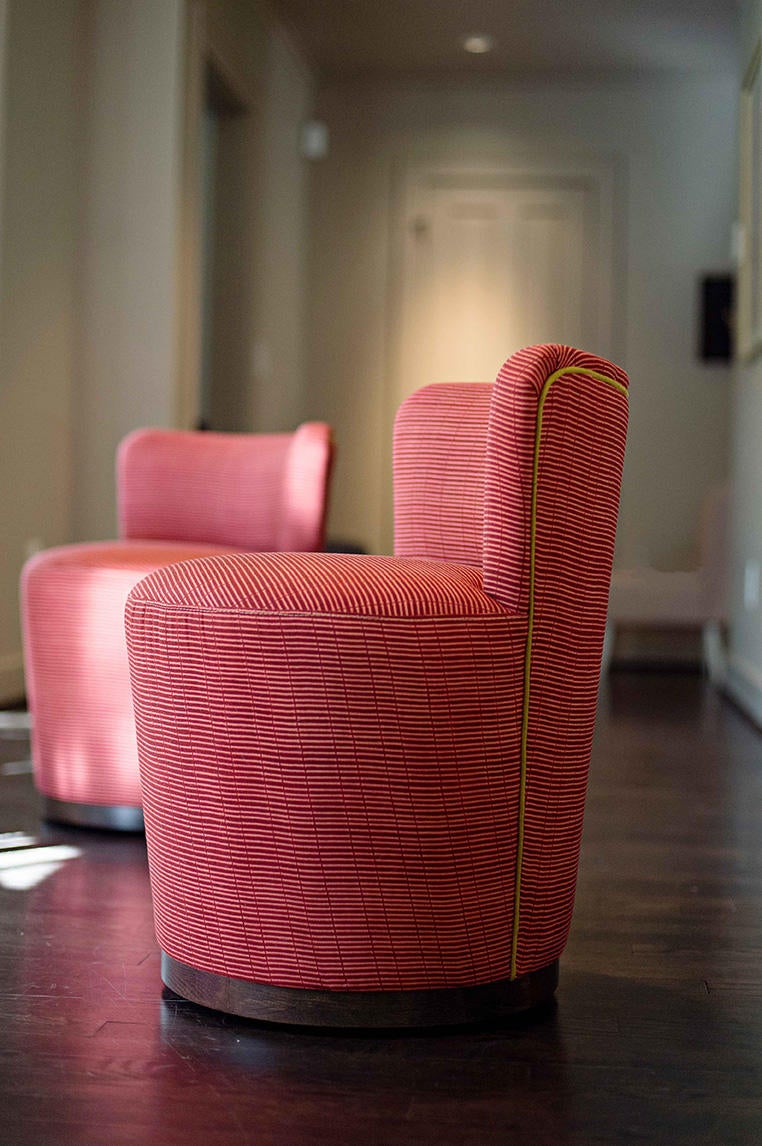 Coley Home — Teeny Swivel Chair
Blending high-quality custom furniture and quick-ship models, North Carolina–based Coley Home's Teeny swivel chair is a versatile option that works as well at a dressing table as a dining table. The piece is made all the more fun in this punchy coral hue.
Products featured in this article have been sourced from BOH's Collections vertical, a showcase of the latest debuts from some of the industry's leading brands.
Homepage photo: Courtesy of Rinck