After working for two years at another firm, Miami-based designer Gloribell Lebron struck out on her own in 2019. As she has cultivated a new client base, she has developed a list of preferred vendors that can meet her needs—and save her clients money.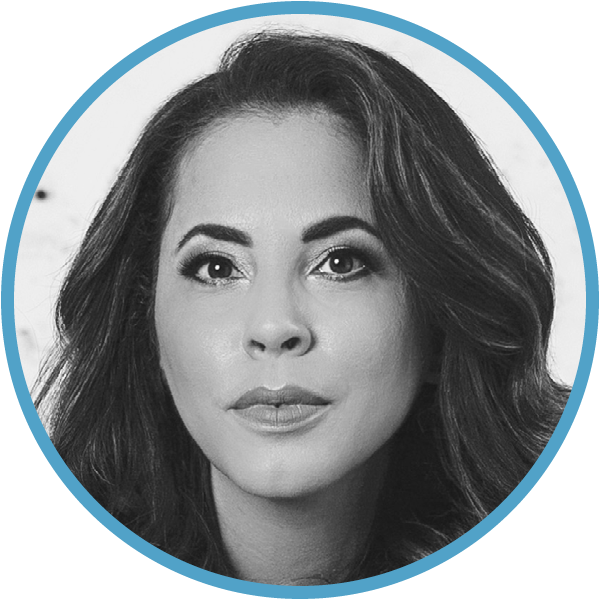 You're very selective about where you apply for a trade account. Why is that?
I only request trade accounts if I know I'm really going to buy that brand. I don't find it useful to have a bunch of different accounts that I only look at once a year. I do put my email address on brands' lists, though, so if they have something new and worthwhile, I might consider signing up for an account. But right now, I have about 20 accounts, from tile to wallpaper to furniture.
Does narrowing your options make you feel limited in any way?
No—they all have a great selection, and keeping up to date with what's new with them helps me keep up with trends. I know where to look for things, and it doesn't have to be a quest every time I need something. Let's say I have to look for a lamp. It doesn't take me five hours, because I know where to go. For me, it's about having a great sense of what your client wants, combined with knowing what your style is. And then I focus on the brands that have good delivery and provide a great product. I don't waste time looking around.
What other qualities are you looking for in a vendor?
I need them to drop-ship to clients—that's a must, and I usually won't work with brands if I would have to send my items to a receiver and deal with all that. To me, it adds a lot to a budget that is already restricted for some of my clients. I'm not working at the high end of the market, and I don't see myself doing that, so I want relationships with vendors that allow me to send goods [directly] to the client. Then I visit the job site and verify that everything looks good.
What is it about the high end that doesn't appeal to you?
For me, it gets so complicated when you work with high-end clients, because their demands are different. My clients' budget limits are typically $100,000 to $150,000, and that's the level I'm focusing on. My business is very young, and I want to take things slow.
Does the budget make it hard to access certain vendors?
It can. There are some vendors whose furniture I really admire, but they will request that you buy a certain amount during the first year, and after that, it rises. I'm not ready for that type of vendor, and to buy from them directly is not worth it for me right now. At the same time, I can easily find their pieces on other retailers' websites. The pricing is more than what they'd offer to designers directly, but it's an easy way to get around the minimum. If my client wants that unique piece, of course, I will source it for them. But I'm not buying five different pieces from that brand—I'm just buying one—so at the moment, going that route makes more sense for me.
You lose out on some of the margin, but is that a worthwhile trade-off?
Sometimes I'll use affiliate links, which add a little commission. It's not as much as if you buy directly from the vendor, but it's a little something that you gain from the sale.
This article is part of a series of interviews that explore different approaches to shopping, offering tips and strategies to make a firm's sourcing more efficient, more inspiring—and more profitable, too. Want to read more? Explore the rest of the series here.
Photography: To help clients visualize a project, Gloribell Lebron uses detailed renderings like this open-concept dining and kitchen space with a deep, textured wallcovering. | Duke Renders