Chopped pillows—do they make a room feel complete or contrived? In our latest Designers Debate, Kesha Franklin and Joy Moyler get into a pillow fight.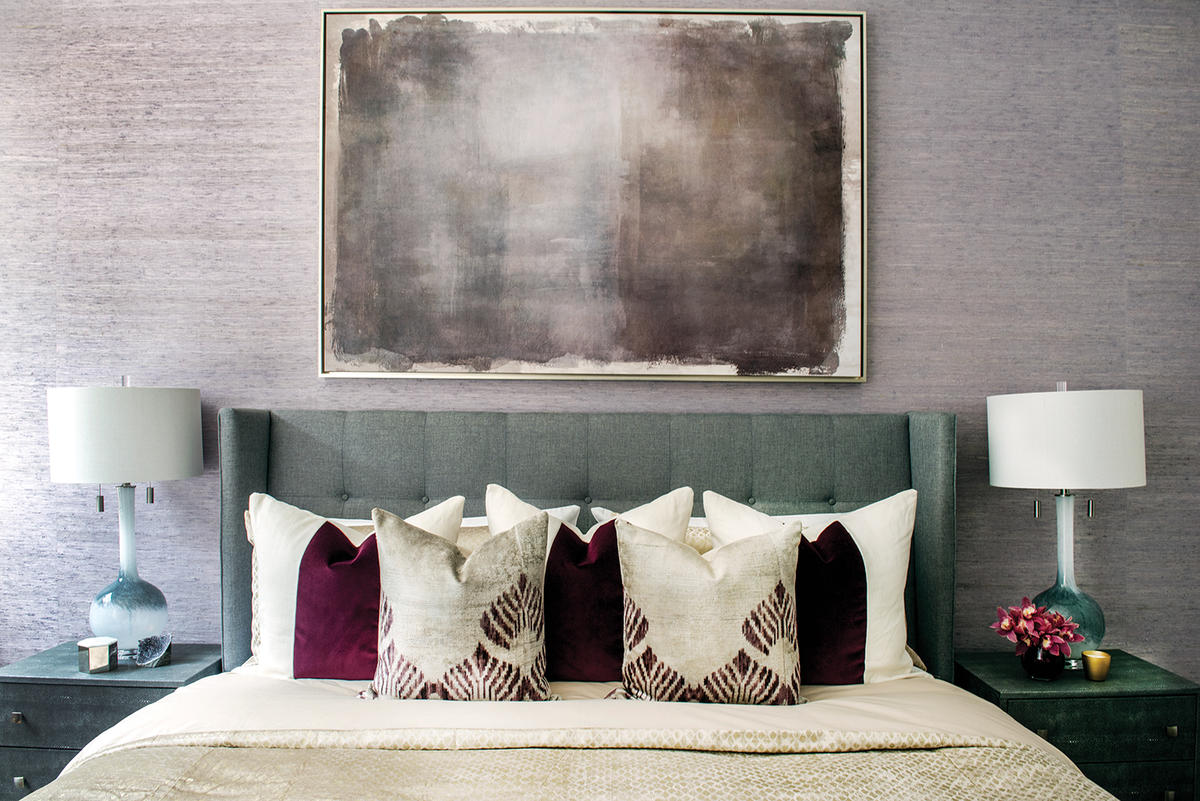 Kesha Franklin
Halden Interiors
Green Brook, New Jersey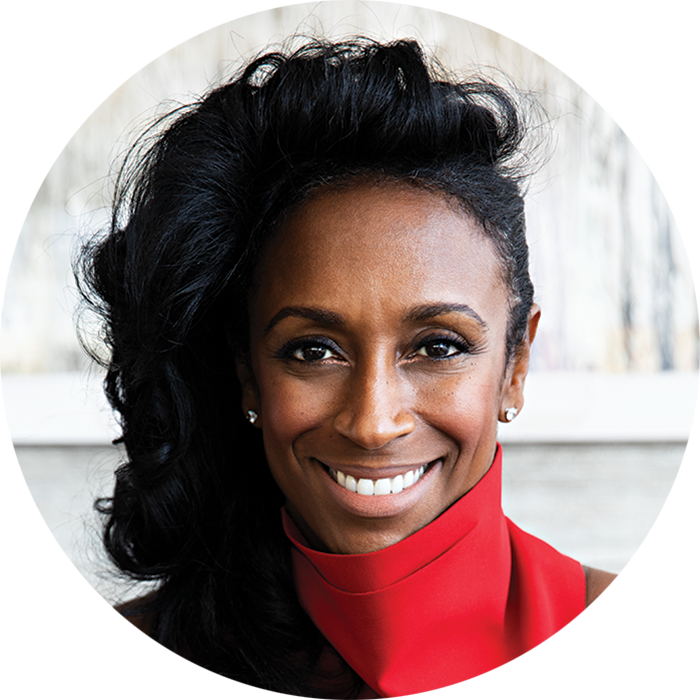 I'm a tailored girl who loves structure, symmetry and balance, so the chop is always a must for me. The right accent pillows can evoke comfort and luxury. They give the room a feeling of completion. Pillows serve the purpose of a layered accent piece, and I look at them as one of the jewelry pieces that adorn the room. They also add a pop of color or pattern into the design. The chop adds shape and dimension to the pillow, and creates uniformity when displaying multiple pillows together. I can appreciate a casual room design with pillows that haven't been given a good "chop of love," but for me, chopping the pillows adds an elevated feeling if the room is designed to feel sophisticated and luxurious. It shows that no detail has been missed. Oh, how I love the chop—let me count the ways! Try a little chop once in a while. If nothing else, it's a good way to release some tension!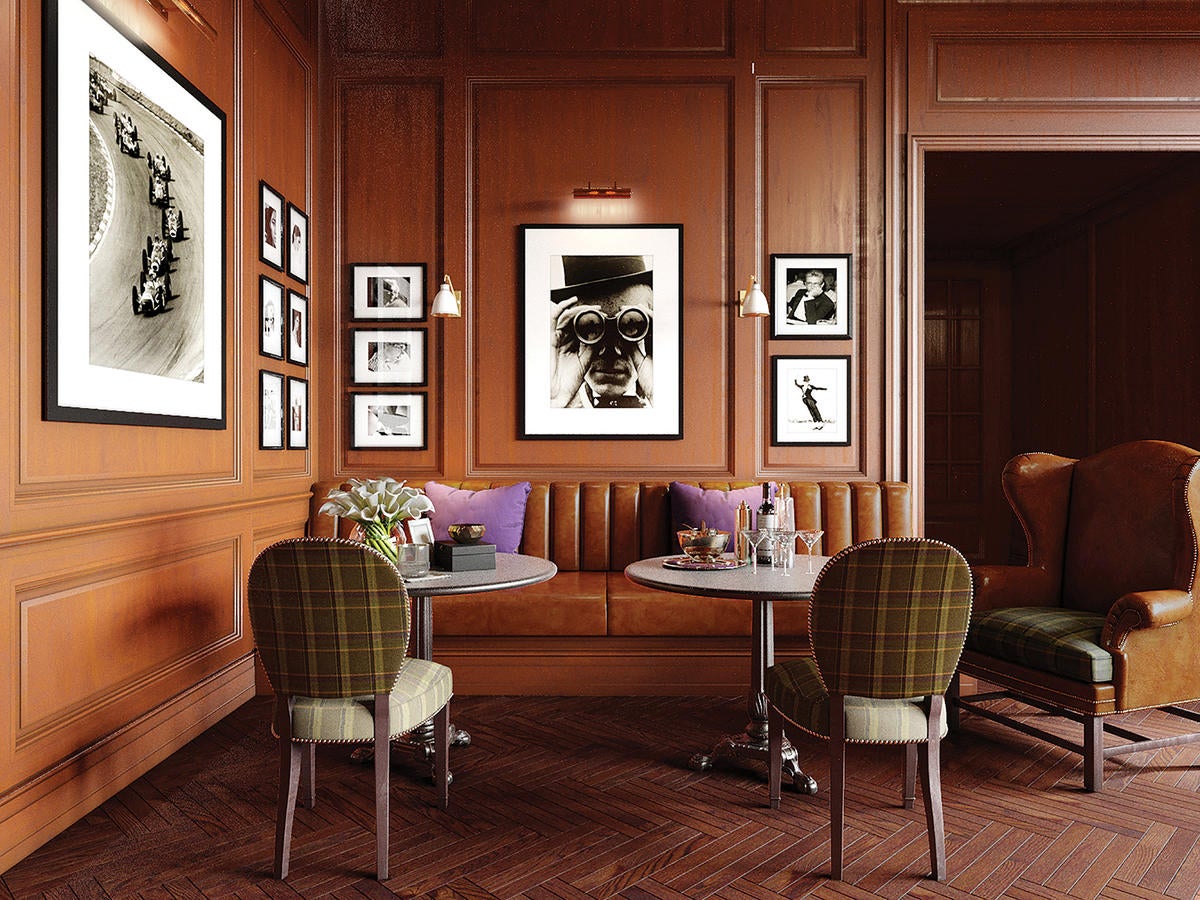 Joy Moyler
Joy Moyler Interiors
New Rochelle, New York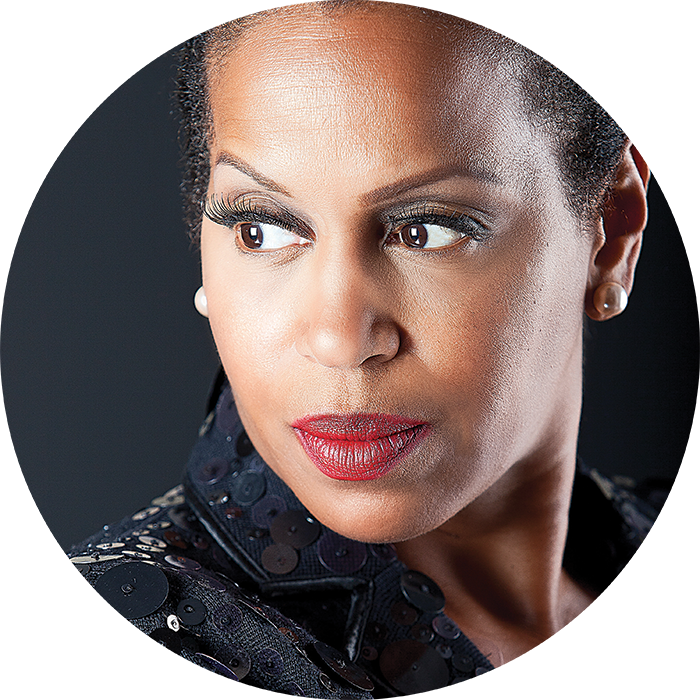 Pillows provide another decorative layer in a room, presenting an opportunity to introduce a new texture or pattern, but they also make a room feel comfortable. I use cushions in a casual way—on beds, on sofas and in reading nooks, they invite you to curl up with a book or catch up on conversation. Organized-but-approachable is my "cushion lane." I prefer several that beckon you to sit and relax. But chopped pillows don't beckon. Instead, they add a strange, contrived geometry to a space—like they are trying to create geometry when real architecture doesn't exist. Most gravely, the chopped pillow isn't inviting. It is standoffish—it says, "Don't sit here unless you can maintain this form throughout your entire conversation and fix me the second you get up." It's as simple as this: A cushion is called a cushion for a reason. For the spaces I create, the unchopped pillow removes any unnecessary severity. In my home, onions get chopped, not pillows—but chopped pillows make me cry too.