Building an international staff brings dynamism to your team and depth to your work.
Subverting the status quo can be good business. For James Fung and Whitney Maehara, co-principals of Seattle firm NB Design Group, that means assembling a team with a  range of perspectives. "Diversity is essential—not only where people come from, but in terms of lived experience, education and professional background," says Fung. "We need to surround ourselves with different opinions and points of view, as well as people who broaden the way we look at our built environment."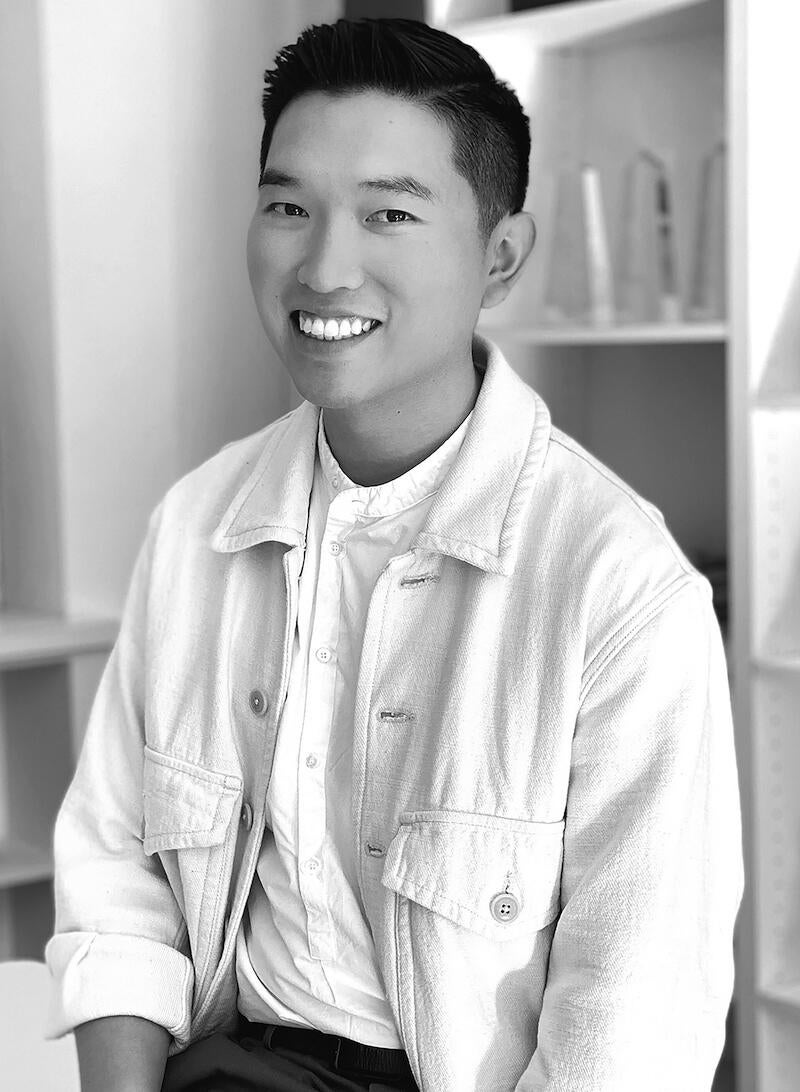 One key way the pair has implemented this value is by bringing international hires on board as full-time employees. "When we started in this industry and took over the firm as principals, we were always told that sponsoring international students was too expensive and difficult for small companies," says Fung. "This is a myth, and in my opinion propagated by a dangerous idea of keeping the status quo. Once we actually investigated, we realized that the cost and time investment is not prohibitive."
Though the sponsorship process does require hiring a lawyer (if your firm doesn't have one on retainer), Fung says the cost is a fraction of a professional recruiter's fee. More than money or time, bringing on an international student requires patience and commitment, says Maehara. "Dealing with the amount of time that elapses from the start of the hiring process to its end is no small feat, but it speaks to how special and worthwhile [the result is] not only to the sponsored student but to us as employers who are invested in the company we keep," she says. So far, under the duo's leadership, NB Design Group has hired team members from Latin America and Southeast Asia.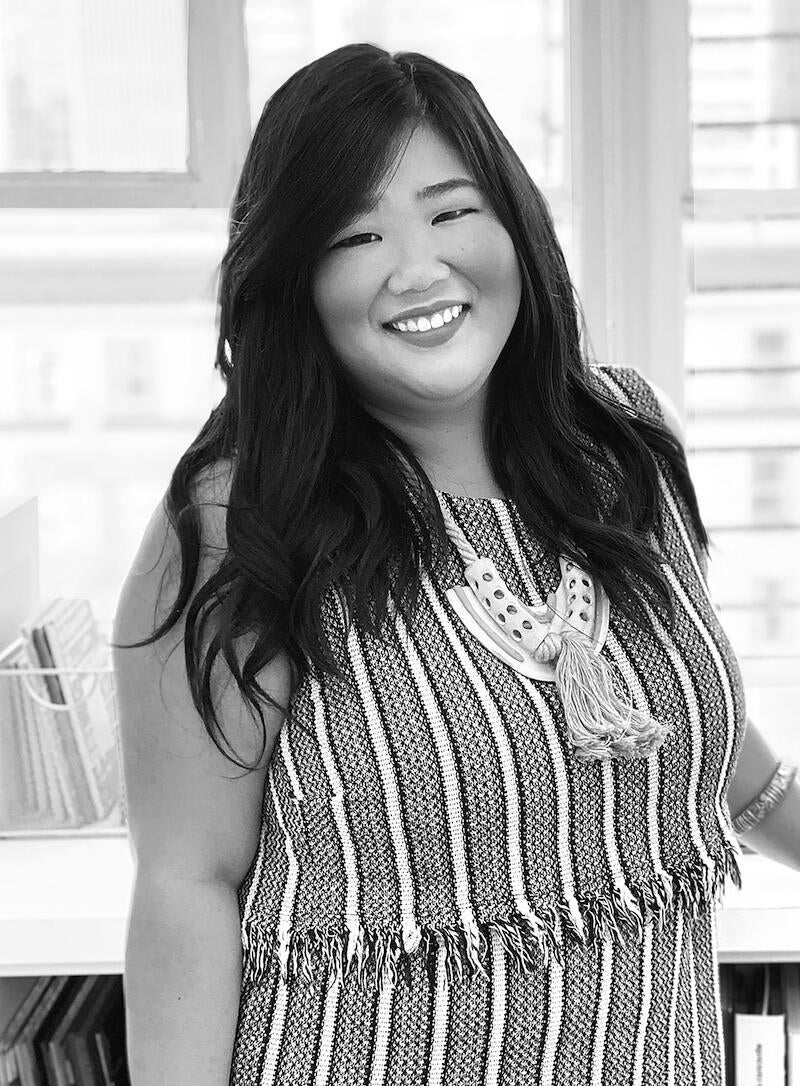 In their view, avoiding homogeneity on staff translates directly to avoiding it in 
their work. And if the disparity in backgrounds results in some discomfort, so be it—in fact, Maehara and Fung welcome it. "As evidenced by the wide range of aesthetics in our portfolio, we aim for and rely on the diversity of our team," says Maehara. "We can't push the boundaries of design without a little internal dissonance that challenges all of us to see things from a different perspective. It makes us a stronger collective." It has also boosted their connection to clients, whose own locations have broadened in recent years. "Team members from various parts of the world come with a different idea of regionalism, so they are able to relate more to the varied clients we have," says Fung. "They help us to be able to speak to different design styles outside of the Pacific Northwest and the United States as a whole."
Along with debunking the idea that sponsoring international hires is expensive and time-consuming, the partners hope that more industry leaders will see that it's not hard to find such candidates, noting that schools with design curriculum are a great resource for firms. "Universities are full of talented, hardworking, ambitious individuals from all over the world," says Fung. "As children of immigrants, we believe that being open to hiring international applicants is not only good politics but good business to make sure those individuals are given the best pathway to be productive, creative members of our industry."
Homepage image: A midcentury-inspired living space seems to glow in a medley of amber hues | Andrew Giammarco