After she netted a client who had repinned several photos of her work, one designer decided to give Pinterest a second look. 
Five years ago, Liz Caan was so skeptical of Pinterest that she told a local magazine that it was a waste of time for designers. "I was quoted saying, 'I hate Pinterest—people pin recklessly, it's terrible, I don't even look at it,'" says the Newton, Massachusetts–based designer. "And now I'm like, 'OK, fine, I get it.' It is actually pretty good."
What changed her mind? Meeting a dream client who called after pinning project images that Caan had posted and tagged years before then all but forgotten about. Here's how the positive experience turned her into a Pinterest convert.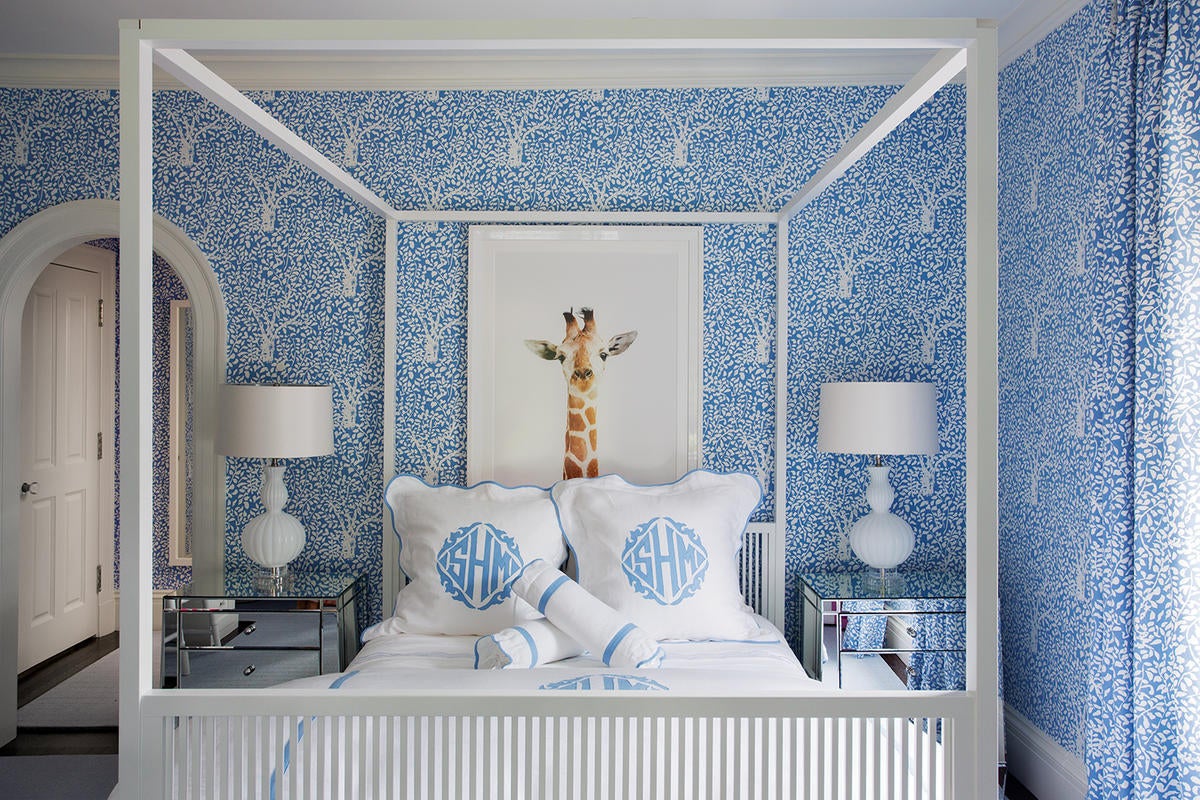 AN UNEXPECTED CONNECTION
"I interviewed with a couple that already had their architect and were looking for the rest of their team. I was on their list of designers, but I don't think that I was really on their original list. When I asked how they found me in the interview, she was like, 'I've been pinning all these images for the kids' rooms, and I realized that I just keep pinning the same person's work—and it was you.'"
BEYOND THE PINTEREST AESTHETIC 
"She chose me for these colorful kids' rooms she kept noticing, but her aesthetic is actually very different than what we normally do. When we talked about what they were looking for, she was very clear that she didn't want a whimsical, colorful home. She didn't want to commit to color at all, really. For clients, I think it starts with liking the work you do in general, but at some point it becomes about [whether or not] they like you, and if they think that you're going to be flexible and open-minded [enough] to work with them and give them what they want. We [ended up doing] a large, sophisticated, neutral home for them."
DIGITAL COLLABORATION
"We didn't use Pinterest at all after that, but we did collaborate digitally. The clients took screenshots of what they liked from Instagram and uploaded it to shared iPhoto albums with their notes. It was the first time I've done so much digital sharing with a client, and I thought it was going to be distracting, but it was actually less distracting than if they're calling or texting and asking for meetings. I could just review what they had uploaded when it worked for my schedule; they didn't expect an immediate response."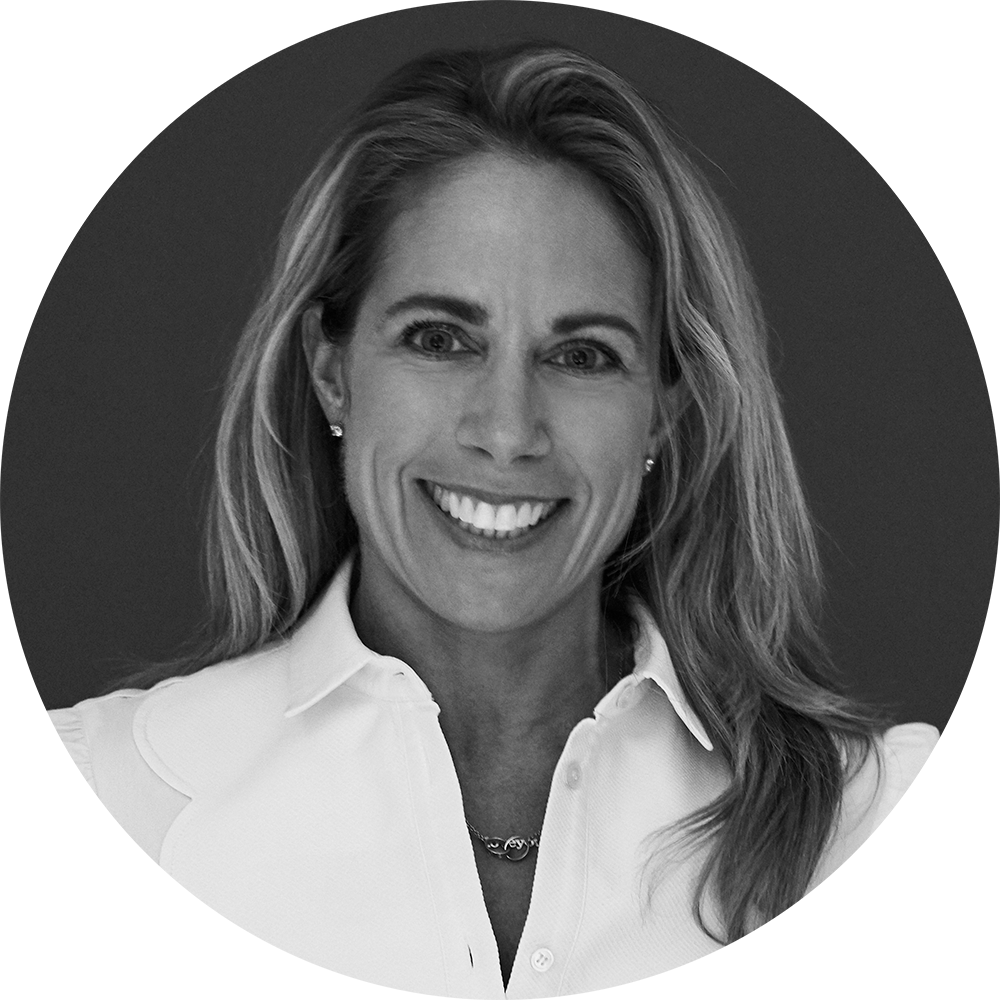 BUILDING TRUST
"They allowed us to go through our creative process at our pace, but there was a lot of interaction happening digitally on the side, so I felt like we really got to know them quite well. That just upped the trust factor, which means the client gives you more bandwidth—they let you push them a little bit, and it turns out to be a better project."
EDITING THE INSPIRATION
"In general, when clients want to share a Pinterest album, we don't look at it until we can sit down and look at it with them. We go through every image, and they need to explain [why they chose] what they've pinned. It can be very unedited sometimes, and by the time we talk about it, they don't even remember what they liked about it. To me, it's better if they verbalize the feelings and the function [they want]. I like to come up with a story for them, as opposed to have them show me 5,000 other designers' work and then be like, 'Oh, my God, how am I going to put this job together?'" 
GROWING A FOLLOWING
"Pinterest is a valuable sales and communication tool. Our PR and marketing agency now updates our Pinterest boards with all of our latest images. They told me, 'It's like Google Image search—it's insanely important, and we need to do more of it.' I find it cumbersome to use, personally, but it is an important part of my marketing program. And even if clients [have engaged in] unedited pinning, it still allows me to meet them where they are in their process."