Rethinking old assumptions about career advancement can help retain top talent and keep design firms nimble.
It's an age-old paradox for creative professionals: You master your trade, but to advance your career at a conventional company, you have to start managing people. Whether as a principal of your own company or a senior-level designer at a large firm, overseeing others can quickly take you farther and farther away from the work you really love. Cue employee burnout. As it turns out, Silicon Valley has a fix for that.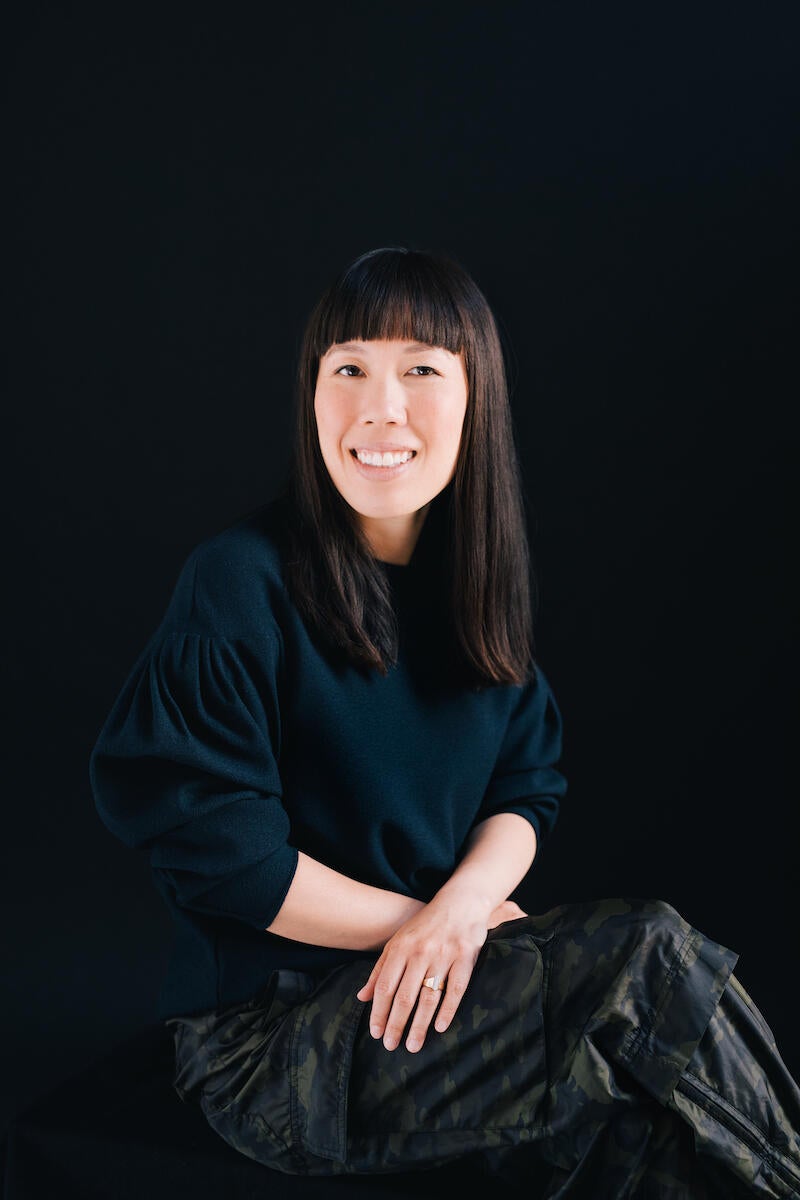 "At a lot of tech companies, it's common to have a structure where there are parallel paths for advancement—one for managers, and one for 'individual contributors' who keep progressing and can make a big impact but aren't supervising teams," says San Francisco–based designer Christine Lin, who spent a decade in the tech industry before starting a design firm, Form + Field. "Not all engineers want to be managers, right? Some of them just want to code."
Likewise, some designers just want to design, and Lin, borrowing from the tech playbook, structured her firm to let them do just that. Once employees advance from assistant to senior designer, they have a choice: progress as a manager, or keep going as a designer on the individual contributor, or "IC," track.
Key to the approach is equality between the parallel tracks. The salary tiers are the same all the way up to the director level, as are the opportunities for additional compensation and independence. Just as crucial: making sure it's clear that neither track is more valuable to the firm than the other. "There's a split in terms of the responsibilities they will take on, but just because someone is a manager doesn't mean they're better at a particular design skill than anyone else on the team," says Lin. "Management is its own skill set."
Getting away from a traditional firm hierarchy also frees up Lin to take a more flexible approach as she puts together teams to tackle individual projects. Gone is the obligation to have a senior designer supervising a handful of junior employees; instead, she'll assemble a team based on the best fit for the situation. "Sometimes it's a question of who's right for the client, or who's right for the style of the project," she says. In addition to being a practical way to allocate talent and manage team members' bandwidth, the approach offers a fresh opportunity for employees to learn from each other. "Everyone has their own strengths," she says. "Employees who come from a firm with a more rigid structure often really appreciate being able to work with different people."
The method does often lead to teams that have more than one senior designer in the mix. But what might be taboo at another firm—like having two generals command the same army—is welcomed by Lin. "We can't have two seniors on the same team? It's an arbitrary rule," she says. "I don't care if I put three seniors on the team, because I know everyone will do everything efficiently and the client will get a great result."
Homepage image: Acknowledging that not all designers want to be managers, tech industry veteran turned design principal Christine Lin created parallel tracks for advancement within her San Francisco firm, Form + Field | R. Brad Knipstein