How one designer turned to her payroll service to solve her HR struggles.
Ten years ago, Penny Francis didn't think she needed an employee manual—or dedicated HR resources, or a formal goal review process, for that matter. But when interviewing job candidates, the founder of the New Orleans–based firm Eclectic Home found herself reinventing the wheel each time and realized that there had to be a better way. "I was lacking consistent policies, procedures and interview resources," says Francis. "I needed steps for documenting and following up with both hired and non-hired job applicants."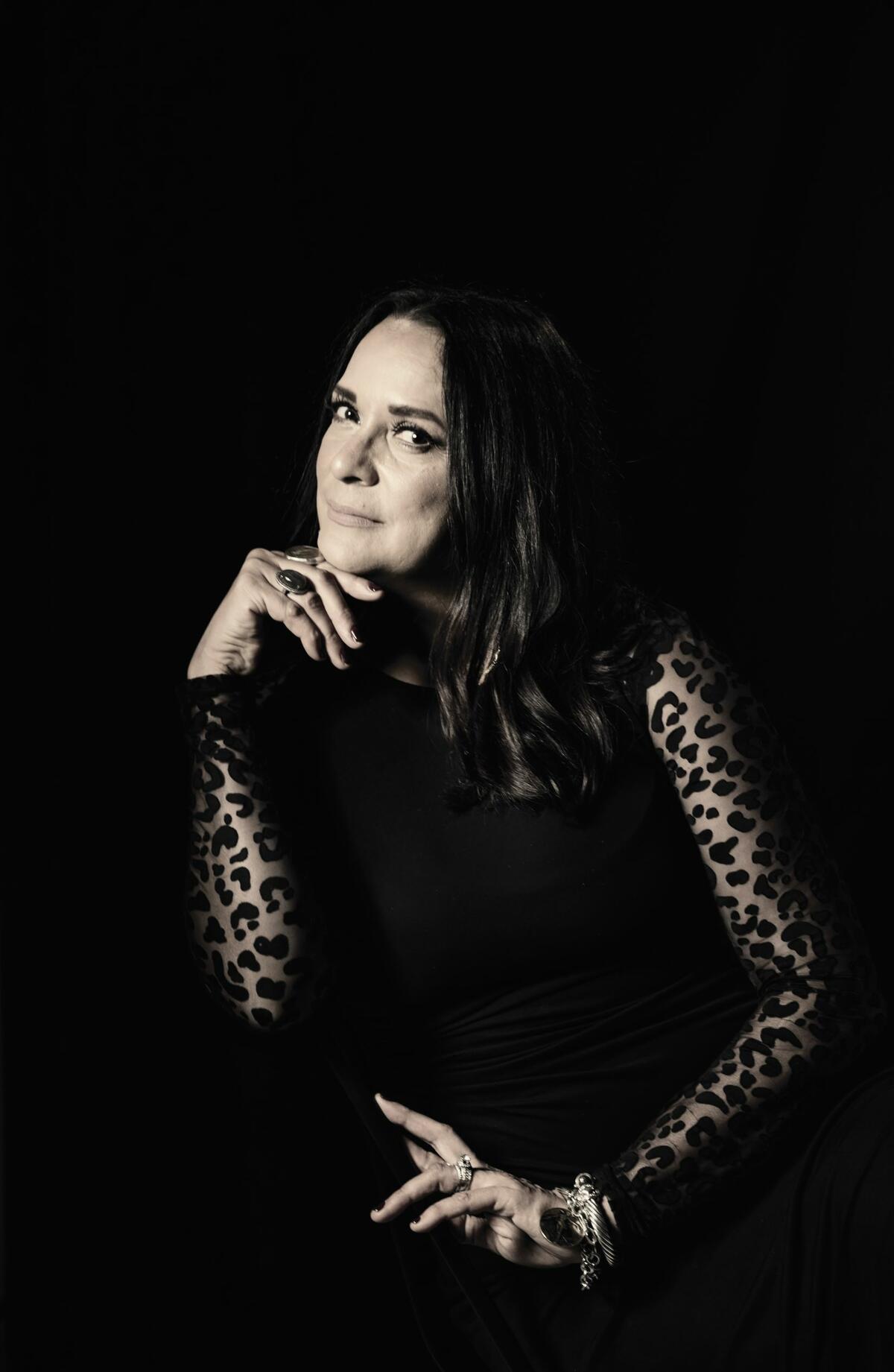 Francis was already using Paychex to manage payroll; when she realized that the company offered a human resources administration service as an add-on, she signed up. The process required some upfront time and energy—but it paid off exponentially. "After a few days of working with their consultant to help them understand my business's needs, they created a supervisor's manual and another manual for staff interviewing and selection. Each manual provides resources, forms and state-specific compliance laws, along with procedures, sample letters and forms for easy implementation."
Immediately, the manuals became invaluable resources. While interviewing new team members, Francis now pulls from a list of provided questions that assess both skill set and culture fit. The service also transformed employee performance reviews. Before, in the annual meetings, Francis would go over an employee's work, but she didn't have a consistent system to document goals and chart their progress. The HR service helped her shore up and structure the process to become more consistent, productive and interactive. "Now, before their annual review, employees do a self-assessment to evaluate where they are," says Francis. "In most cases, their assessment is in line with my own. They identify why they feel a goal was not achieved, what resources they didn't have and what they need to be successful." The self-assessment step prepares both Francis and staff members for the in-person review conversation, so that they're able to jump right in, discuss the past year's work, set goals and solidify concrete steps to achieve those goals during the next review period.
The HR service also streamlined the firm's employee departure process, offering universal policies and documentation that can simplify a potentially thorny moment. "Losing an employee can feel like losing an investment, and replacing an employee has its own costs," says Francis. "But turnover is a manageable cost of doing business. Having resources helps with the transition, giving me the confidence to continue to improve employee development."
While it may not be a solution for every firm, the administrative support is a great option for small firms that would benefit from structure and systems but may not be large enough to warrant a full-time human resources pro. Many payroll platforms, from the ubiquitous ADP to more small business–oriented providers like TriNet or Gusto, offer similar support—not only with onboarding and reviews but also with payroll taxes and benefits administration.
The best part, according to Francis, is the feedback she's gotten from her team. "They appreciate the continuity in the process," she says. "You can't have all the answers or make everyone happy 100 percent of the time, but if you show your commitment to providing the tools for their success, those who want to grow will, and they will respect you for your investment in their contributions to the business."
Homepage image: Penny Francis carves out a distinct space for a client's home bar in a sleek galley kitchen with contrasting cabinetry and open shelving | Daymon Gardner