Ny11+ is dedicated to making interior design better every year by targeting where many designers start: school. Designer Ruth Lynford founded the organization, now a reg- istered nonprofit, in 1997 to showcase six New York–based design schools. Today, more than a dozen schools meet annually for an exhibition to share student work.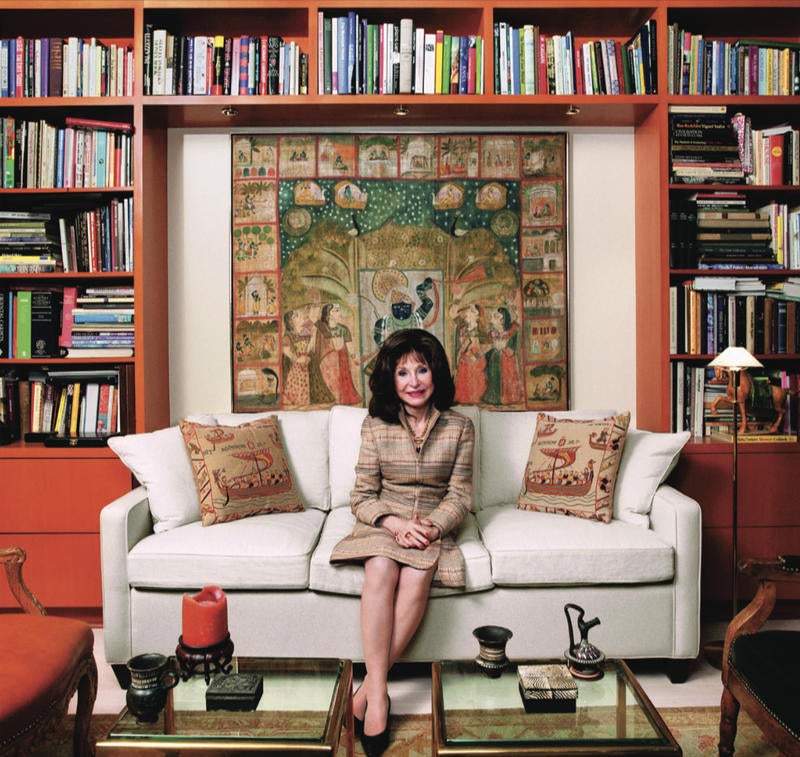 "I am interested in two things: education and legislation," Lynford told ASID's Gwen Donovan in 2017. "I am a woman of causes. When there's a void to be filled, and I see there's nobody to fill it, I'll step in." At age 94, Lynford still runs the show—and says she believes that designers have to continuously improve in order to keep public confidence.
Lynford was instrumental in getting interior design added to the list of professions licensed by the New York State Board of Regents. In 1984, she spearheaded Interior Designers for Legislation in New York, a coalition that by 1990, had success- fully worked with lawmakers to establish interior design as the state's 33rd registered profession. That same year, she was inducted to the Interior Design Hall of Fame.
"When we think about accreditation in relation to other things, it's a no-brainer," says Sandra Reicis, a professor at Villa Maria College who serves on the NY11+ board of directors. "Our culture expects that someone designated with knowledge and authority can bestow that credit to you. With that comes respect. You wouldn't go to a dentist who hasn't gone to dental school."
We've gotten so used to an independent body's jurisdiction to assess qualifications, says Reicis, that we have trouble trusting individuals. "We have organizations that oversee things because it's not suffi- cient to stand on a soapbox and say, 'I'm really good.'"
And registration doesn't only impact those looking to work in commercial spaces, she argues. Designers also have to be registered to do charity work for organizations like Ronald McDonald House, which hosts families whose children have long-term hospital stays, or Special Spaces, which renovates rooms for children with chronic illnesses. "Designers use their skills to do good for others," she says. "I think a designer's registration is a sign of their professionalism. In a way, it's a badge."