To execute a complete vision, you need to bring in other people. But finding the right people—that's the tricky part.
Without a reliable cadre of contractors and tradespeople, interior design as we know it would not be possible. While anyone with access to the internet can find an electrician or a wallpaper installer, identifying subcontractors who consistently do outstanding work and respect a designer's vision is not unlike hiring a new employee: It can be a challenging task, and finding the right fit truly makes a difference.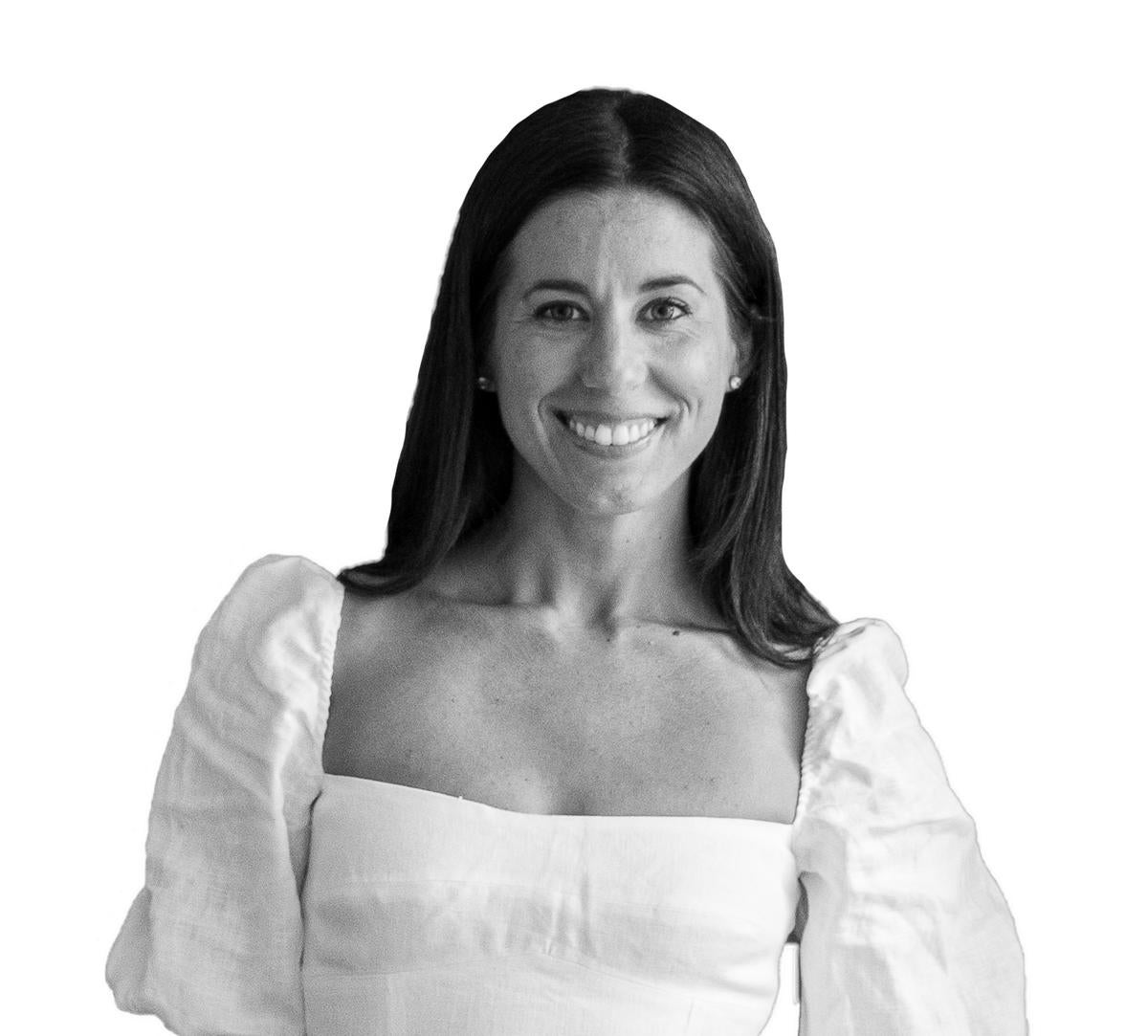 The not-so-great news: The best way to find your go-to subs is to take a chance and start hiring. Like so many aspects of interior design, from figuring out how to charge to deciding which trade shows you need to attend, finding your most trusted partners often requires trial and error. "There are a lot of not-so-talented people working in this industry who will only serve to complicate your job," says New York–based interior designer Becky Shea. "When you have a bad contractor, the project is hell. But this is a hands-on business, and the only way to eliminate people that you don't like working with is, unfortunately, to work with them." 
When Shea first started her business, she took on a lot of small-scale renovations, which gave her the opportunity to discover whom she had the displeasure of working with. "By the time I was taking on new construction projects, I had been able to weed out people that I didn't like or who caused issues on jobs," she says. One such contractor, who worked with Shea on a kitchen renovation a few years back, had a client move out eight weeks before millwork was installed. "We ended up displacing this family for no reason, just so the contractor could demo and lay some tile ahead of schedule," she says. "That just sucks. And, as the designer, I'm the one who had to deal with the client's justifiable frustration and emotions."  
Most designers have at least a few horror stories about a job hitting the skids because of an issue with a subcontractor. New York designer Juan Carretero recalls an instance where the toilet in a freshly wallpapered powder room had been hooked up to hot water instead of cold. "When you flushed it, it would steam like a teapot," he says. On another occasion, on the first night following the completion of a gut renovation, one of the designer's clients was fast asleep in her new apartment when an incessant beeping began. "When we called the contractor to ask what this could be, thinking that it was probably the smoke alarm, he simply said, 'Oh, I guess we just found out what happened to our missing stud finder,'" says Carretero. "One of his guys had sealed it into a wall. Eventually, the batteries died and our client was able to sleep again."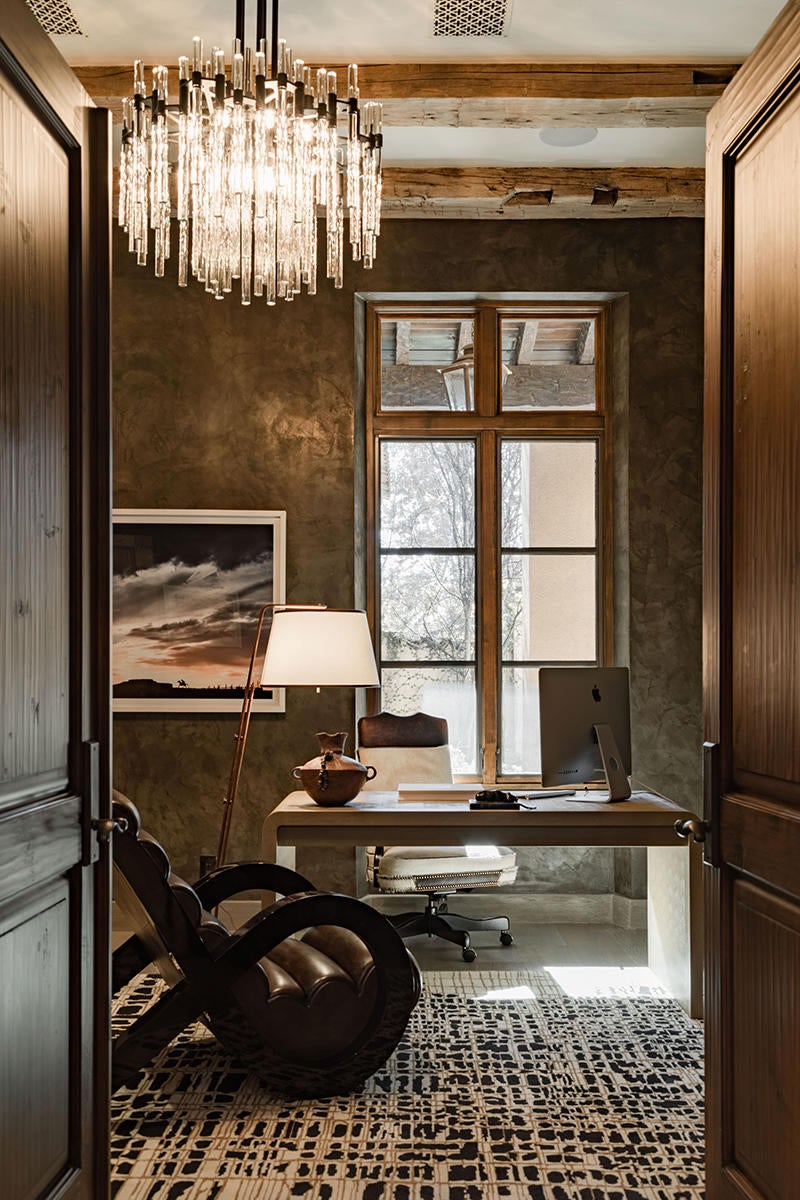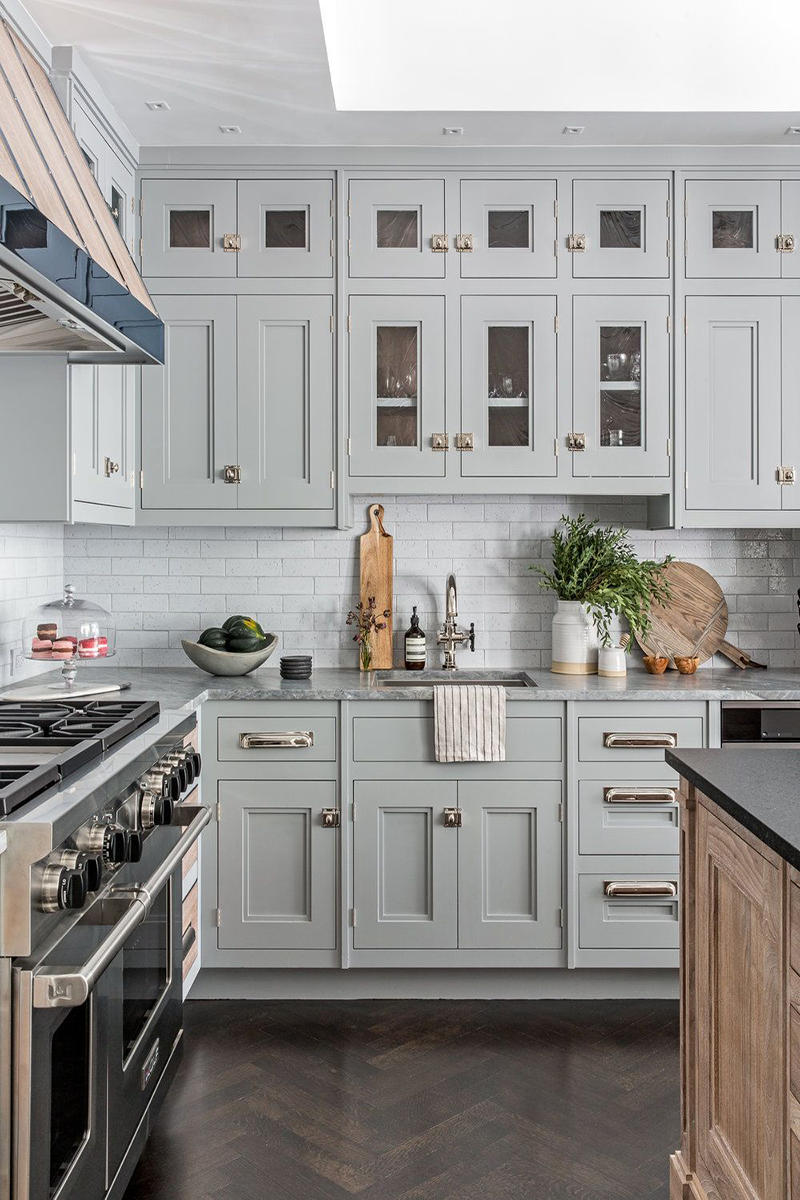 Shoddy work isn't the only reason a working relationship can sour. For Kate Lester, people whose ethics don't align with hers is another dealbreaker. "I don't like contractors or builders that are OK with kickbacks," says the Hermosa Beach, California–based designer. "I'm not interested in working with you if that's how you operate. Everything has to be aboveboard."
Similarly, without respect for or attention to a designer's vision, a collaboration isn't going to jibe no matter how beautifully a project turns out. "It's so important to find people that really listen to you," says South Orange, New Jersey–based designer Gail Davis. "I've had tradespeople do something that isn't to my specifications and then tell me, 'Well, I worked with this other designer and she always likes this.' Cool, but that doesn't matter. It's not how I wanted it. Or, once, a sub tried to joke with me, saying that another designer he worked with was giving him more business than I was and that I needed to 'step things up.' I didn't work with him again. If someone isn't going to talk to me respectfully, I walk away."
While excellent craftsmanship is unquestionably the goal, it's also imperative to see how your subs act on the job. "We make a point to never say no to our clients," says Lester. "If I hear a sub say it to the homeowner, I'm not hiring [them] again." For her part, Davis says she's mortified if she shows up to a job site and sees the crew being yelled at or treated poorly by someone she hired. "Even if someone isn't doing their best, there's no need for yelling," she says. "You can let someone go or choose not to work with them again, but I don't like people who are nasty."
---
PLUS: We asked contractors and architects what they look for in designers.
A designer's relationship with the architects, contractors and tradespeople on the job is a two-way street—and for every interior designer with a bad experience, there's a wallpaper installer or electrician with their own horror story. What separates a successful partnership from one that's doomed? We asked some pros for their side of the story, from common frustrations to what makes a collaboration work. Their answers might surprise you.
---
There are other ways to vet contractors and craftspeople besides process of elimination. Many designers rely on word of mouth and references from their peers to find new sources. Davis found her go-to upholstery workroom, New Jersey–based Alex Upholstery, by chatting with someone at the Decoration & Design Building in New York. "Finding a good upholsterer sounds easy, but it's not," she says. "I just wanted someone who would get what I liked quickly and then we wouldn't have to discuss it again. With this workroom, they know exactly how I want things. It was a needle in a haystack to find them—it's a small mom-and-pop operation—but I've now used them for 11 years."
When Lester was starting out, she often turned to local real estate agents for suggestions. "They were able to introduce me to the best contractors and builders in the area," she says. "Although I wasn't doing projects big enough for major contractors at the time, they were able to refer me to reputable people who could do an odd job like changing out a light fixture or putting up backsplash—and it was great to get on their radar well before I was in a position to work with them. When I started landing bigger projects, they already knew who I was."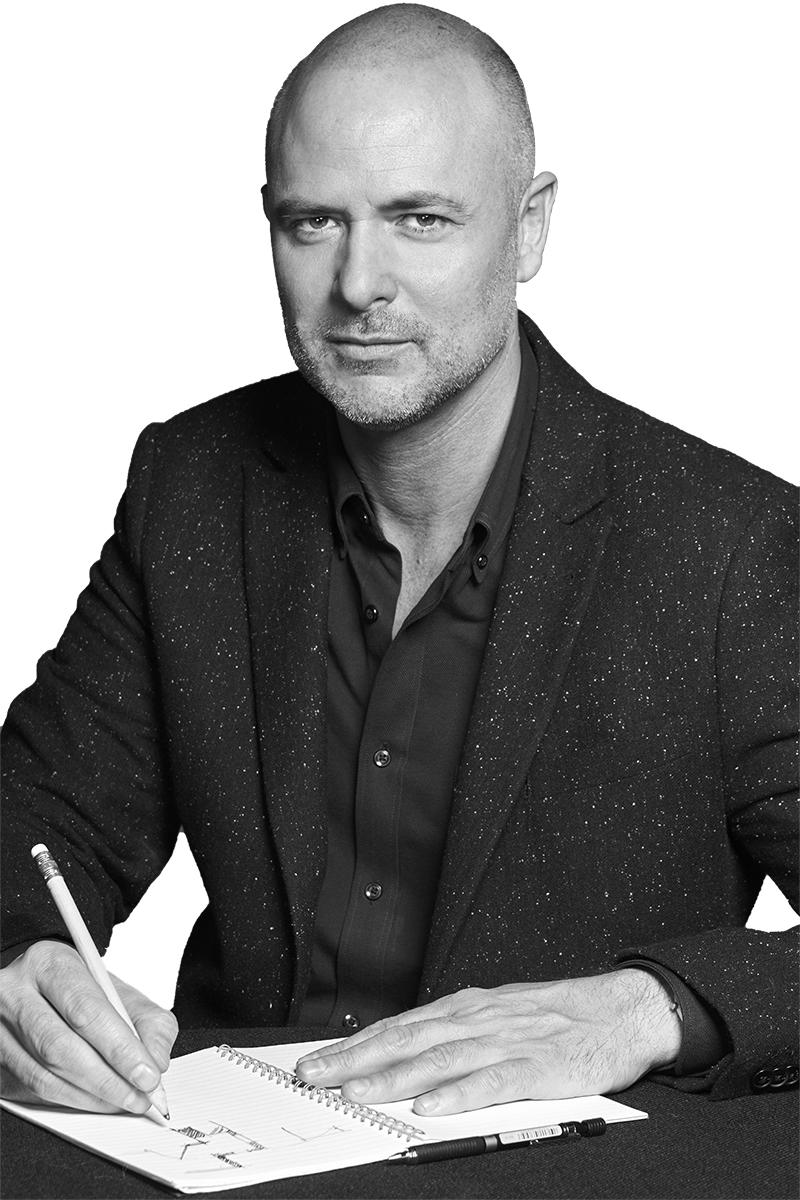 Carretero has his own surprising source for references: doormen and building managers, who have likely seen the best (and the worst) come through their doors. "It's in their best interest to have the highest quality of work done in their buildings, so you all benefit," he says. "Word of mouth is how businesses in this industry are built."
When possible, Davis recommends visiting a potential subcontractor's workroom in person to see their operation firsthand. "Especially for upholstery, you need to see their work before you hand them an order," she says. When she was searching for a reliable upholsterer, one workroom wouldn't allow her past the office. "They were showing me pictures of their work, but they wouldn't let me see anything, which put me off,"  she says. At another workroom visit, she remembers sitting on a recently completed chair—only to fall through it. "I went straight to the ground," she says. "That's why you really have to do your own investigating and make sure you're enlisting quality people."
When it comes to builders and contractors, Carretero suggests visiting an existing job site to gauge the scene before you agree to work with someone. "References are important, but you need to dig deeper and do your own due diligence," he says. "Cleanliness is very important to us, and I've found that you can tell a lot about a contractor if you take a peek in their van. At their job site, is the site clean? Their relationship with other subs is important since you want to create a pleasant work environment. How does the crew relate to this person? These clues are all there, but you have to put the time in to see them." He also asks how many years someone has been in business. "Nobody survives long in our industry unless they prove themselves over and over again," he says.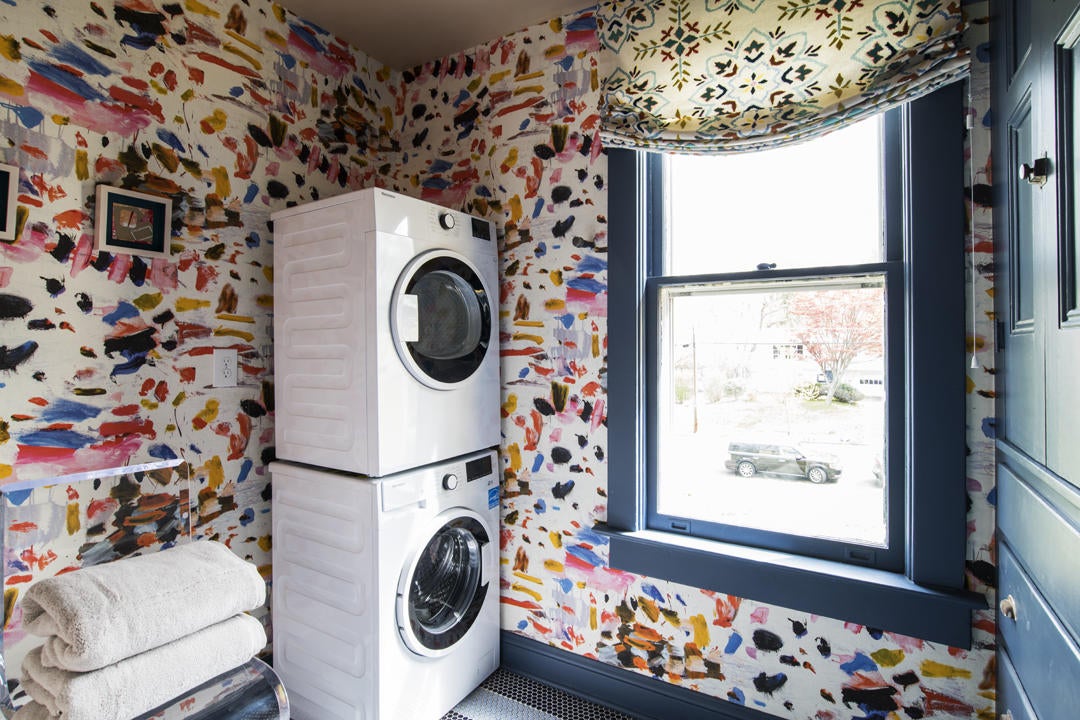 Davis has found that making conversation with a crew can lead to uncovering hidden gems. A few years ago, she was working with a prominent paint company in her area on a high-gloss paint job. "The company did great work, but they charged a high price: $12,000 no matter the size of the room," she says. "I was talking to one guy on the crew who mentioned that his cousin had recently left the same company to start his own painting business. I said, 'I'm going to need you to write down your cousin's number.'" She reached out and hired him for her next project—at a much more reasonable rate. "Now, I will never leave this painter. I will literally wait for him to become available," she says.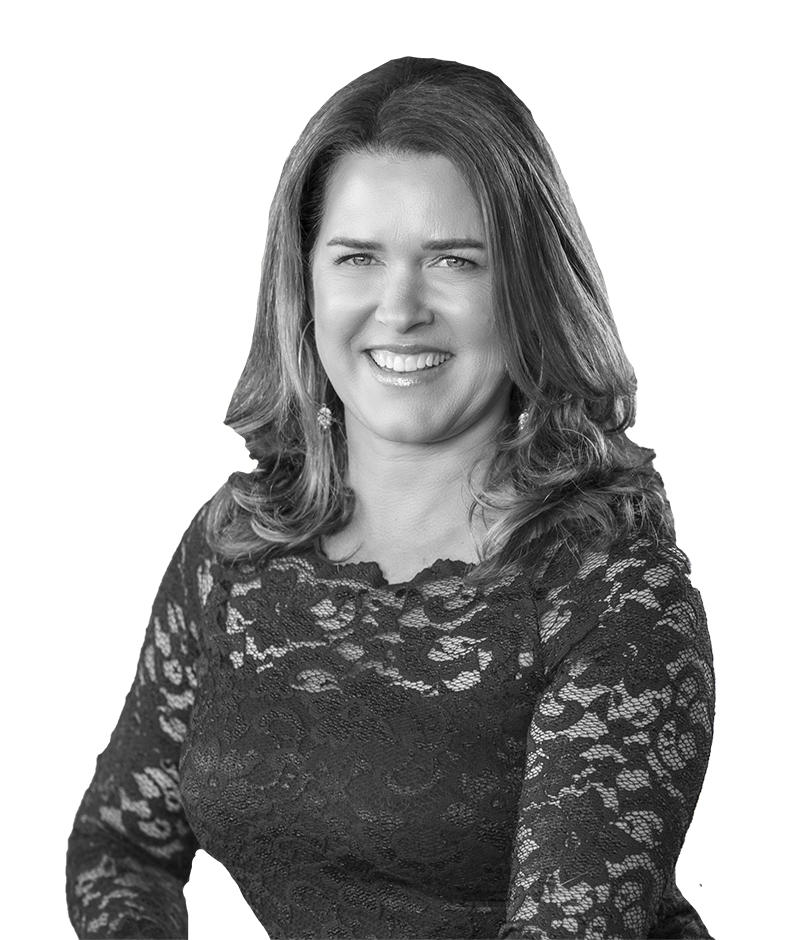 Once you finally find your favorite trades, those partnerships can be lasting, sometimes for decades. "A team that's already worked together just works better," says San Francisco–based designer Kendall Wilkinson, who has worked with builder Eric Friedman of Arrow Builders for nearly 15 years. "I think it's really important to have trust in the people you're collaborating with. If everyone really trusts each other, you know things are going to be taken care of and the client is going to get a good result."
Good relationships that have been forged between contractors and designers not only benefit the homeowner—they can also make the job much more enjoyable. "When you have a team that works well together, it shows up in the project," says Friedman. "Relationships like the one our company has with Kendall's firm are the lifeblood of our business. These relationships, if cared for properly, extend well beyond the life of any one project. These are the people that we spend our waking hours and our productive years with, so it's hard to stress how valuable it is to find people you enjoy collaborating with."
Still, like any other relationship, it's helpful to remember that there is no such thing as a perfect collaborator. "With a lot of patience and experience, you can learn to navigate each other's quirks—it's human nature," says Carretero. "For example, I absolutely love our metalwork guy. He does incredible work. But he works slowly, on his own schedule—you'll have to be more flexible with your timeline [if you commission work with him], but you know the result will be good. This is not ideal, of course, but sometimes you have to face the music in the name of quality, which is always remembered long after the time spent waiting is forgotten."
Plus, consistently hiring the same subs can give a designer financial leeway. Like any other high-volume order, quantity can often beget a discount. "Working with the same folks allows design studios to leverage costs based on providing repeat business," says Shea. "This is especially true when you build homes at the scale that we do—7,500 square feet and above—since it generates micro-economies for our trades and their suppliers, given how much work a single project can provide them." One general contractor who works with Shea estimates that as much as 80 percent of his workflow now comes from her firm, while two of her other most-used collaborators, a builder and a millworker, now work together exclusively after meeting on one of her projects. "Because the volume is there to support their businesses, we can work on tighter margins, which ends up also being a win for our clients who benefit from lowered costs, where we can find it, without sacrificing quality."
When humming partnerships like that work, the payoff is clear. "When you have your go-to team, the vision becomes more unified because there's this knowledge that their success is your success and vice versa," says Shea. "Everyone becomes more willing to do what it takes to have the work turn out as we imagined it. When everyone is on the same page about that vision, you get an amazing result." 
Homepage photo: Kendall Wilkinson's vision for this shimmering dining room in Atherton, California, came to life thanks tolong-standing relationships with ateam of builders and fabricators,some of whom she has worked with formore than a decade. | Bernard Andre