Designer Clara Jung launched the San Francisco–based firm Banner Day Interiors in 2014 after a stint in the Peace Corps and a law career. Amid the pandemic, she is reevaluating the push-pull of client expectations and product availability.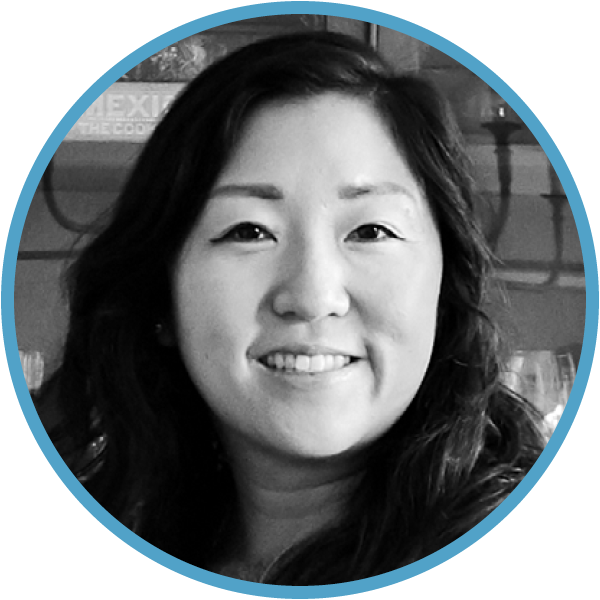 When you're sourcing for a project, what are the most important factors?
The client's budget is always first. Lately, though, in light of COVID, the second is timing. Are these clients with existing furniture who are not going to call us every other day asking where their sofa is? Or are they clients moving into a huge house from a much smaller one, they're hosting Thanksgiving and want everything immediately? Depending on timing and the client's personality type, we have been leaning more into vintage or antique furniture because it is readily available. I think it adheres to the Bay Area philosophy of being more green, too. The one caveat is that with those kinds of dealers and vendors, exchanges and returns are much more inflexible, so it is a gamble on our end. Our contract states that the vendor's policy applies to the client, but being a service industry, we also roll those items into our inventory—which is basically my storage shed—if the client doesn't love it. So it's a question of how much risk am I willing to take on with some antique pieces, and how much [it costs] if I roll it back into inventory.
What makes vintage purchases so much riskier?
We've had clients who, when we buy marble for the kitchen, are like, "There's this one imperfection in the slab." And I'm like, "Dude, it's a natural material. We cannot control stone that comes from the earth—this is what you're paying for." If it's that kind of client, I would maybe steer them away from antique furniture because there might be patina or scratches.
When you're looking for products that are in stock, are you ever turning to retail brands?
Definitely, and I think that's what attracts a lot of clients to us. The vast majority of our clients have young kids and busy lifestyles. Their budgets are fairly large relative to the national average, but it's also definitely not high-high end, so we're like, "How do we maximize your budget in a way that makes sense?" One way is to go medium- to medium-high and more trade-only vendors for things like case goods in the dining room. But for items like side tables and floor lamps, we're happy to source from CB2 or West Elm, because that gives more runway for the investment pieces. The other perk of retail in the past was that it was more readily available. That is no longer true in light of COVID. We still source retail, but that [particular] benefit definitely disappeared in the last year or so.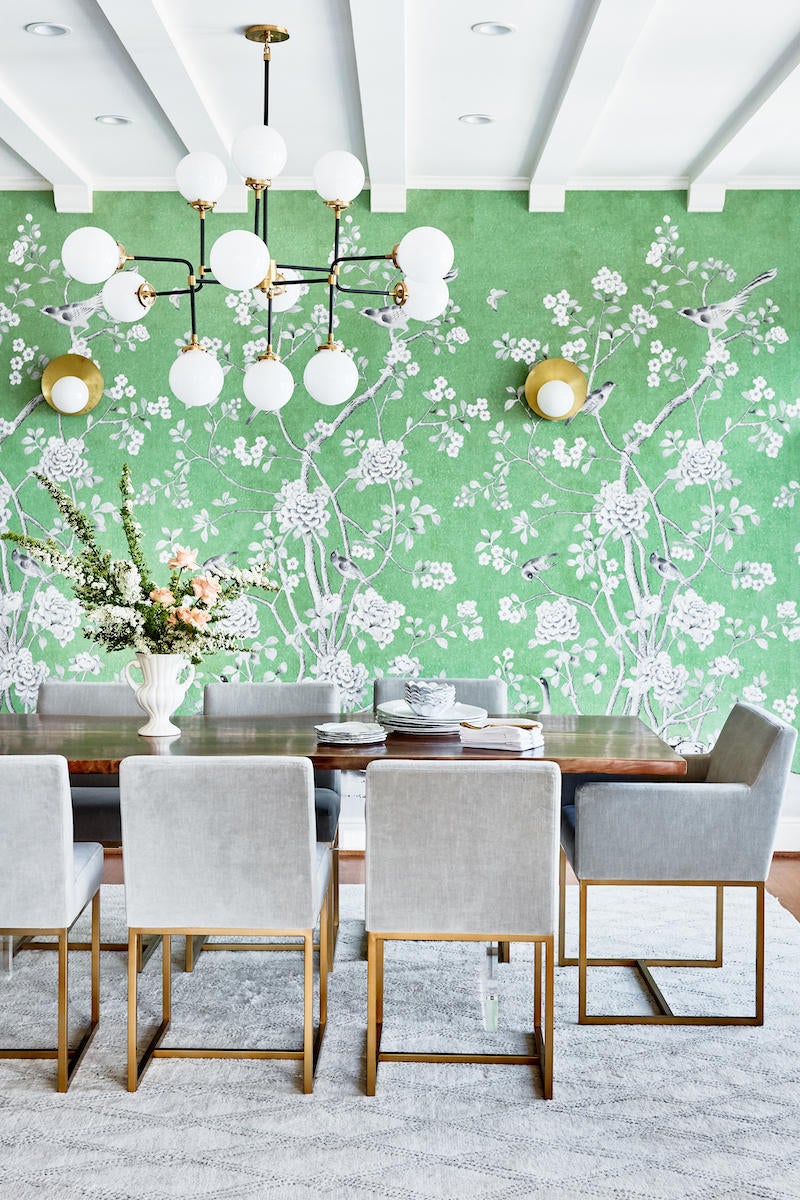 With vintage and retail, the trade discounts are often smaller, so it can be hard to make a significant margin. Do you take that into consideration?
I know that's how a lot of designers make their revenue, but my philosophy is, How do I align my goals with the client's? We do get revenue from our markup, but the larger portion of our revenue comes from our design fee. My pitch to the client is always that you're paying for our expertise and knowledge—and then for us, it's never about selling you on some $10,000 coffee table because we need that 50 percent markup on it. It's about creating a space for your lifestyle, [with] your family using the things that are useful and beautiful to you. I have heard of other firms really pushing specific vendors because the margins are higher, but that's just not our model.
Do you charge a flat percentage on everything you're sourcing, or how does that value proposition work in practice?
For the big-box stores where the trade discount is negligible, we charge the retail price, and we're very clear in our contract that, no, you can't use that coupon for Crate & Barrel, because we are the purchasers of all items that we source. We explain that our markup covers the firm's overhead, employee salaries and shipment. Then for trade-only vendors, where the discount is much steeper—so usually anything above 20 percent—we split the discount. I know that some old-school designers will say that's a no-no, but that's just how we roll.
Have order minimums or buy-ins ever kept you from accessing a brand that you loved?
It has, but we have found a workaround: a procurement partner [that provides quotes and finish samples, and then facilitates the order]. It has unlocked access to brands like Lee Industries, which, as a designer, I can't just walk in and purchase from anyway. And whereas we might get only 30 or 35 percent off as a firm with some vendors because we only purchase so much per year, they can get as much as 50 to 60 percent off. Even when they add a markup to make their profit, we're still getting a super discount. It's great, but it can take a lot of coordination if something comes in damaged. As the middleman, they are not going to advocate as hard for a refund, but then we're one layer removed [from the transaction]. I've been asking myself, "Is it worth it to access that deeper discount?"
This article is part of a series of interviews that explore different approaches to shopping, offering tips and strategies to make a firm's sourcing more efficient, more inspiring—and more profitable, too. Want to read more? Explore the rest of the series here.
Photography: Clara Jung created an open-concept living space for a young California family. | Colin Price