When Abigail Marcelo Horace founded her Connecticut-based firm, Casa Marcelo, in the early days of the pandemic, she faced two new challenges: clients with middle-of-the-road budgets and the need to source exclusively online amid lockdowns. In just two years, she has turned those limitations into strengths.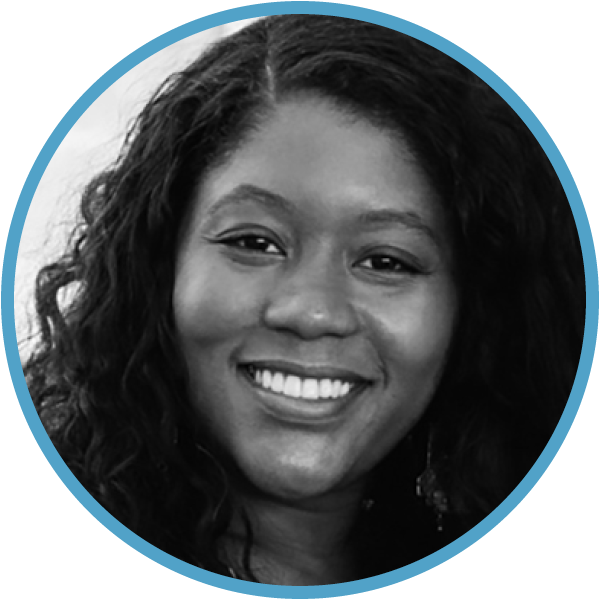 You founded your firm in 2020, but you've been designing for a long time. How did you approach sourcing once you went out on your own?
The first thing I thought when I opened my business was that I needed to go to High Point Market to test out all the furniture and start making connections with brands. A lot of what's there is American-made, which clients request, and the price point is unmatched. As an entrepreneur, I've realized there's a sweet spot with the middle tier of clients who can't afford high-end product but can afford something with a decent markup at a lower price. By shopping from those brands, I'm able to make more of a profit—whereas with retail, I'm only getting a very small percentage off, and if I add my markup (or have to limit my markup because the retail store doesn't give me enough of a discount), it's more difficult financially.
Connecting in person was a big piece of it for you, too.
It's so important to connect with your reps in person so they remember you. I wouldn't say it's a friendship, but it's a working relationship: you begin working together, and sometimes you just really like the person. For example, I have an amazing rep at Sacco. Yes, you can find some of the Sacco rugs in other stores, but I like him, so I'm going to go to Sacco when I need to source a rug. He always gets me samples on time—sometimes even ahead of time—and if I give him a description of what I need, he'll pull a bunch of samples that are exactly what I need. When you are a designer with a lot on your plate, that kind of relationship is so important.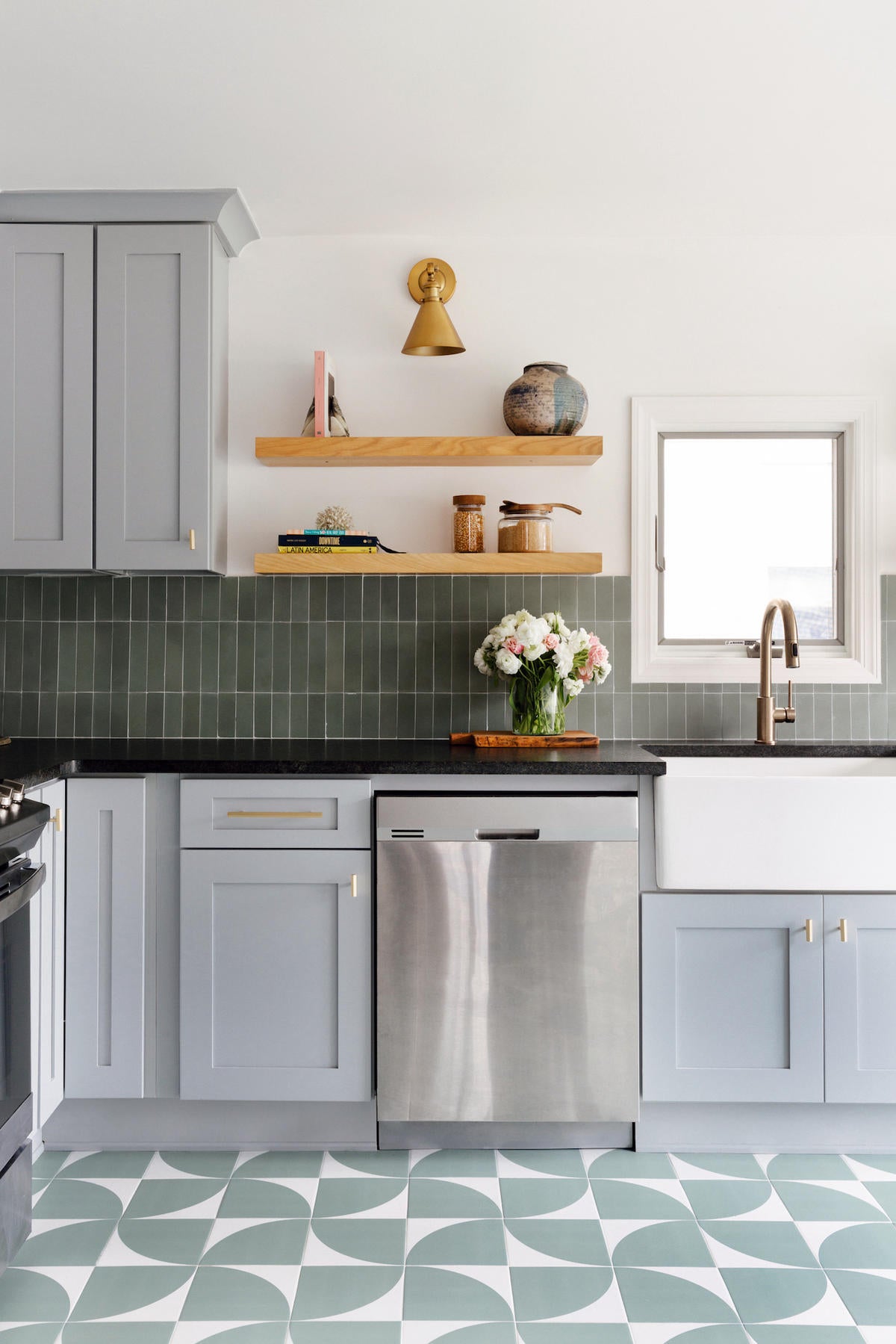 What else does a brand need to offer?
I source digitally, and that definitely influences where I shop. If I cannot navigate your website, I can't move forward with sourcing from you. If it's not easy on the website, how easy is it going to be to communicate with you as a vendor or rep? It can be as simple as a good search feature and having detailed photos. If I cannot see the details of a piece, then I don't really know what I'm getting at the end. Information like the materials, dimensions, where it's coming from—I've been on sites that don't have any of that. If I buy a floor lamp, what is the shade made out of? What's the bottom dimension, what's the top dimension, and what's the height of the shade? Is that a clear cord, or is it a fabric-wrapped cord? Is the light dimmable? I need to be able to access all of this information to really understand a product. When those things are missing, I'm out. And then because finishes are hard to show on websites, it makes a huge difference when brands make their finishes and fabrics available.
Were you always an online shopper?
When I was working in New York, we went to showrooms and sat on things once or twice a month. That's still one of the ways I get inspired—if I feel stuck or in a rut, I'll still go into the city and hit the D&D Building or 200 Lex—but it's not how I shop.
Have order minimums been an obstacle as you're setting up accounts?
It wasn't a problem at the firms I worked for, because I was with high-end designers and it was easy to reach that minimum; now, working [independently] with mid-range budgets, it is definitely a challenge. I recently wanted to source from big home accessories brands, and I couldn't buy this one little item because I needed to reach their minimum. But it hasn't made me not want to order—it actually made it a goal. It's like, "OK, once I can order with this brand, I've made it." I treat it like that.
This article is part of a series of interviews that explore different approaches to shopping, offering tips and strategies to make a firm's sourcing more efficient, more inspiring—and more profitable, too. Want to read more? Explore the rest of the series here.