After fending off a number of overbearing clients, Farmington, Connecticut–based designer Kristen McCory began to second-guess her business. Instead of admitting defeat, she lawyered up and tightened her contract so that she can keep doing the work she loves on her own terms.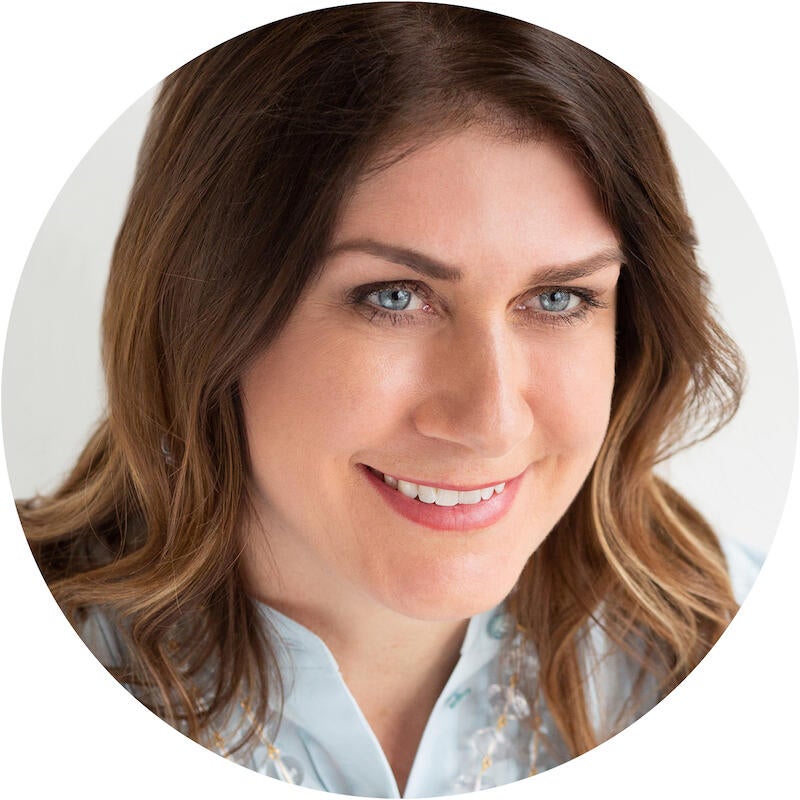 Courtesy of Iris Photography
I always felt confident about my business—I had great, busy clients who didn't want to do the job, so they brought us on as a service. But when the pandemic hit and everybody started working from home, things changed, and they were suddenly there to literally watch every move. Obviously, we'd always been working for them, but it was almost like Ibecame an employee at their office, where every little thing was analyzed. We all lost our lives to some degree during those months, and when clients had us back in their homes, it was something for them to have control over again, and many of them became a little overbearing. People I had worked with on and off for a decade—whether room by room, or on their whole house and then second homes—and who I never had issues with, all of a sudden, made me the target. But it was like, "I haven't changed. You have." And it was happening with new clients too—they were taking my agreement and breaking it apart over and over, trying to change every word. My answer was no, but I still started questioning myself.
That experience exposed cracks in my business and in my agreement. I started working with Wendy [Estela] to review my agreement, which had originally used very legal verbiage. We changed the document to be more conversational, which made it easier for clients to understand and less scary to sign.
Now we review the contract with every client. It's almost like when you send your kids to school and they're like, "I don't want to do the homework." Clients don't always want to review it together word for word, but I think of it as setting myself up for success: There are always going to be occasional issues throughout the process, but if you do all the heavy lifting up front, clients are going to be more understanding down the road. If they don't understand your process, or they don't want to even read an agreement—that's a red flag.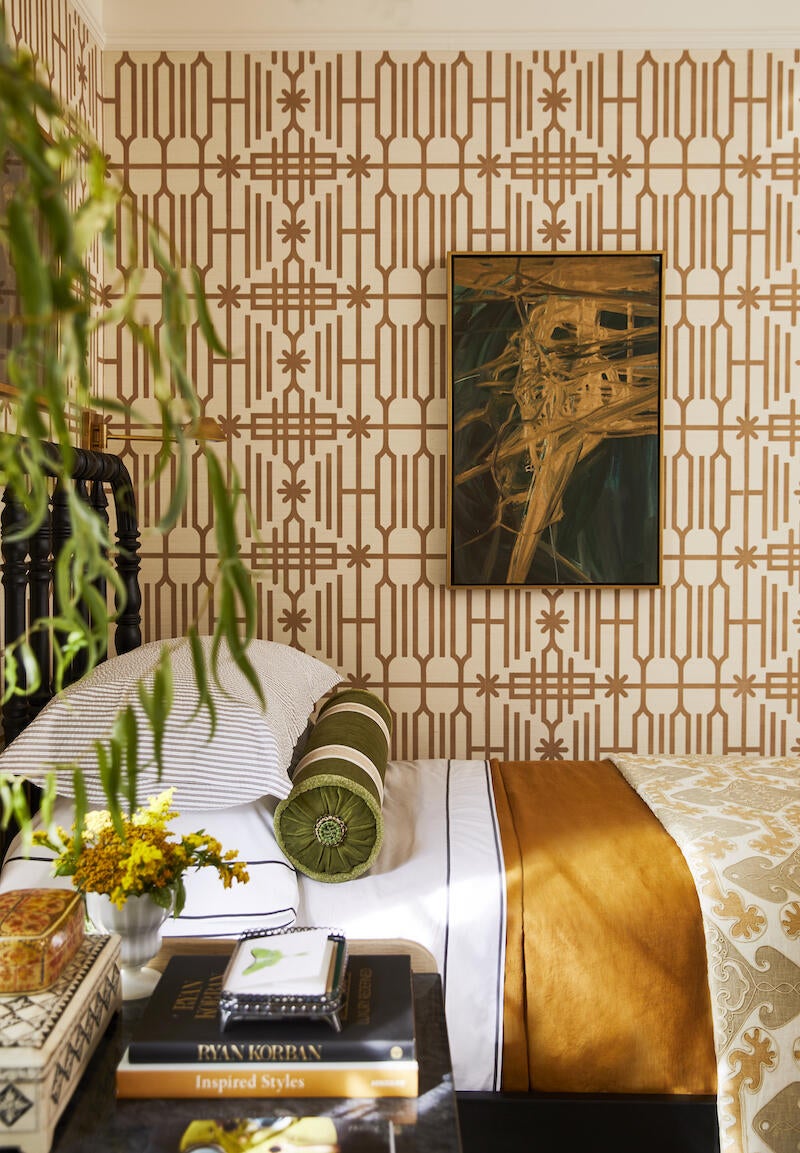 Courtesy of Iris Photography
I also grew my team and hired an office manager to deal with the money side of the business. Before, I had been doing almost everything myself; now, my manager is sending proposals and answering client questions about product prices, shipping costs or extra charges for this or that. She is very clear from the first call: This is our process. This is how we work. Before we even get to the point where they're hiring us and signing a contract, we're very clear, transparent and strict—it's done in a friendly way, but the message is, "This is how we roll." There are no surprises. It takes me out of the equation so that I can just create and design, which changes everything.
One thing that's top of mind for me now is that when someone is courting you and calling you for work, they want you. It's often some- thing you know but kind of take for granted. Once they sign the agreement, the power shifts and you become the service provider. That's why it's so important to make sure you're not taking every job—only the ones that fit your business and your process, the clients who understand you and respect how you run your business.
Homepage image: An elegantly appointed desk doubles as a bedside table in the guest bedroom Kristen McCory designed for a recent Junior League of High Point showhouse | Courtesy of Iris Photography