High-end furniture and decor brand Kathy Kuo Home has been profitable (and self-funded) since its founding in 2012. In 2019, Kathy Kuo met with investors to explore fundraising that could grow the business even faster—but ultimately decided to pursue a different route.
I first decided to consider fundraising in order to accelerate growth of a specific part of the business—the interior design service, which launched in 2017, had 400 percent growth year-over-year and brought in millions without advertising. We thought, If this is the high-margin piece of the business, why not double down on that growth rate by fundraising to build out the tech?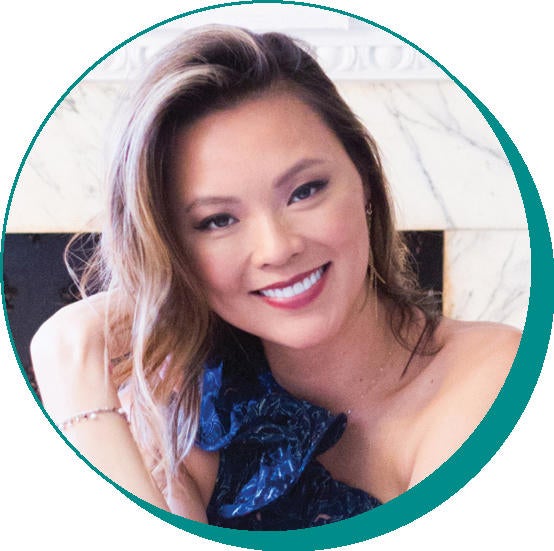 I did the whole road show, spending the first six months of 2019 creating financial models for growth for the next five years and meeting with venture capital firms. At the same time, I spoke with a lot of people who took VC money and learned that these investors are more interested in you being a unicorn than a winner. But being the Uber of design services is the antithesis of what we believe in. I also met with many women who own their own VC firms and they advised me that I didn't need to go down this path. There's a sex appeal to raising $10 million or $20 million, but the reality is that the reason you raise money is because you don't have money, and that's often lost on people.
Ultimately, I realized there's a tremendous amount of freedom when you aren't obligated to hit a specific growth trajectory. I had experienced this freedom for seven years, and it was hard to consider giving it up. When you get a huge influx of money, it's easy to fall into a trap of perpetuating bad behavior, operating inefficiently because you have all this cash. You can get a massive, beautiful office and host incredible PR events, all of which creates a false sense of grandeur. As a solo founder who grew a business that has been lean, scrappy and capital-efficient from the early days, the burden of having too much cash—and having to create a 10x multiple on it—was almost too much.
After deciding to stop fundraising, our business reaccelerated as I started auditing the details of our finances, customer service and every other aspect of the business. We leveled up our entire staff, getting rid of the wrong executives and replacing them with the right ones. Although the fundraising process didn't yield any money, it was a valuable experience—I learned so much in terms of operations and priorities. But at least for now, I chose to go at our own pace and retain the freedom of having quality control of our product.
____________
This article is part of a series profiling seven industry leaders who chose boldly when their businesses hit a fork in the road. Find out how each sidestepped fear at one make-or-break moment in order to blaze a trail to success.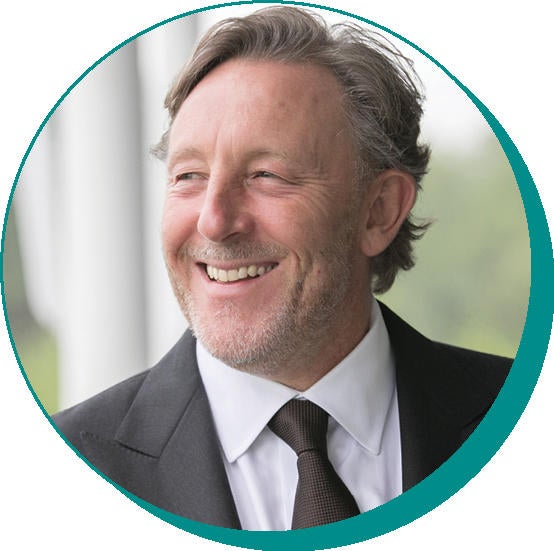 Brand Reviver: Christopher Peacock
How Christopher Peacock rescued his brand—after he'd already sold it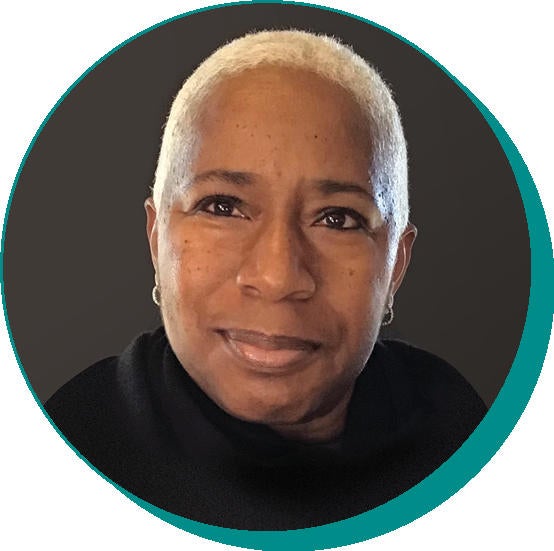 Showroom Maven: Katrena Griggs
How one Atlanta showroom veteran launched her own brand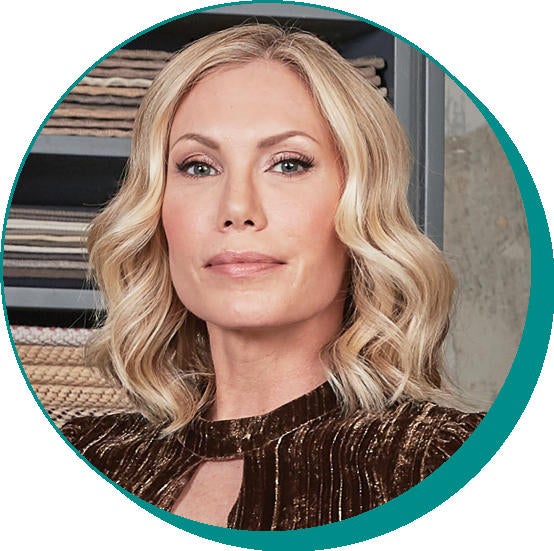 Space Innovator: Analisse Taft-Gersten
How a coffee bar transformed ALT for Living's showroom model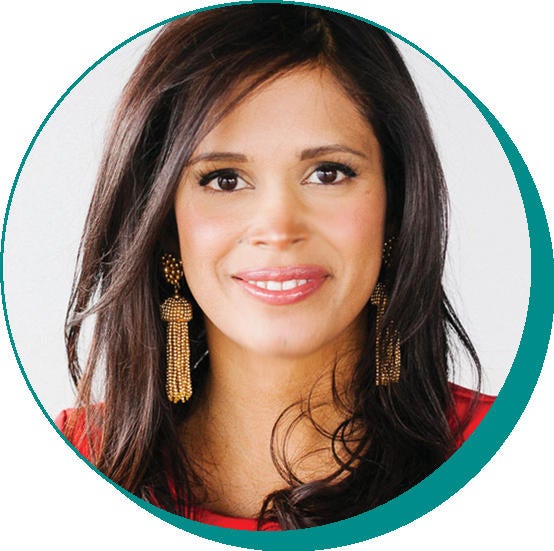 Marketing Rebel: Lee Mayer
How an unconventional marketing decision kept Havenly in the game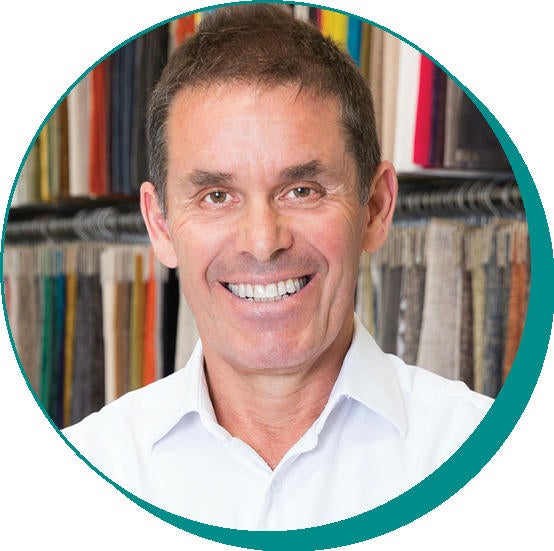 Radical Curator: Ben Moir
How one brand cut nearly half of its offerings—then saw revenue spike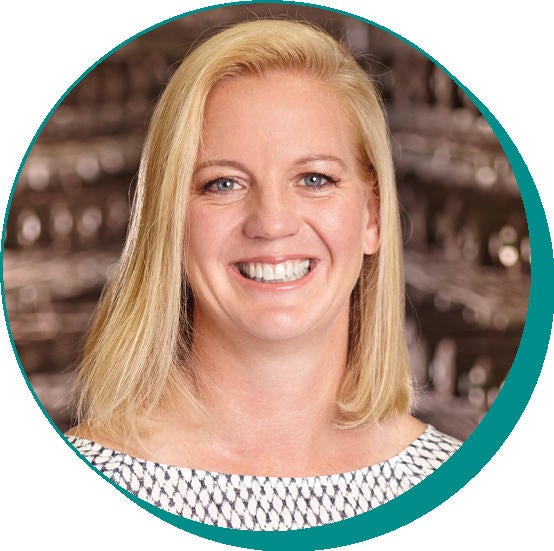 Trade Renegade: Catherine Connolly
How transitioning to trade-only saved Merida
Homepage photo: A vacation home in Sea Girt, New Jersey, designed by Kuo | Courtesy of Kathy Kuo