With hundreds of orders at play for most projects, there's no question that some items will arrive shattered or scuffed. Three designers tell us the steps they take to handle damaged items throughout the design process.
Broken glass. bent metal. Scratched veneers. When it comes to dealing with damaged goods, Robin Titus has seen it all—and when confronted with a shipment gone awry, the Oak Park, Illinois–based designer's primary strategy is to nip the problem in the bud. In her contract, she is open with clients that not everything can be returned, and that warranties and returns are dependent upon the vendor. For items that arrive broken, two factors come into play: where the item was shipped and the company's policy. (In the latter category, Titus prefers brands that will send a replacement without requiring the hassle of repackaging and returning the damaged piece.)
For vendors that do want her to send back the defective item, the best-case scenario is that it was shipped to a receiver rather than to the client. From there, returns are much easier: The receiver calls Titus, she contacts the vendor, and everything is taken care of without involving the client. But if the client received the damaged item and the company requires a return, the situation becomes much trickier. "[Clients may be] used to easy online shopping return policies where they send everything to you with a return label and you can just pop it in the mail," she says. "But when you have a chandelier in a 36-inch box at a client's home, they don't know how to package it back up right, because that's not what they do for a living. And they're not going to take the time to do it."
The process of handling a damaged item often is not only case-specific, but also constantly evolving. "Every time I'm put into one of these situations, it's slightly different than the time before," says Houston-based designer Meg Lonergan. If an item arrives in good condition but with another issue—perhaps sized incorrectly or simply "off" in the space—she works to find an alternate solution for unreturnable items. Often, this flexible approach involves asking for store credit or folding items into her inventory to resell them or utilize them in a more fitting project down the road. But if the situation calls for it—as in the case of an antique or one-of-a-kind piece—she has a legion of local repair people to tackle any number of compromised materials, from lighting to metal to wood. (She once had a sculpture break during installation, and she brought it to her marble fabricator to be repaired and painted until the effects of the tumble were impossible to notice.) Though Lonergan prefers to use her own local team of experts, she is also willing to explore specialists that have been referred by vendors—largely for the opportunity to investigate a new source, she says.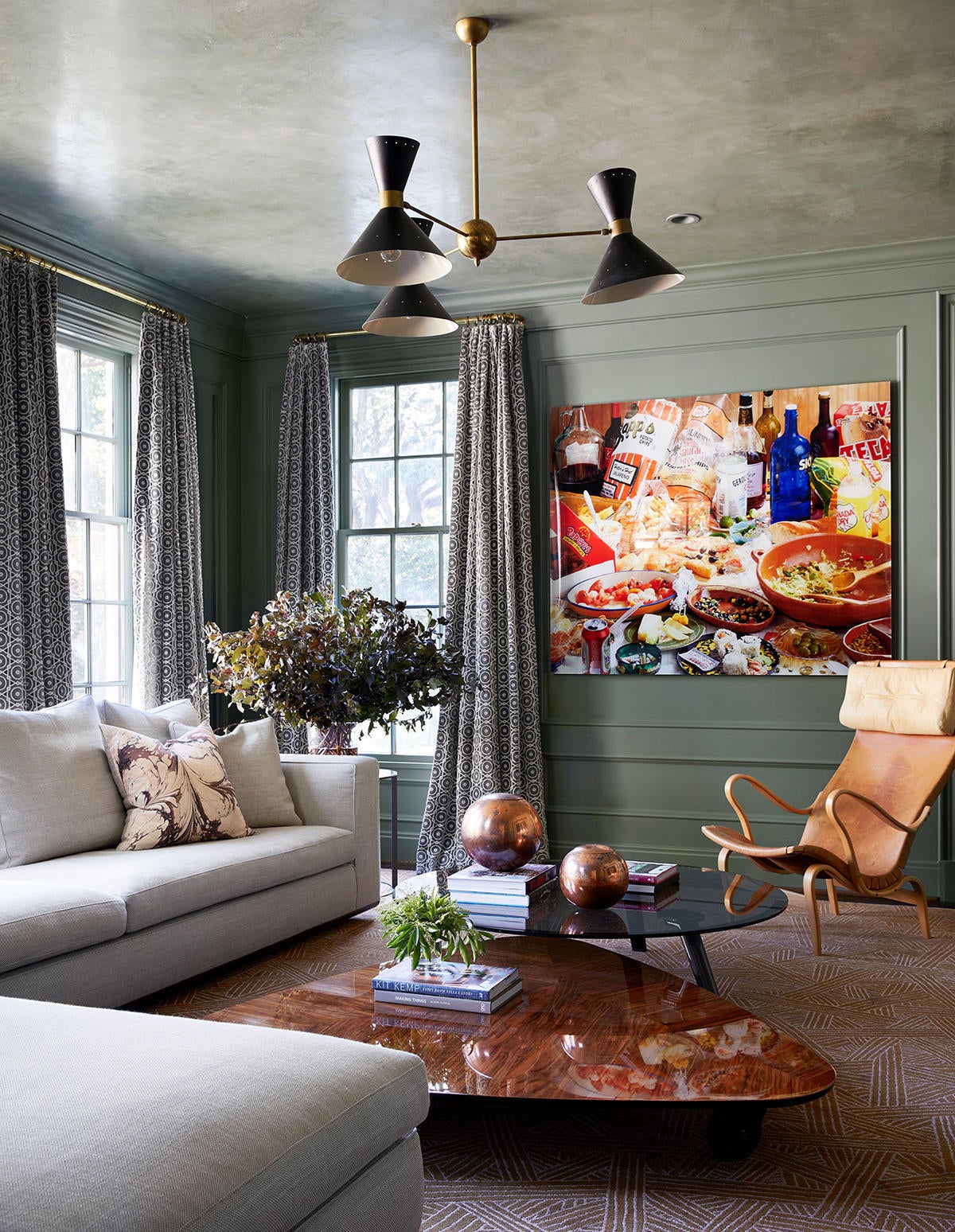 In rare cases, vendors may send a repair person to fix a broken item—a practice Titus says has become less and less common over the past decade. Like Lonergan, she has ventured into working with local furniture restorers to revive damaged goods, but she still aims to solve the problem at the source whenever possible. For this reason, success often hinges on the quality of the receiver. When a receiving company can easily coordinate returns for damaged items, or even repair the items on the spot at their facility—a quick fix that some vendors will pay for—the burden on the designer lessens. That's why Titus prefers to lean on facilities that have worked frequently with other designers. "They know how we work, and they're familiar with things that are coming in," she says. "It even pays off on the delivery side, because they're not setting up an install after doing dorm rooms yesterday. No, yesterday they were at another million-dollar house putting down a $10,000 rug, so they know how to treat it. When they specialize in designers, that's a great thing—but it's also harder to find."
Though she has a receiving company to handle any items that arrive damaged, there's nothing like real-time support from a trusted professional. That's why Birmingham, Alabama–based designer Betsy Brown flies in her furniture maker for every installation. Arriving on the second day of her weeklong installs, he's on hand to make small adjustments and repairs—adjusting door hinges, fixing torqued cabinets or leveling the legs of a table or chair to match an uneven floor. Sometimes, he's even tapped to refinish pieces so that they look better in the space's lighting.  
"When something comes in that isn't exactly right, it is so frustrating for everybody, including the client," says Brown. It may seem costly to fly in a craftsman for each project, but she has found that it ultimately saves time and money while preserving a part of the process that remains sacred: her big reveal. "It's the one way we guarantee a flawless, hand-finished install," she says. "It makes every piece pristine. I know that if he's signed off on it, it is absolutely the best it can be." Ultimately, that's the most important factor: creating an experience that clients will remember fondly, which can require putting up a fight behind the scenes. Lonergan recalls once ordering a limited-edition photography print for a client, and when the order arrived damaged, the art dealer was hesitant to ask the gallery for a reprint. "She was nervous about her own reputation and didn't want to upset the gallery," the designer recalls. "I said, 'Well, we just paid $15,000 for a smashed piece of art, so you have to make it right.'" The gallery required Lonergan to destroy the piece and show proof before finally sending a replacement. "At the end of the day, my reputation, my integrity and the client's happiness trump everything—even my vendor relationships." 
Homepage photo: A patterned wallpaper back and painted trim make a pair of built-ins take center stage in this living room by Robin Titus. | Courtesy of R Titus Designs