How designer Victoria Sass reignites her clients' passion for the big-picture vision when spending fatigue sets in.
Renovations aren't for the faint of heart. It's something Minneapolis designer Victoria Sass knows well—in addition to guiding dozens of clients through the process, she has lived through a few remodels of her own. Those personal experiences have shaped the proactive way she approaches helping clients navigate the financial and psychological costs of starting a project. "Even though I should know better, I still did all the things," she says ruefully. "If I'm subject to that, then how is a person going to feel in their first foray into construction?"
Clients are technically in the driver's seat when it comes to decision-making, but Sass says it's essential to acknowledge that it often doesn't seem that way to them. "People feel really powerless in this process of being told what things cost and having to write checks," she explains. "Especially once you step off the cliff of remodeling or building a new house and you can't go back—like, you have to finish the floor."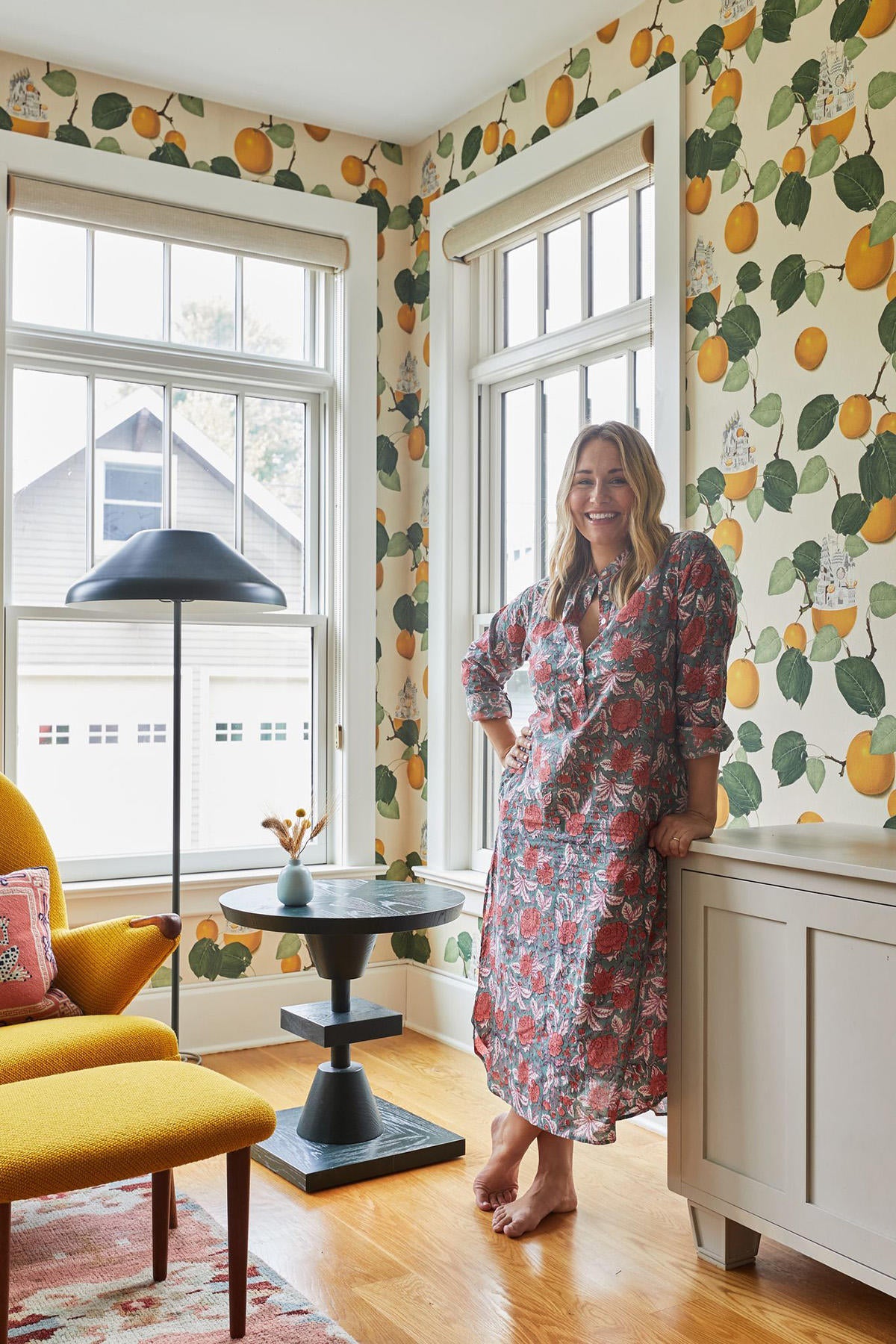 Since launching her firm, Prospect Refuge Studio, in 2015, Sass has learned to prep clients early on for the roller coaster of emotions that can accompany a renovation, and she starts with a healthy dose of empathy. "I don't want to be a buzzkill, but I always say: 'You're going to hit this phase in the middle of a project where you're going to think, What have I done! There's no going back, but everything's horrible. Why did I even want to do this project?'" she explains. "It's usually when all of the walls are open and it suddenly feels like the contractors are scarce. There is always some sort of bureaucratic reason [for that pause], like they're waiting for inspections, but clients start to panic. That's when I come over to reassure them: 'This is normal. Remember, we talked about that in the beginning? It just means that you're halfway through the project.'"
The primary culprit for that crisis of faith is budget fatigue—a wariness and weariness that begins to set in as months go by and clients see the bills racking up without much tangible evidence that work is progressing. "For 90 percent of most projects, there are open walls and it looks like nothing is happening, and then in the last couple of weeks, everything arrives all at once and goes in," says Sass. "Clients say, 'I feel like I've been sitting here for six months writing checks,' and that can mess with you psychologically. It feels like it's out of control, even though it's very much under control on our end."
This mid-project malaise can affect different facets of the renovation differently. Clients readily spend hundreds of thousands of dollars on steel I-beams or replacing the plumbing—modifications that make the space function better but that they'll never see. But as the costs mount, so does the sense of helplessness. While they can't really ask for cheaper structural support for their house, they can easily hit Google in search of a less expensive light fixture, and by the time they get to picking rugs, some are eager to take back control. "It's almost like they can't really wrap their heads around those larger numbers that come with engineering costs or remodeling projects, so they just go, 'Yeah, it cost what it costs,'" says Sass. "We try to tell our homeowners not to get in the weeds on that last 10 percent of the project just because they're tired of spending money. That light fixture might feel like a big splurge, but in the grand scope of the whole project, that's the piece that they're actually going to touch and feel and see."
Hardware is another place where clients can be keen to value-engineer her firm's selections. "They're like, 'I don't want to pay $40 per knob.' And for us, it's like, 'OK, but your project budget is $750,000 and we're talking about a difference of $400 for 10 knobs.'" Moments like those are where the firm's comprehensive budgeting documents can help steer a client back on course. "We sit down with them and say, 'This is where we started with our projections, and here's where we're coming in—we're 20 percent under budget right now, so we're in a really good place,'" says Sass.
The cost of quality furnishings can be overwhelming for clients—but even more shocking are the costs they aren't expecting. To soften the blow, Sass's budget includes allocations for everything the project might need, from a handyperson and electrician to custom framing and art installation. There are also line items for sales tax and shipping, which can quickly add up. "We try to think of every possible scenario and itemize all of that upfront to eliminate surprises," she says. It can also be helpful to explain that while some costs will feel high, others will come in low—and that it's all going to balance out in the end. "Right now, we're getting shipping estimates back for a project, and the homeowner is like, 'I didn't realize it was going to be $4,000 to ship two chairs from the U.K.' But that's well within the shipping budget, so we're coaching them through our spreadsheets to explain, 'Here's what we allocated for shipping, and this is within that range overall because we found some items in our own backyard [that had] no shipping costs,'" says Sass. "It's about being able to say, 'I get it—that is a big number—but it's also in line with what we were estimating.'"
The firm's design concepts—storyboards that are distilled into a detailed report—can also help Sass remind clients of the big picture: "Sometimes I'll get that concept out again and go through it. I'll say, 'I just want to refresh our minds about the original vision.' It helps people remember how they felt when we started, and it's our most valuable tool for getting people back on track." 
Homepage photo: For a historic cedar-shake foursquare house in Minneapolis, Victoria Sass transformed the attic into a home office and meditation retreat anchored by a vintage Togo sofa. | Wing Ho for Canary Grey