High Point welcomes a whopping 36 newcomers this fall, from solo artists to international brands. Here are a few we're most excited to meet.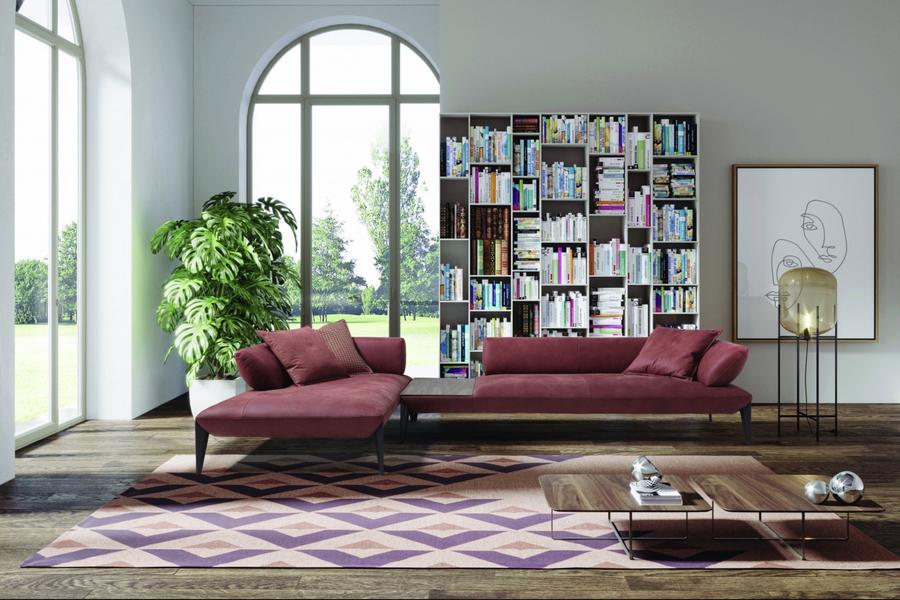 Egoitaliano
With more than 550 shades of leather and fabric, color is the defining characteristic of Egoitaliano's products. The Italian furniture maker sells customizable armchairs and sofas, including motorized pieces that offer a chic take on chunky American recliners. The Selfy chair, for instance, hides its movable head and foot rest in a plump, low-slung shape.
Acrylix & Kanvas
Abstract artist Jax Jackson created Acrylix & Kanvas to offer unique artworks at an affordable price point for interior designers, retailers and hospitality clients. The Charlotte, North Carolina–based collective works with emerging artists to manufacture original and custom wall art, each available as a limited run.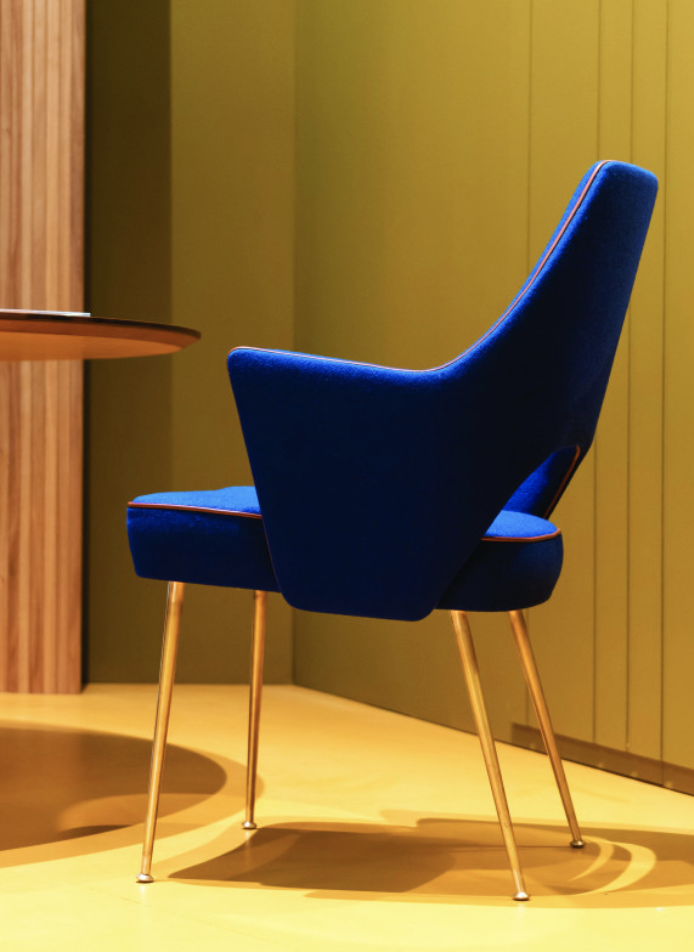 Courtesy of Askman Design
Askman Design
Askman Design's Danish heritage is at the forefront of its products: functional pieces with simple silhouettes, made of classic materials. The 107-year-old company works with renowned Scandinavian designers, including Erik Jorgensen and Susanne Gronlund, as well as contemporary studios like Mencke & Vagnby. One of their newest products, the sculptural Bow lounge chair designed by Henrik Frederiksen and Martin Kechayas, is a continuous piece, twisted around itself to form a gently curved seat.
Varaluz
Eco-friendly design goes high-end at Varaluz. The lighting design company makes glass shades from recycled bottles and fixtures from reclaimed steel, and all paints, finishes and resins are low-VOC. Each product is handcrafted in the Philippines.
The Studio by Tiger Leather
Hair-on-hide rugs from The Studio by Tiger Leather are works of art, thanks to collaborations with a diverse cast of designers. Greensboro, North Carolina–based Elliott Peace tapped into his fashion background to create a line of geometric rugs in metallics and jewel tones, while Hawaii native Kiko Singh drew inspiration from her love of the beach. All leathers are sourced from Italian tanneries and are naturally dyed, hand-cut and hand-sewn.
OldNewRug
Based in Istanbul, this company sources vintage and one-of-a-kind modern rugs from villages and small towns across Turkey. It has a deep inventory and wide variety, including 1960s flat-weave rugs made of goat hair, patterned Oushak rugs, vibrant double-knotted rugs from the 1940s, and colorful pillows made from kilim rugs.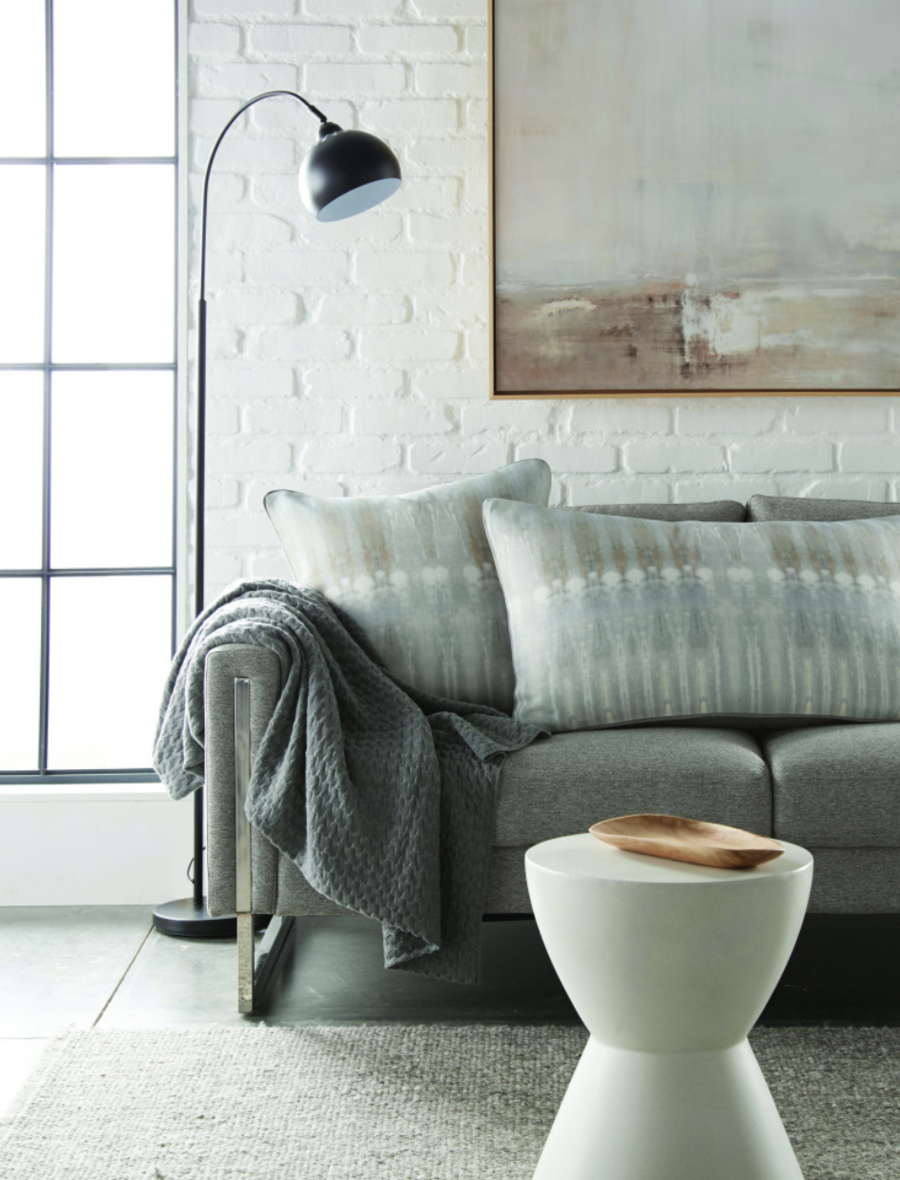 Courtesy of Peacock Alley
Peacock Alley
The OG of American-made luxury linens, each of Peacock Alley's products is sewn by local artisans in its Dallas workshop and made of fabric sourced from family-run mills in Portugal and Italy. The Fall 2020 collection includes 300-count sateen sheets with embroidered scalloped edges, a spa line with a robe and towels, and a hefty striped beach towel in tropical colors.
St. James Lighting
Handcrafted in Columbia, Mississippi, the copper lanterns and chandeliers from St. James Lighting are made using a copper brazing rod technique, rather than the cheaper and faster method of soldering. The product line includes pendants and sconces that would work in modern or traditional homes; the company also collaborates with designers to create custom fixtures.
Sorella Glenn
This Greenville, South Carolina–based studio, founded less than a year ago by sisters Katy and Gracen Glenn, is injecting a jolt of playful color to the lighting industry with its debut line of lampshades. The hand-pleated shades come in a range of patterns—ikat, batik, lattice, diamond, fern, herringbone, abstract floral—and a kaleidoscope of colors, from amethyst and lavender to coral and emerald green.