From launching a product line to running a long-term concierge service, these industry pros show how much there is to gain from thinking outside the box.


Word of Advice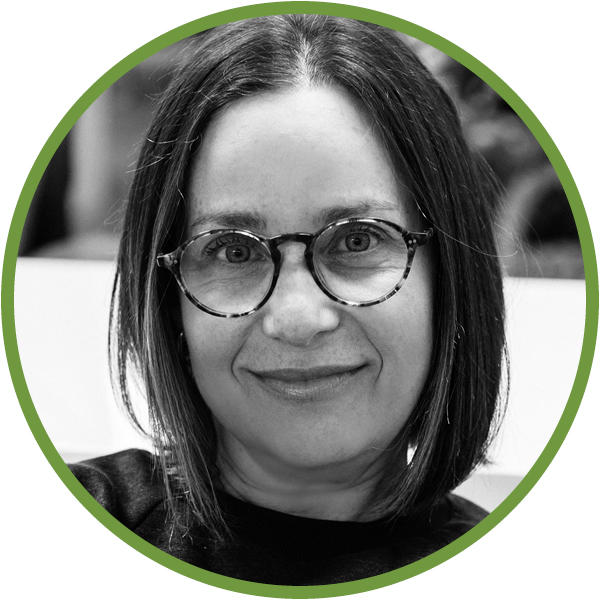 Katie Rosenfeld is known for giving her unvarnished opinion—so why not get paid for it? When buzzy, venture-backed design platform The Expert came calling, she decided to shelve her reservations and try it out.
"I was unsure about The Expert platform when it first came out in 2020. I was never someone who joins clubs, and I had certain preconceived notions of what this platform would be. At the time, I thought about doing Zoom consults on my own, but it soon became clear what a heavy administrative lift that would be. After learning about the platform's business model and thinking about my future goals, I had to eat crow and admit that joining The Expert and utilizing their reach was the best decision for my business in the long run. Now that I'm on board, it's great—I've found that the people who sign up for it really want me. They're also specific about the advice they want from me and send me questions so I can prepare ahead of time. It's nice to be able to actually solve problems so that they get off the phone with action-oriented steps. They may come back for a second session, but I like to leave the call feeling like we conquered the beast. They came, they learned, they left."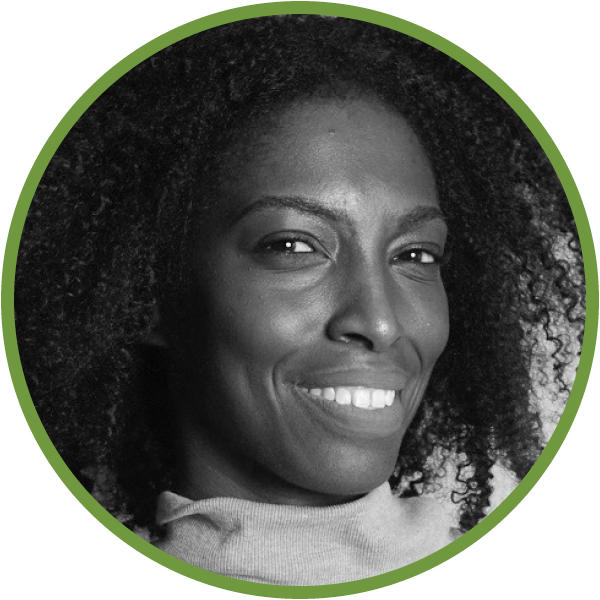 Ready, Set, Go
Before launching her design firm, Chanae Richards worked as a set decorator, where she created backgrounds for everything from magazine shoots to momentous occasions in her Philadelphia studio.
"Before residential and commercial work became the focus of my firm, I was a set designer—I've worked on sets for MSNBC, National Geographic, The Travel Channel, Vice and more, and I still work on these kinds of projects on occasion. One recent project I enjoyed immensely occurred during the last presidential election cycle, when I designed the space used to interview then-Senator Kamala Harris as she announced her candidacy for vice president. Like any design project, set work has many moving parts: conceptualization, planning, prop sourcing and retrieval, installation, breakdown and prop return. To make it worth your while, be sure to factor in location and how quickly the completed space is needed before you establish your rate."



A Good Sport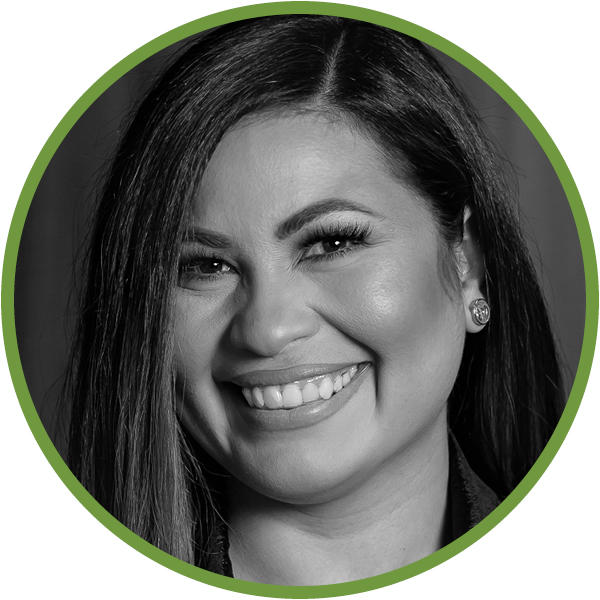 Juliana Oliveira has always believed in putting the client's needs at the forefront of her business. But recently, the Dallas-based designer of Beyond Interior Design realized that her clients—many of them professional athletes—wanted her firm to help with their homes long after the design work was completed. Ever true to her firm's name, she opened a new branch of her business.
"During 2020, we developed our trademarked design concept, Athlete-Centric Design, to seamlessly integrate wellness elements within the client's home. The luxury design experience focuses on transforming the athletes' homes with the latest technology and products, all with their health and wellness in mind. Our firm then elevates the client experience with virtual reality to ensure each home serves as an extension of the client's passions, desires and dreams. Additionally, we support our clients throughout the entire design process by offering personalized property management, an intuitive 24/7 concierge team and relocation services if an athlete gets traded and needs to set up a home in a new city—all under the supervision of the firm's director of operations, who is a former sports management professional. This offering has created another revenue stream, allowed us to tap into our passion for health and wellness, and given us the opportunity to serve professional athletes both during their career and throughout their life after sports."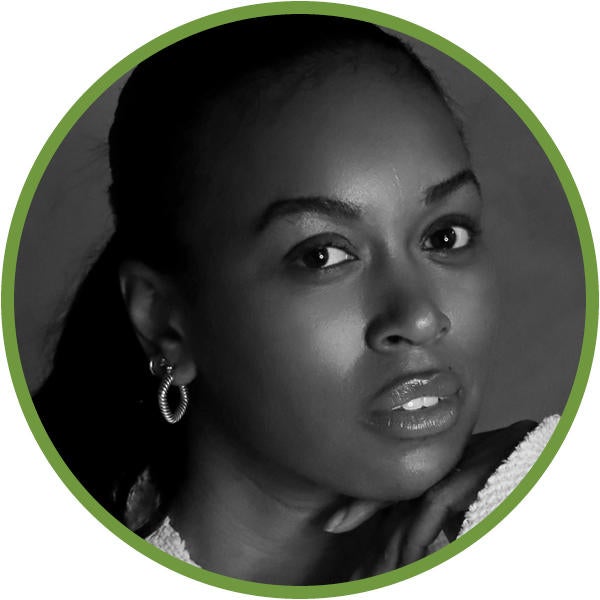 Social Butterfly
Tiffany Thompson launched her Portland, Oregon–based firm after 10 years working in various departments at Nike—including roles connecting the company with up-and-coming athletes and personalities. That inside look at brand building has helped her position herself on social media with revenue in mind.
"Your social media accounts are your biggest opportunity to showcase who you are as a person and can be a huge revenue source. My audience knows that I'm aligning with brands I feel strongly about and showing them products I would use in my own home. Brands appreciate our authenticity as designers—our points of view and how we communicate with our audience. There are two options: You reach out to a brand or a brand reaches out to you. If it's you reaching out, you need to create a media kit for yourself that explains, 'This is my value: This is what I've done, who I talk to on this platform, how many people are following me, and how I can offer value to your brand. I think there's some synergy here.' That's one way to pitch them. You can look at LinkedIn or reach out to people on social media and ask for their emails. A couple of times, I've just tagged something on Instagram, the brand liked it and I sent a message back, saying, 'I'm a huge fan of your brand, and I'm wondering if you are partnering with influencers in this space, because I would love to be a part of that.' If a brand reaches out to you, that means they have probably already vetted you, or somebody on the team already likes what you're creating. We're in such an interesting time in the world where everybody has their phone at their fingertips and social media connects them. You'd be surprised at who's looking at your content, even if they're not following you."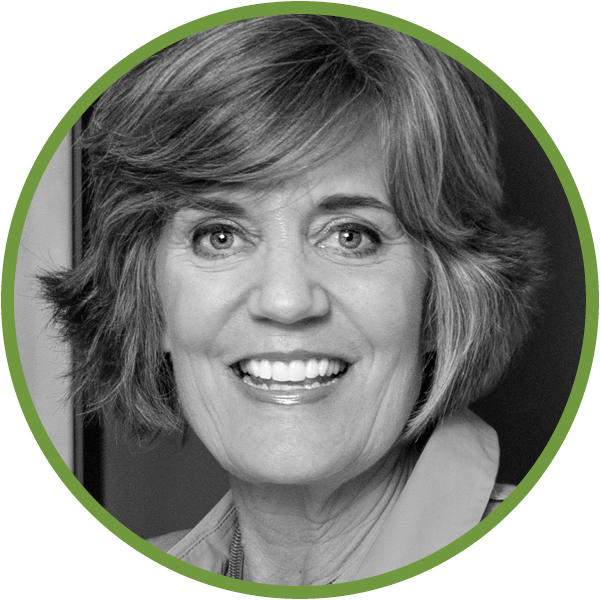 Artistic License
Lucy Penfield has always loved the arts—and dreamed of designing a product line. In 2020, the Minneapolis-based designer turned her passion into a licensed side project.
"As interior designers, we are creating everyday for clients, for ourselves and for the future. I'm a blue-sky girl who is always hovering at 30,000 feet, scheming and designing. My travels and museum jaunts inspire my love for color and textiles—and to channel my creativity, I create art using many mediums. A few years ago, I took my collages and turned them into cotton-linen fabrics, which became the base of a pillow collection that debuted in 2020 with Missio Home. This was my first foray into the world of royalties for licensed projects—we have now produced a second collection, and both have garnered rave reviews for their color and spunk. Looking ahead, I plan to create my own textile and wallpaper collections, all featuring my artwork. I'm just getting started."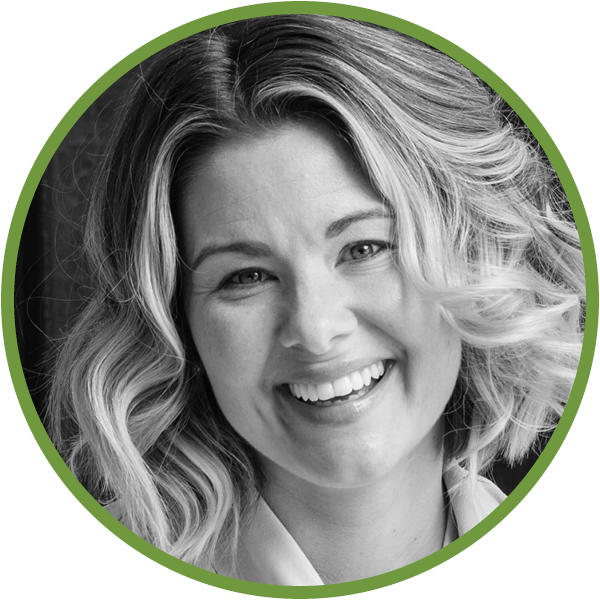 Art Smarts
In 2017, New London, New Hampshire–based designer Amanda Raymond purchased Studio Sage, a firm with three decades of history. One of her first personal touches was to bring on an in-house art curator—and after some early successes, they expanded the business to include a contemporary brick-and-mortar gallery.
"As part of our menu of services, we have an in-house art curator who has access to and displays works from more than 100 artists across many mediums. She works with a client's current collection, if they have one, to complement their tastes and add key pieces to their interior design. Our clients are looking for concierge service—something that they're used to having in Boston or New York—and many of them have said, 'This is exactly what I've been looking for.' It's so difficult to connect with a piece and then make that on-the-spot purchase while you're in somebody else's space. So what we do is bring that service to the house—we hang the piece on temporary hooks and let our clients live with it for a couple of days before they make a decision. We can even do the transaction right in their living room. This added an income stream for me, which was great, but even more valuable was that it offered another way to separate myself from the rest of the design community—to be able to help my clients select pieces that they connect with and that are unique to their project. It's hard to actually say, 'This is how much money we've made from it.' But it has been really transformative—it's giving us a bit more street cred and elevating our design game as a whole."
Homepage image: Graphic pillows from Lucy Penfield's line mirror the color-blocked artwork in this dining alcove she designed. | Spacecrafting Photography