Feast your eyes on these dreamy French-inspired designs.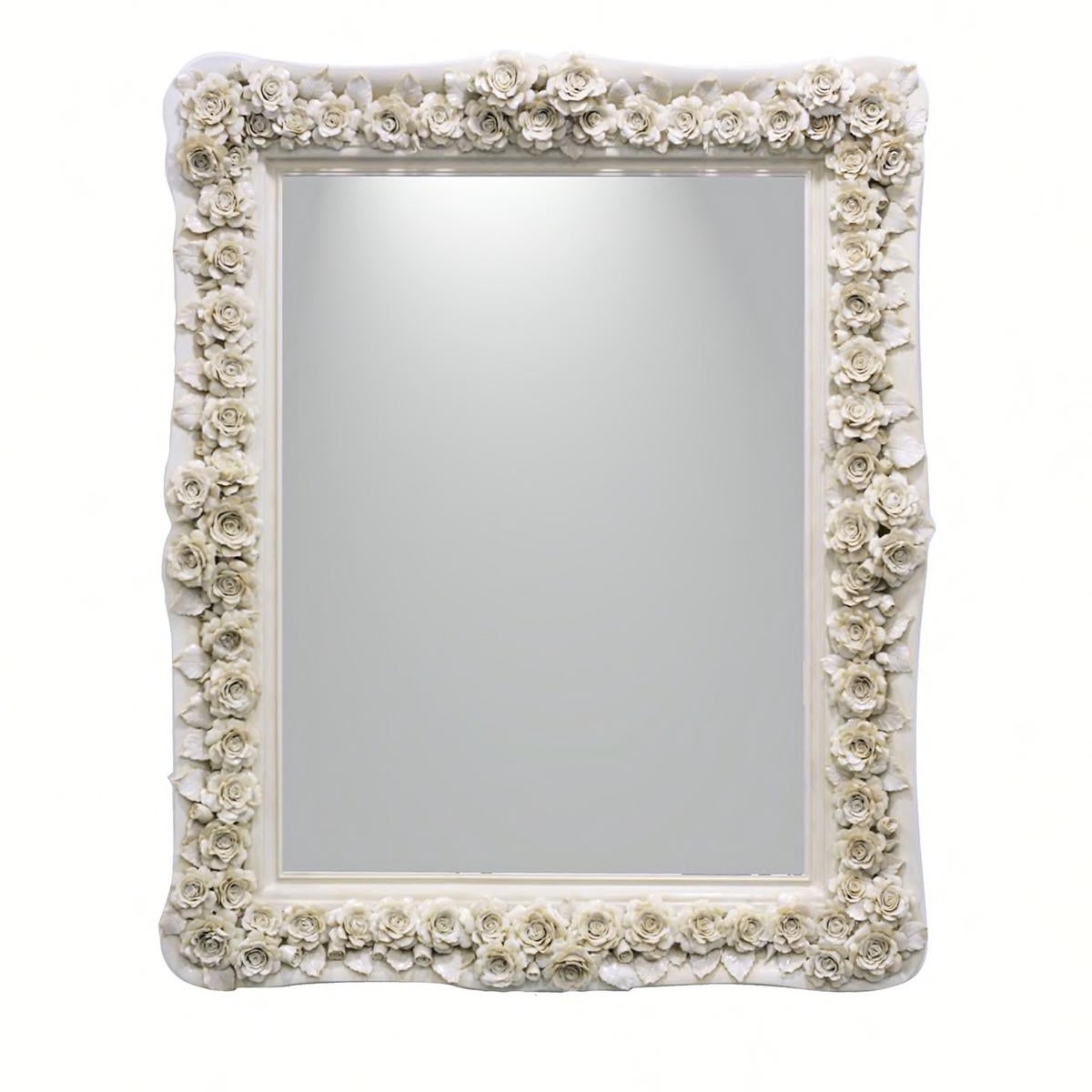 Courtesy of Artemest
Crafted by artisans using a centuries-old technique, the 
White Rose rectangular mirror
by Caiafa (available at 
Artemest
) is dressed in a bouquet of porcelain roses.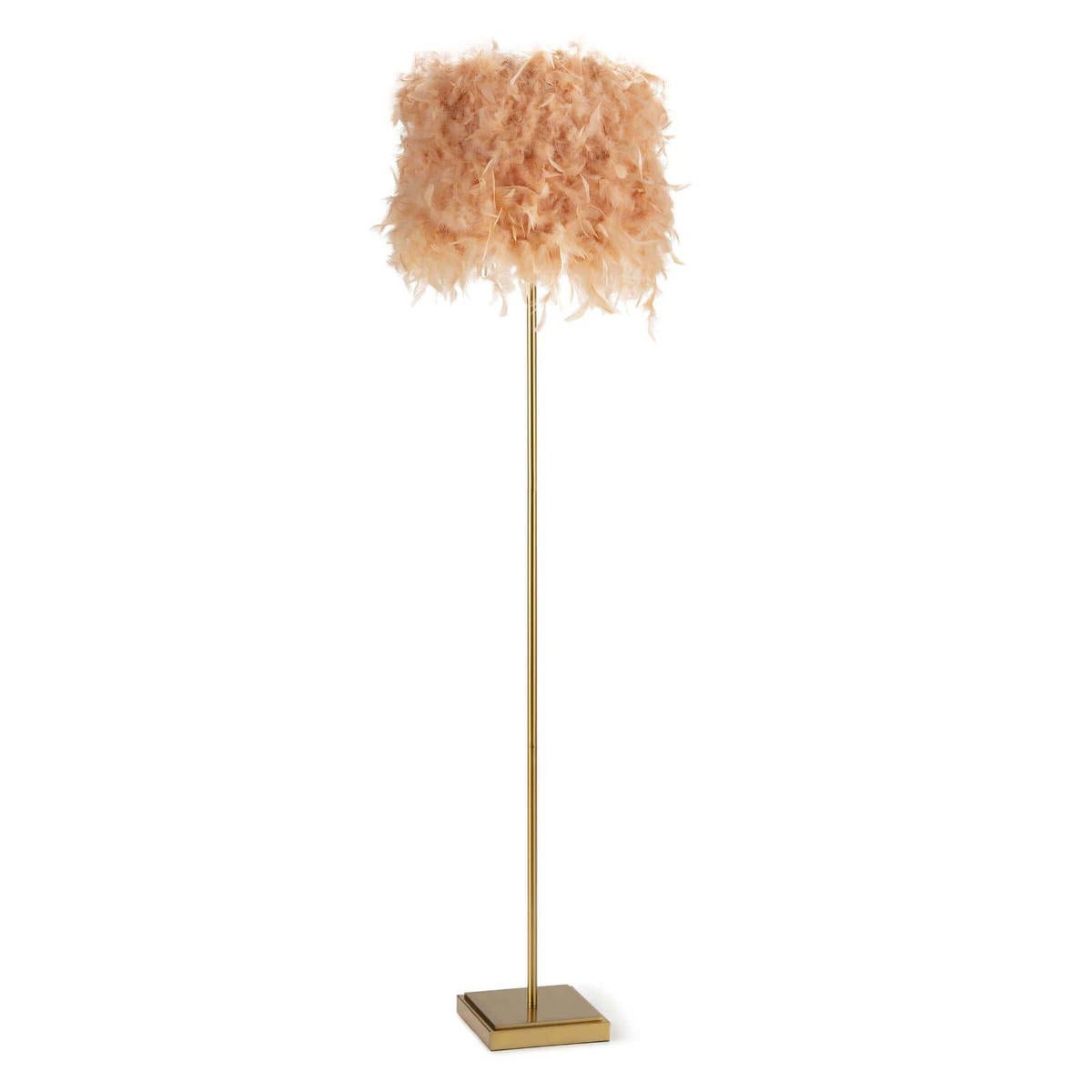 Courtesy of Regina Andrew
Adorned with pale pink duck feathers, the 
Jasmine floor lamp
 by 
Regina Andrew
 will command attention in any room.
Courtesy of Artemest
Each of these mouth-blown water glasses in Creart's 
Ada 08 set
 at 
Artemest
 boasts two dazzling hues.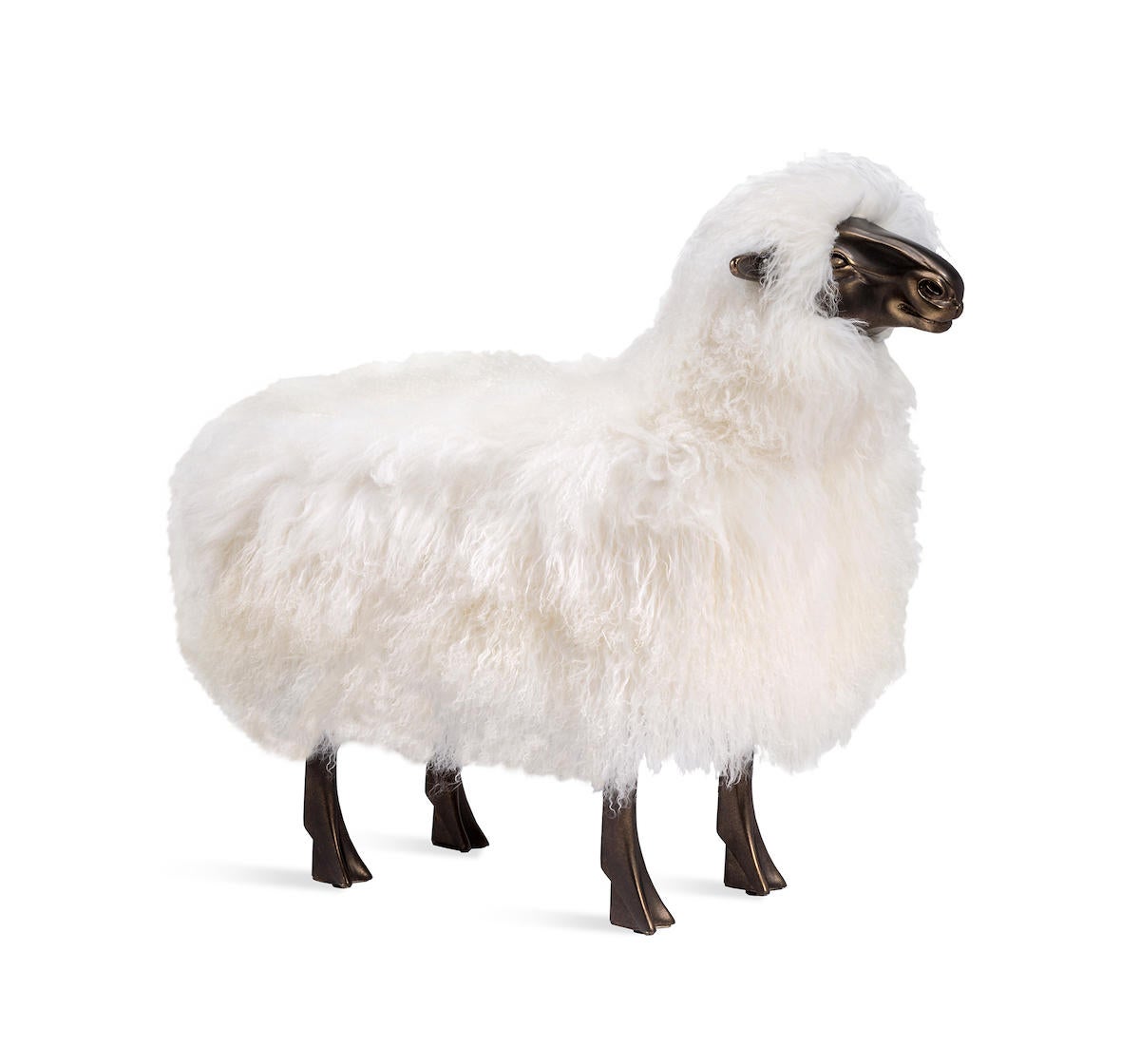 Courtesy of Interlude Home
An homage to French artist François-Xavier Lalanne, 
Interlude
's whimsical 
Philippe Sheep sculpture
 evokes the pampered creatures that grazed in Marie Antoinette's bucolic gardens at the Petit Trianon.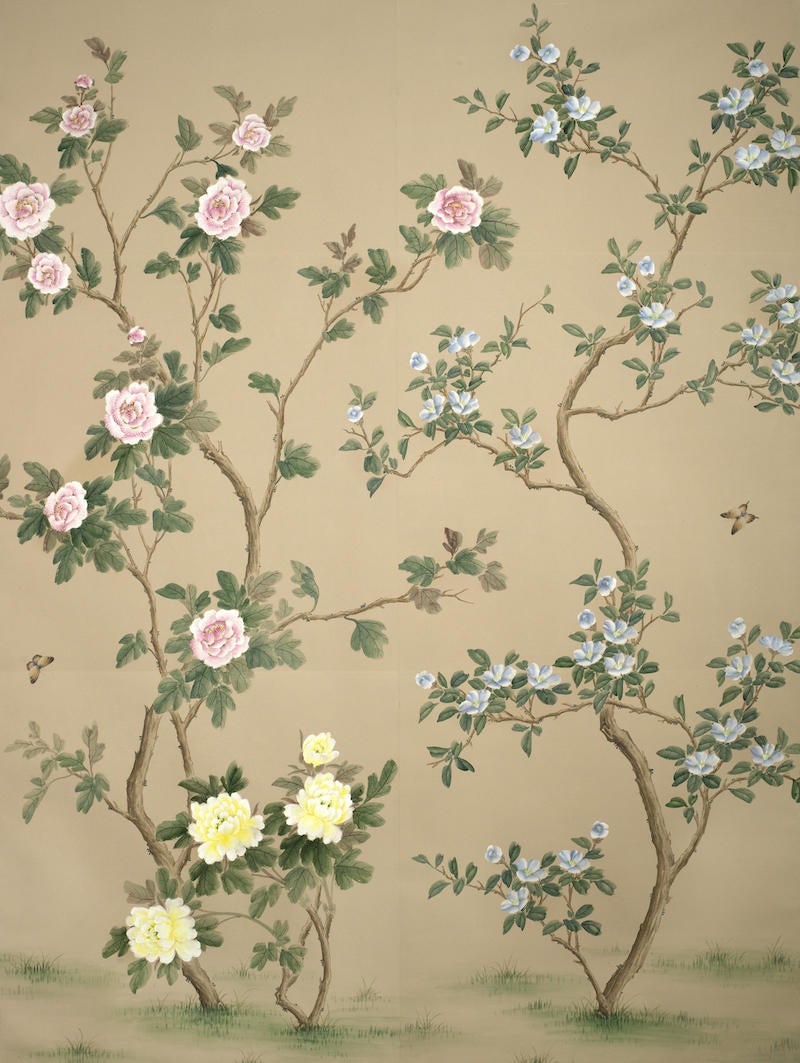 Courtesy of Gracie Studio
Courtesy of Ashley Stark Home
Unlike your fleeting summer fling, the faux Quince Blossoms in glass vase by Diane James for Ashley Stark Home will remain lush and in bloom all year long.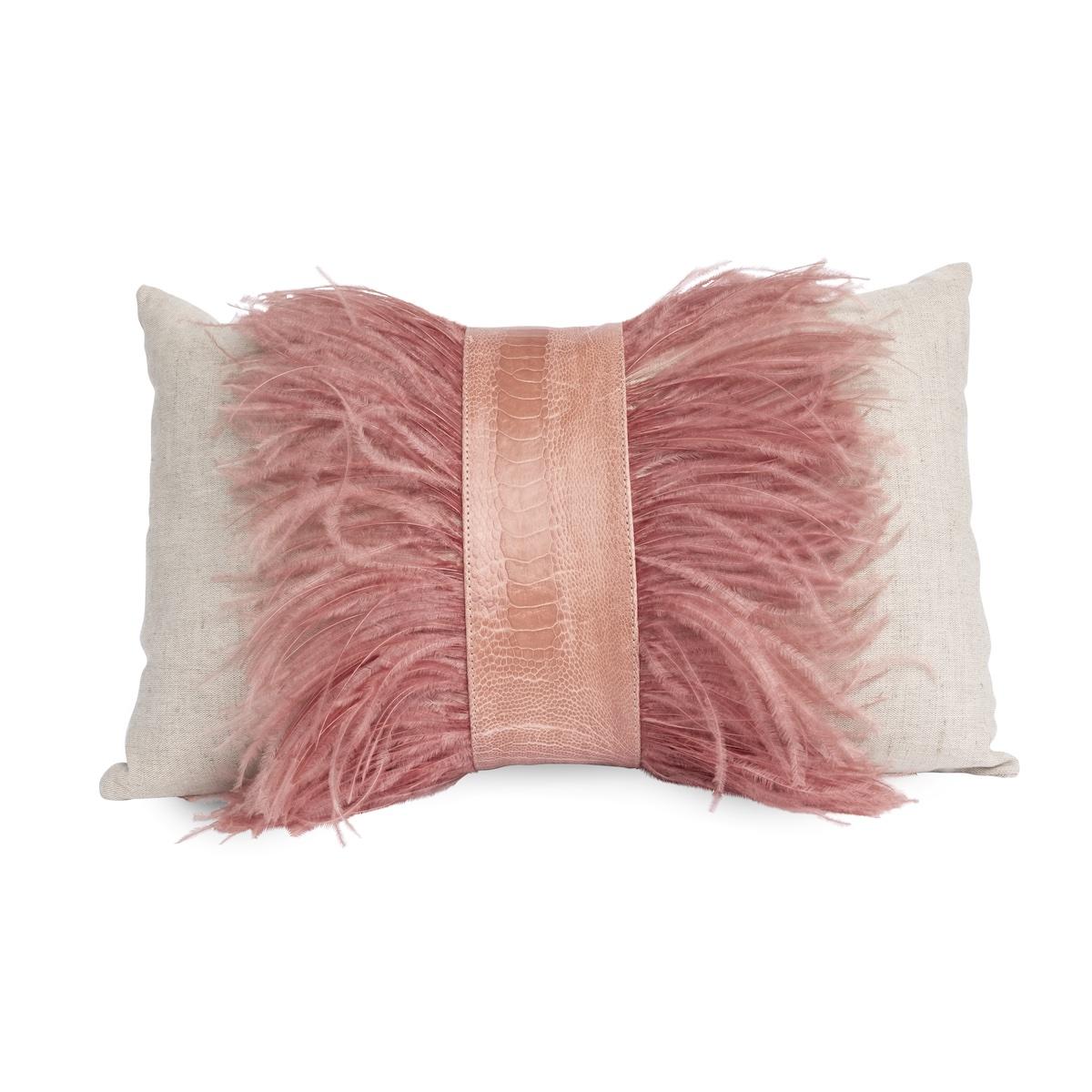 Courtesy of Ngala Trading Co.
Bedecked in blush-hued feathers and a leather band, you'll be tickled pink by the 
Ostrich Trim pillow
 by 
Ngala Trading Co.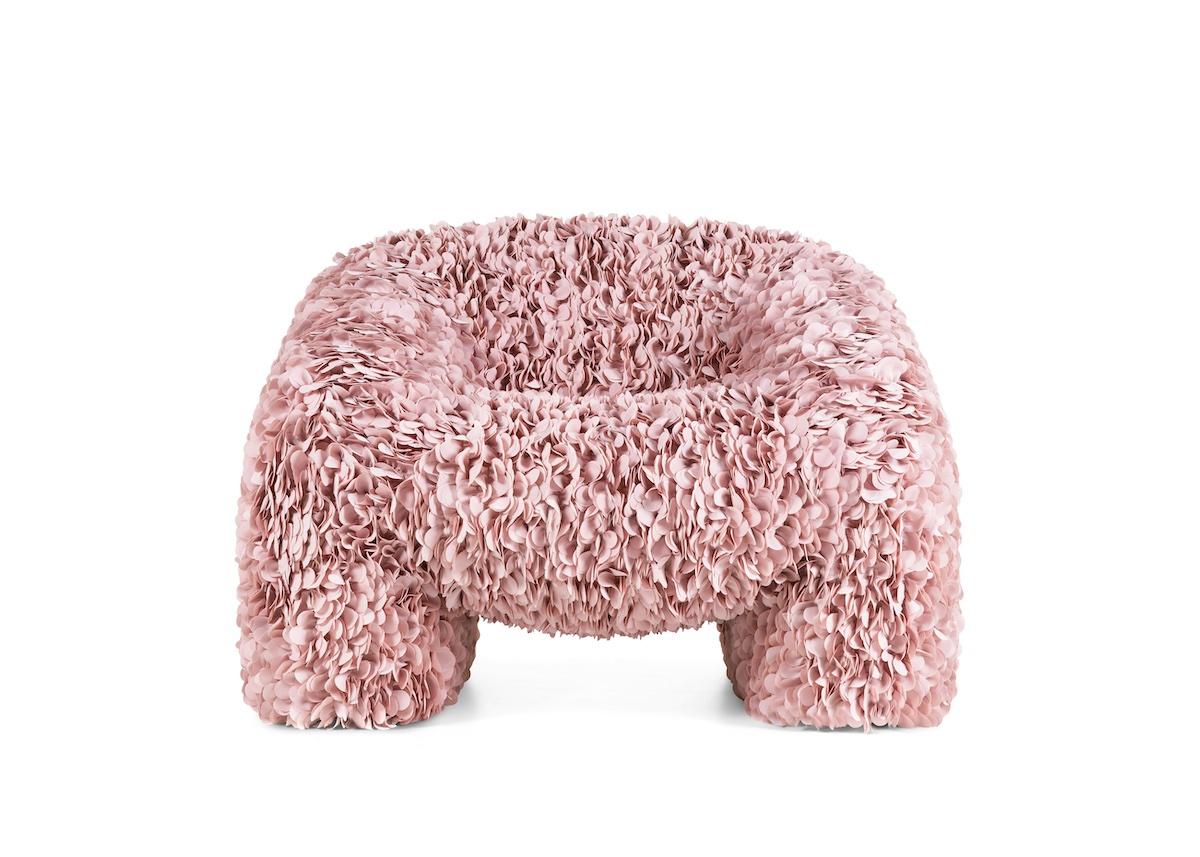 Courtesy of Moooi
Like a bed of blooming roses, the 
Hortensia armchair
 by 
Moooi
 (also released as an NFT) will envelop you in soft, pink-petaled upholstery.
Courtesy of David Duncan Studio
This antique bust, available at David Duncan Studio, depicts famed French Enlightenment writer Voltaire.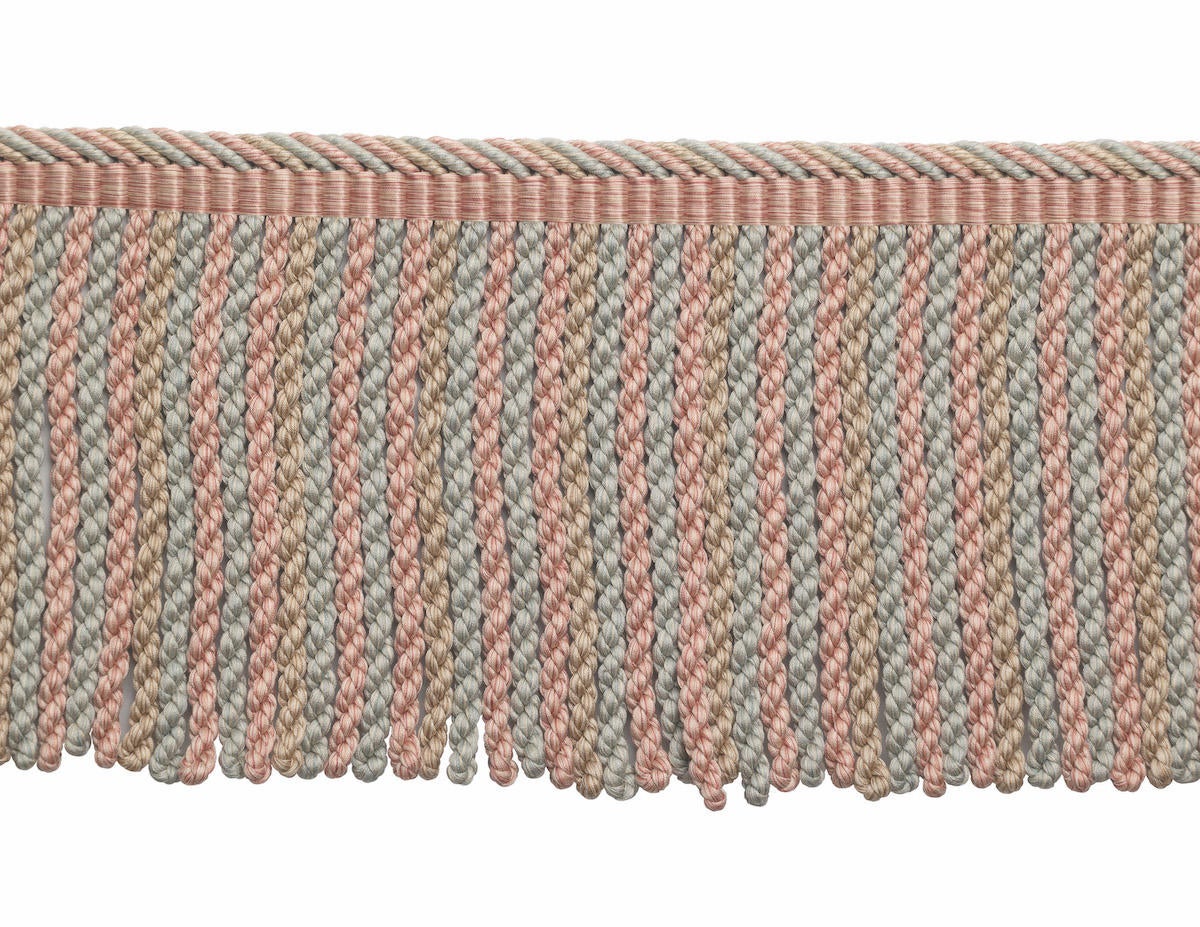 Courtesy of Samuel & Son
On billowing curtains or a skirted table, Samuel & Son's Astrid bullion fringe in Tea Rose adds an elegant finish to anything it graces.