This season's Miami Home Design and Remodeling Show kicks off on Labor Day weekend with a number of designer-directed events in store.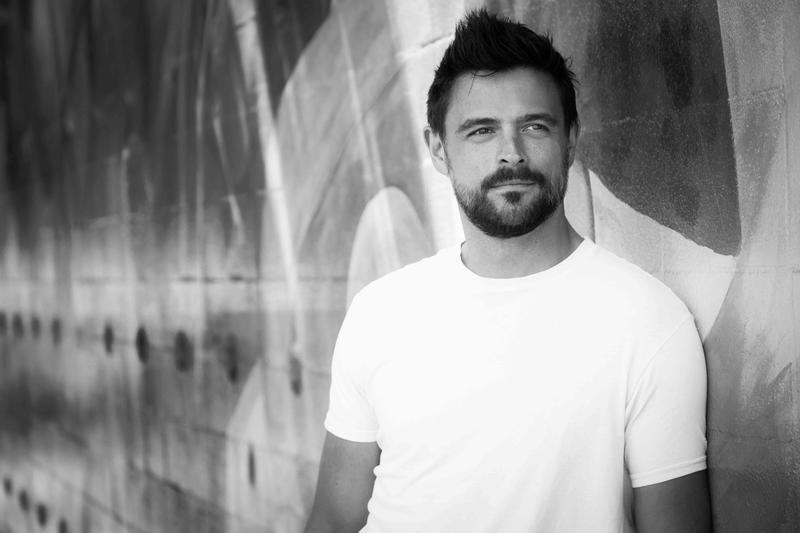 On the morning of the show's kickoff on Friday, August 31, Miami's Mayor Francis Suarez will open with a ribbon-cutting ceremony surrounded by city commissioners and board members of the Wynwood Business Improvement District. "This show promotes distinct creativity and design elements that represent the very characteristics of this area's identity," says Suarez. "It is fitting to kick off this year's show … in the heart of one of Miami's creative epicenters, Wynwood."
John Gidding, a designer who stars in TLC's Trading Spaces and was featured in HGTV's Curb Appeal, will present on helping designers maximize wall decor as well as how to use art in interiors through furniture, installations, paintings and graffiti. Following the presentation titled "Living in Art: Decorating Through Self-Expression," Gidding's own artwork, which he'll create on the first day of the show, will be raffled off to a member of the audience.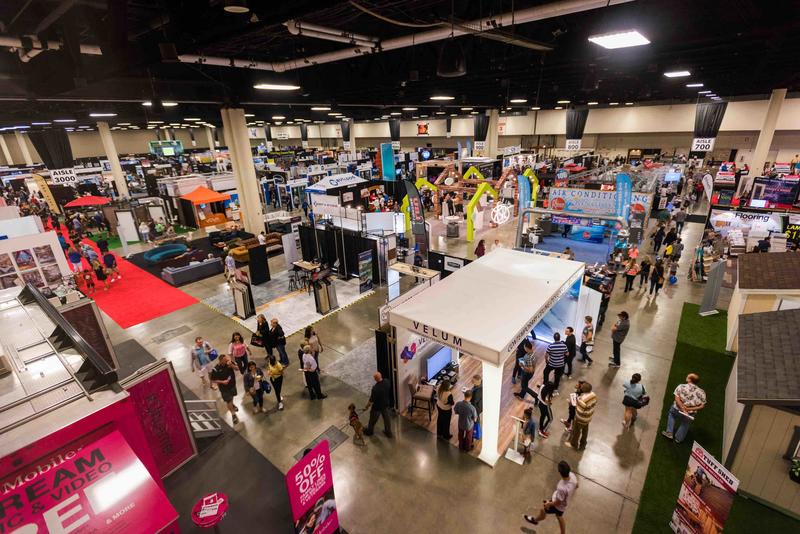 Another notable event is the "Designing South Florida: Wynwood + Interior Design" panel, moderated by Angela Caraway-Carlton of Miami lifestyle magazine Indulge. Among the panelists are designers and executives at home firms, including David Charette, principal at area design firm Britto Charette Interior Design.
Along with celebrity designer Gidding, presenters include Miami TV personality and design expert Martin Amado, Julia Alzate of Julia Alzate Design, Roberta Black of RB Design, Reginald Dunlap of Reginald Dunlap Interior Design, and others. The designers will create vignettes, decorate rooms for local TV journalists, and discuss business-focused design. Black will decorate for CBS Miami anchor Lauren Pastrana.
"I participate in the Home Design and Remodeling Show because it allows me the ability to showcase an interior design vision without many parameters. ... Feedback is always welcomed during my time at the show," Dunlap tells Business of Home. "The opportunity to design for NBC [Florida lifestyle show] 6 in the Mix anchors Johanna Gomez and Jen Herrera is an added bonus that allows my vision to reach a larger demographic. I also like finding local vendors that I can utilize for my interior design projects."
The Home Show runs from August 31 to September 3 at the Mana Wynwood Convention Center. Every year, the show is held twice in Miami and twice in Fort Lauderdale.