South Florida's largest interior design and home improvement show returns next month to the Miami Beach Convention Center. From April 6 to 8, consumer and trade attendees at the Miami Home Design and Remodeling Show will have access to a number of CEU-accredited presentations and design events. Here are three you won't want to miss: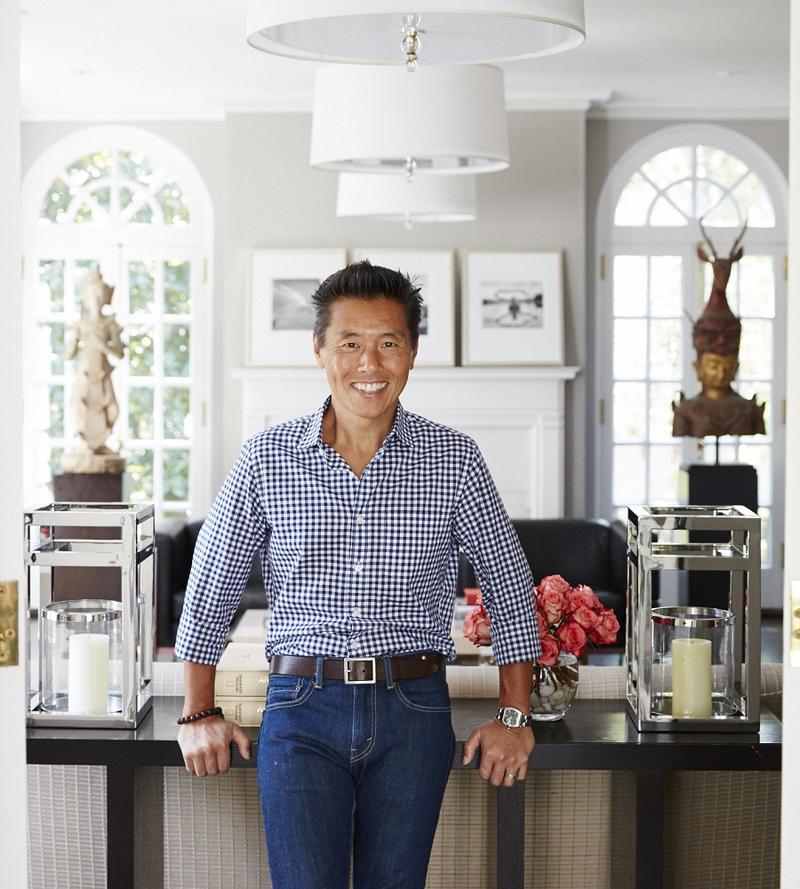 1. "Smart Ways to Design a Beautiful Home," with Vern Yip. After watching TLC's Trading Spaces reboot on April 7, catch the show's star the following weekend at the Ygrene Home Improvement Stage. The New York Times best-selling author and founder of Atlanta's Vern Yip Designs will be on hand for questions and a book signing following the presentations. (Saturday, April 7, at 2 p.m. and 4 p.m.; Sunday, April 8, at 3 p.m.)
2. Home Style 411. If a trade show could encapsulate a designer showhouse, it may look something like Home Style 411. All weekend, five room vignettes will be on display—just follow the red carpet! The featured interior designers—Roberta Black of RB Design, Jessica Boudreaux of Boudreaux Design Studio, Reginald Dunlap of Reginald Dunlap Interior Design, Viviana Galetto of VGM Decorators, and Natalie Kight of Design Diva—will walk guests through their spaces and share design tips.
3. Home M.A.D.E. Miami Arts & Design Education (M.A.D.E.) presents this interactive program, which was developed to give visitors a glimpse of what it's like working with an interior designer. Professors and students from the new design school will host three workshops focused on the interior design process: Floor Plans 101 (exploring strategies for furniture layout and floor plans), Materials and Surfaces Selection (mixing and matching materials and finishes), and Collage Workshop (creating an inspirational mood board).