The right design can turn humdrum buildings into intriguing, artful spaces. We asked seven designers—Kirsten Grove, Ron Marvin, John McClain, Melanie Olson, Caroline Rafferty, Becky Shea and Traci Zeller—which projects fascinated them before they even started decorating.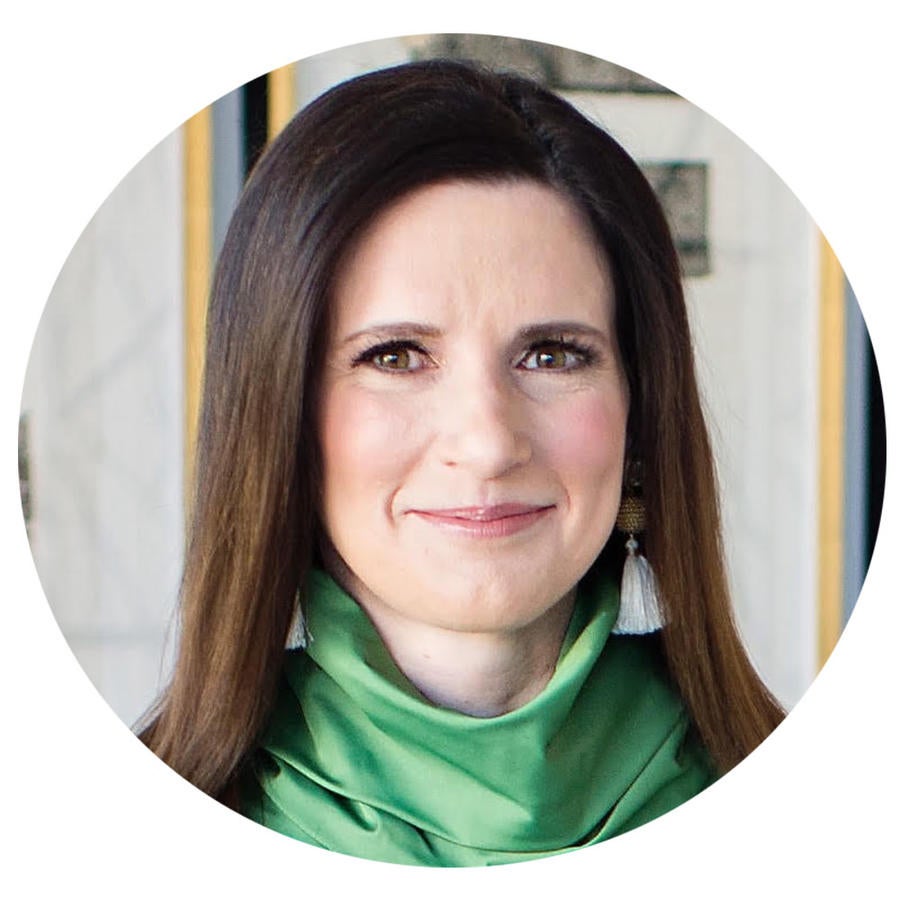 Sister, sister
"The housing corporation for a sorority at the University of Oklahoma approached me about doing the interiors for a major renovation of their chapter's house, and, in part because I loved being the president of my sorority in college, I was absolutely thrilled to take on the project. The house itself has a fascinating history: It dates from the late 1930s (we're planning to preserve the gorgeous original iron balusters) and was designed by the first female architect in Boulder, Colorado. I love the unique challenges of this kind of "resimercial" project because while it's important to make sure everything wears like a commercial space, it's just as critical to make it a true home and haven for the young women who will live there. And as a mom of twin boys who'll be going to college themselves in the not-crazy-distant future, I feel a responsibility to make a 'nest away from the nest' so these young collegiates' parents can feel good about their daughters living there, too." —Traci Zeller, Traci Zeller Interiors, Charlotte, NC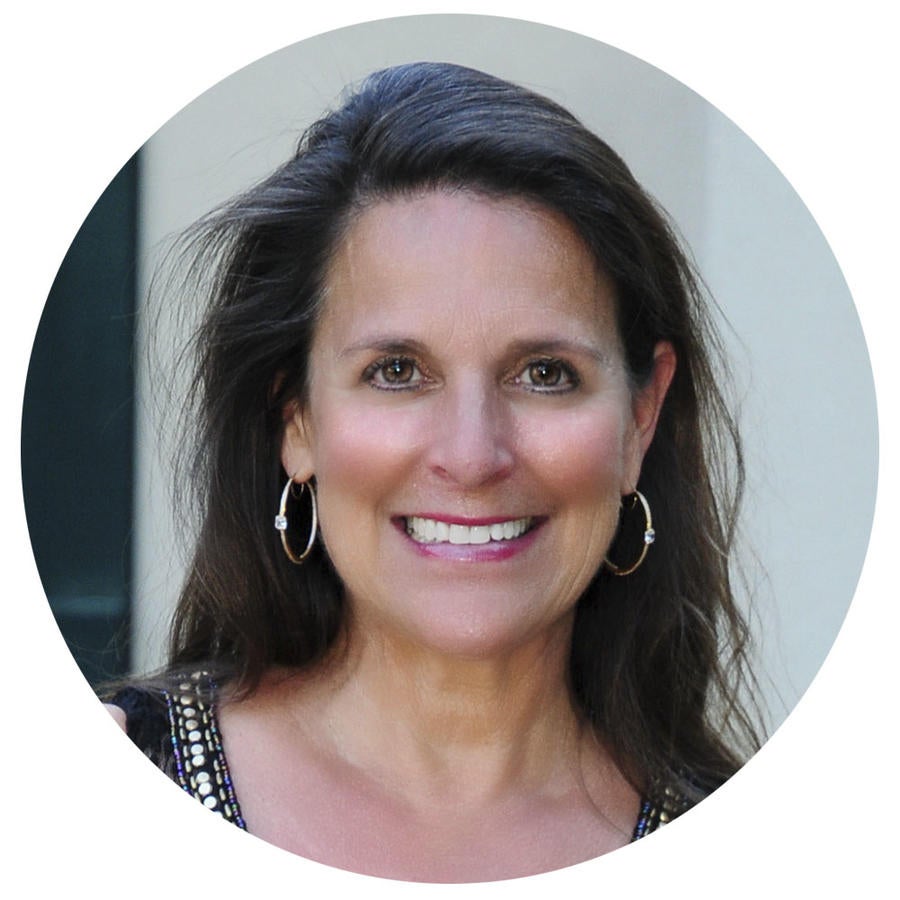 Courtesy of Melanie Olson
Island time
"We are currently working on an amazing family home in the Turks and Caicos on Grace Bay, Providenciales! We love the couple and their family, and have worked with them on other projects. It's been a learning experience working with a contractor and other local tradespeople on the island. We have to have everything shipped to a container company in Miami. The family is planning to spend Thanksgiving [at the home], and our installation is taking place right before—I plan to style it up, take photographs and hopefully enjoy the beach for a few days!" —Melanie Olson, Melanie By Design, Cedar Rapids, IA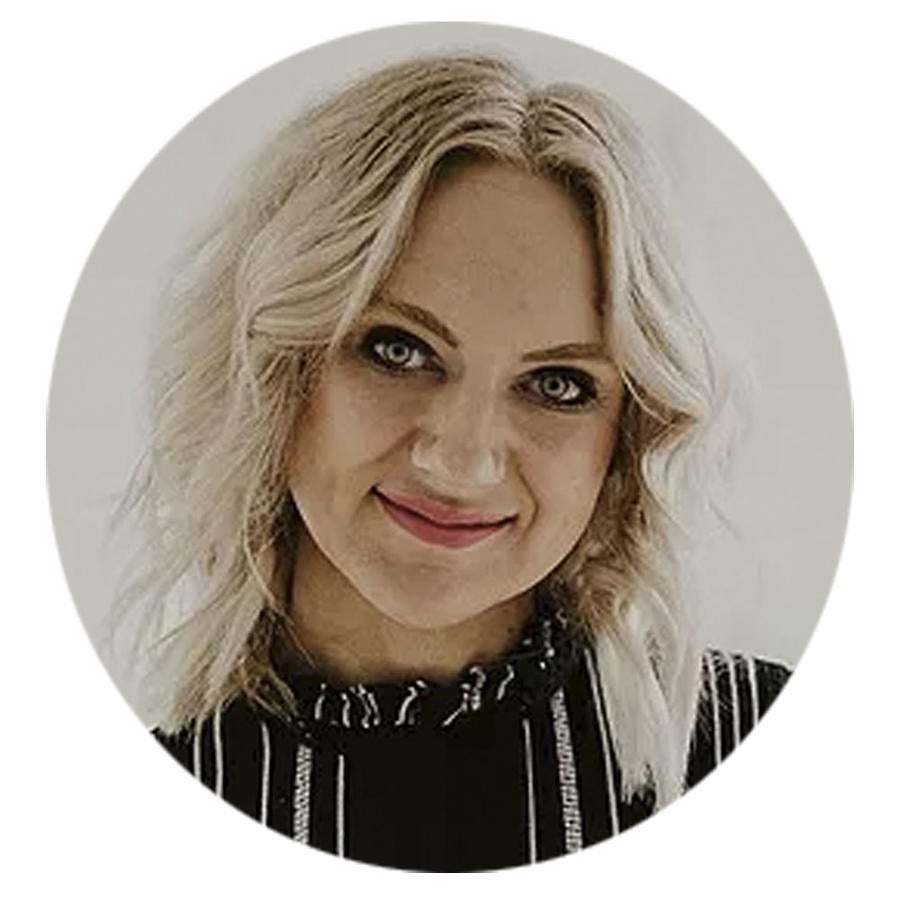 Courtesy of Kirsten Grove

Shop 'til you drop
"A project that immediately sticks out is when I had the opportunity to design a room for Habitat for Humanity using only items that I found at the 127 Yard Sale, which is the world's longest yard sale, starting in Michigan and ending in Georgia. We began in Addison, Michigan, and shopped all day every day, working our way down the states. After a week, we landed in Atlanta, which is where the house was located. It stretched me as a designer and felt more fulfilling than most projects. The recipient was a single mom of three who deserved the most beautiful space." —Kirsten Grove, We Three Design Studio, Boise, ID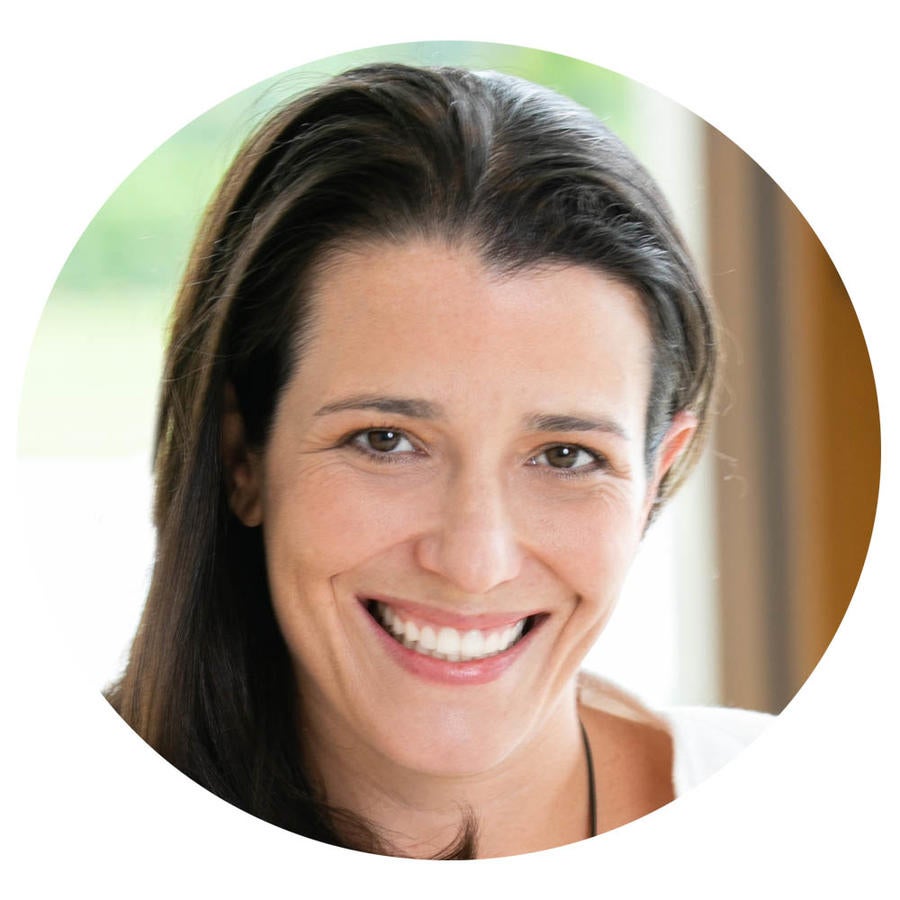 Street style
"A project at 11 Spring Street in New York. After I finished grad school, I opened a boutique real estate development and construction company, and my first endeavor was to gut and convert a 19th-century brick carriage house into condominiums. As a farewell and ode to the street art that had adorned the facade of the building for years, we collaborated with Wooster Collective and 45 famous street artists, like Shepard Fairey, to cover the interiors of five floors with graffiti art that would be on view for three days. It resulted in the book Eleven Spring: A Celebration of Street Art, published by Wooster Editions. It's still my most interesting and involved project, even though it was my first—and it ultimately led me to do what I am doing today." —Caroline Rafferty, Caroline Rafferty Interiors, Palm Beach, FL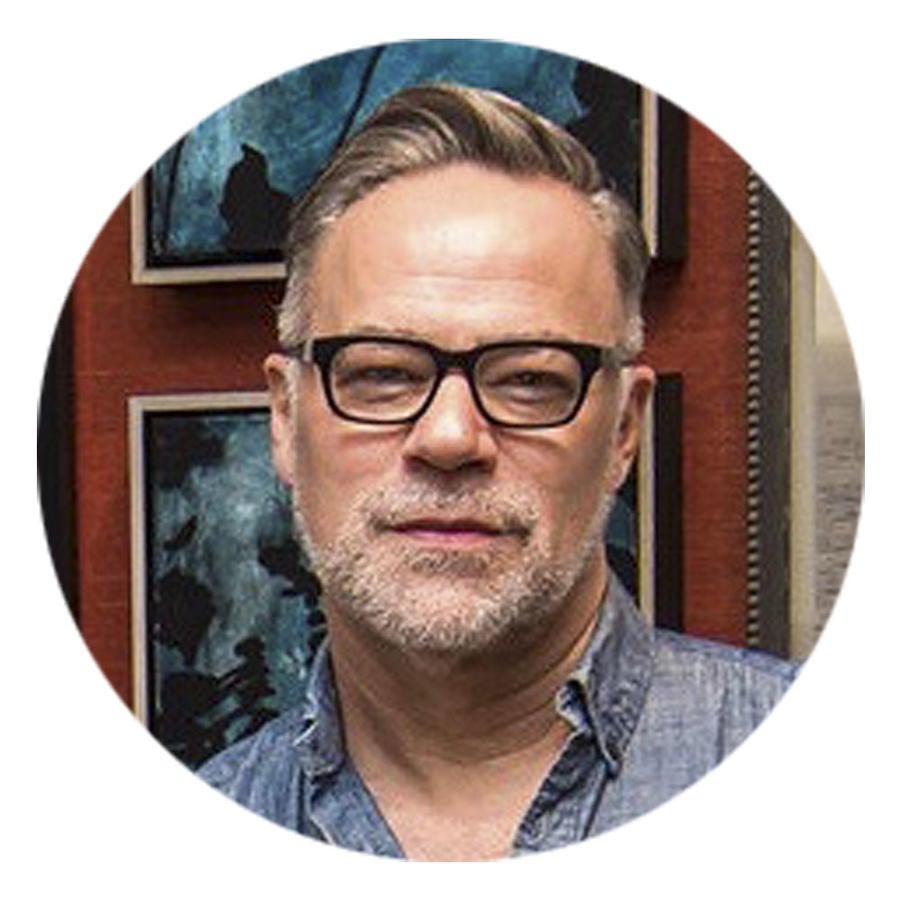 Where the heart is
"The most interesting place I've ever done a project? A Paris pied-à-terre? A London flat? No, a place far more exotic (and meaningful) to me: I'm doing a house in my hometown of Altoona, Iowa! That's right—Iowa. And my big brother, Rod, is the contractor. I had always wanted to work with him, and now the Marvin Brothers are building a house. His longtime clients bought a standard Iowa ranch house and we have set about transforming it into their retirement home. It's all being done in the style of, and inspired by, Frank Lloyd Wright, so I had to buy books and study up on the look, the style and the feel.
"This project has definitely pushed me out of my comfort zone. (No gray in sight!) There won't be any white walls, or ceilings. Instead, the entire house will be loaded with earth-toned paints, papers, tiles and custom wood trim. While there may be more exotic locales, this project has definitely been the most interesting, and meaningful, one I've worked on. This big-city boy went back home." —Ron Marvin, Ron Marvin Design, New York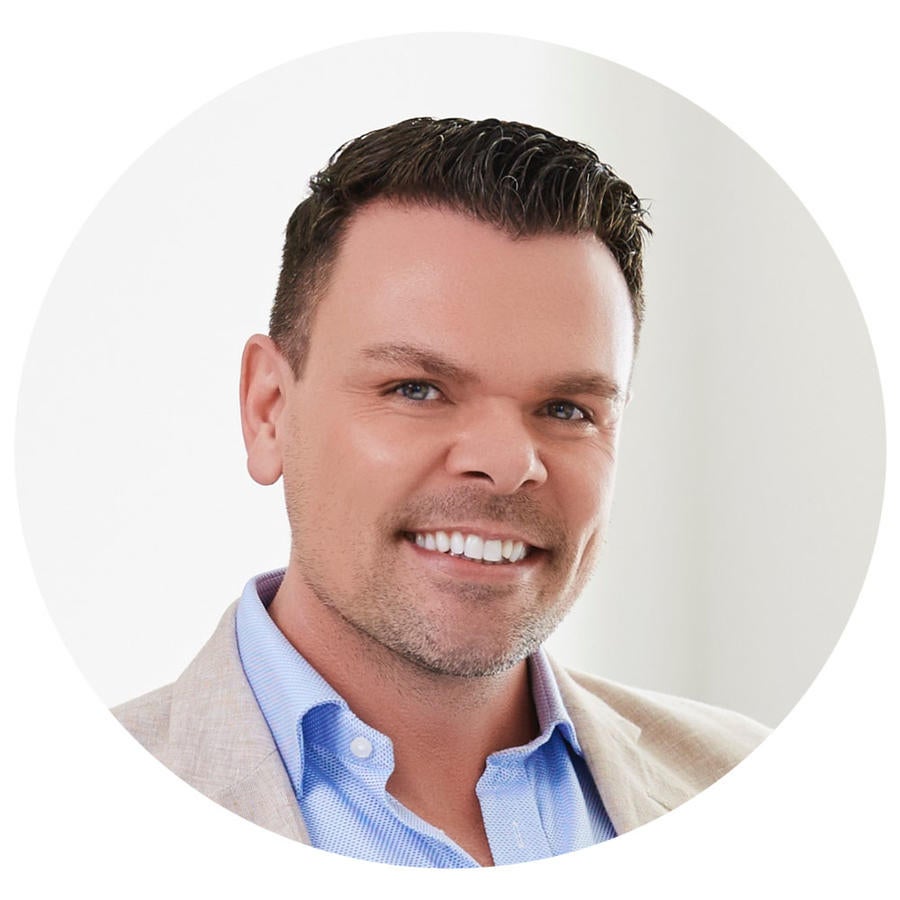 Flooded with Memories
"My most interesting project was a gorgeous historic building in Greenwich, Connecticut. The building itself was [divided into] condominiums, and I was tasked with gutting and redesigning one of the penthouses that had last been renovated in the 1980s. The project was full of issues to overcome—chief among them, the elevator was not at all usable for any of the items used to work on the condo, so every single supply had to be brought up through either the exterior patio or doors and windows via crane.
"The neighboring penthouse was owned by a very wealthy heiress to a large consumer brand fortune. One night, she fell asleep while running a bath and flooded the entire condo that I had just renovated—one week before photography was to be done, no less. The flood actually affected 75 percent of the building's units in one way or another; we had to go back to the drawing board and gut the entire unit down to the studs again. Nothing could be salvaged! Funnily enough, it's still one of my favorite projects." —John McClain, John McClain Design, Los Angeles and Florida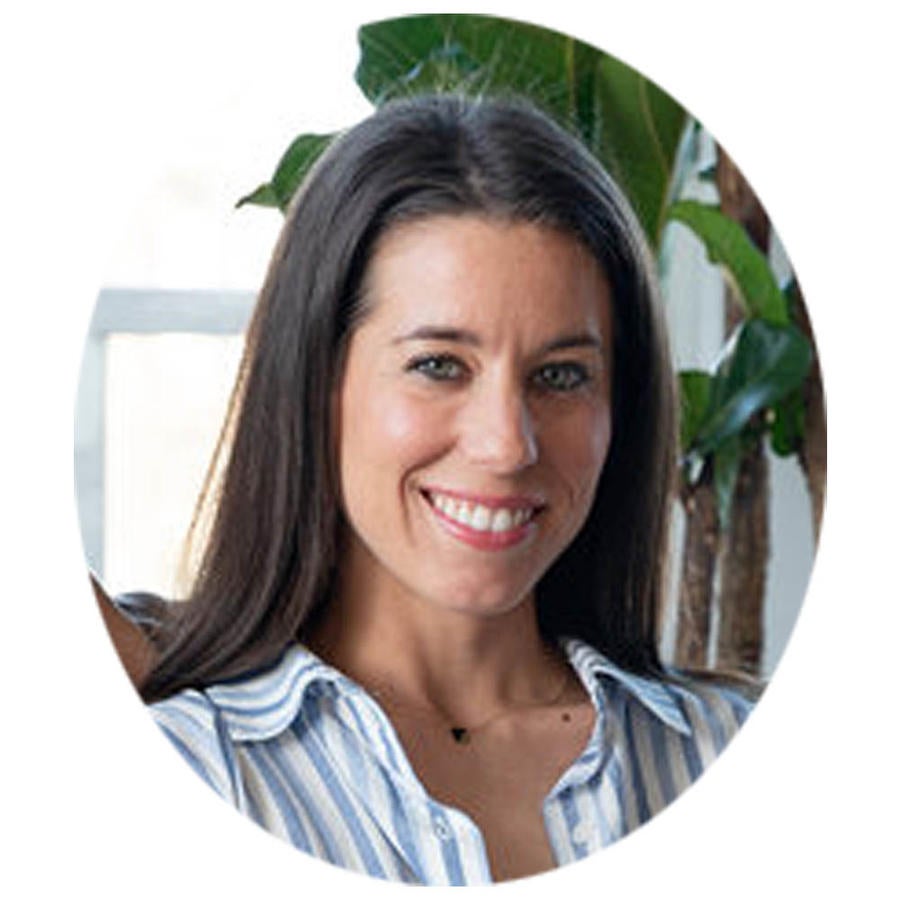 Layers of history
"A SoHo loft we designed was one of the coolest and most exciting locations to renovate to date. Each layer we peeled back during demo had so much history, from the 1910 original brick, and timber beams that were covered in six inches of stucco, revealing that the building was originally connected to the adjacent building, to uncovering the original steel fire door. The most exciting surprise was finding out that it was once a printing house that survived a 1950s fire, which torched the joists and structural beams. (You can still see the damage on the beam by the kitchen in our photos.) It was exciting to learn about the history of the building—and dream about what was and what could be." —Becky Shea, Becky Shea Design, New York