There's no better-kept secret than a designer's favorite source. Unsure of how much industry professionals would be willing to share, Business of Home posed the question: What recent discovery has become a go-to resource? In this week's edition, interior designers Brooke McGuyer Hutson, Ron Marvin, Kristen Thomas, Anthony Dunning, Kate Abt and Douglas Graneto divulge their favorites.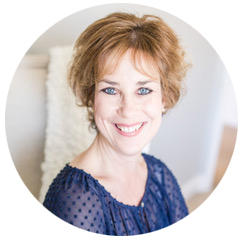 Courtesy of Kate Abt Design
British Accents
"I've been seeing a big influence of British design in the U.S.—that timeless look mixing old and new, and incorporating more one-of-a-kind pieces that have history. It's a style that is curated over time, laid-back and somewhat eclectic. Being from England, I scour antique shops when I'm there and source different manufacturers and vendors that sell in the U.S. For kitchen inspiration, I love classic masters like deVOL and Plain English. Mixed with reclaimed tables, chairs and lighting from GJ Styles and hardware from Armac Martin, you can create the European look that is truly unique and looks like it's been there for many years." —Kate Abt is the principal designer and owner of Kate Abt Design near Washington, D.C.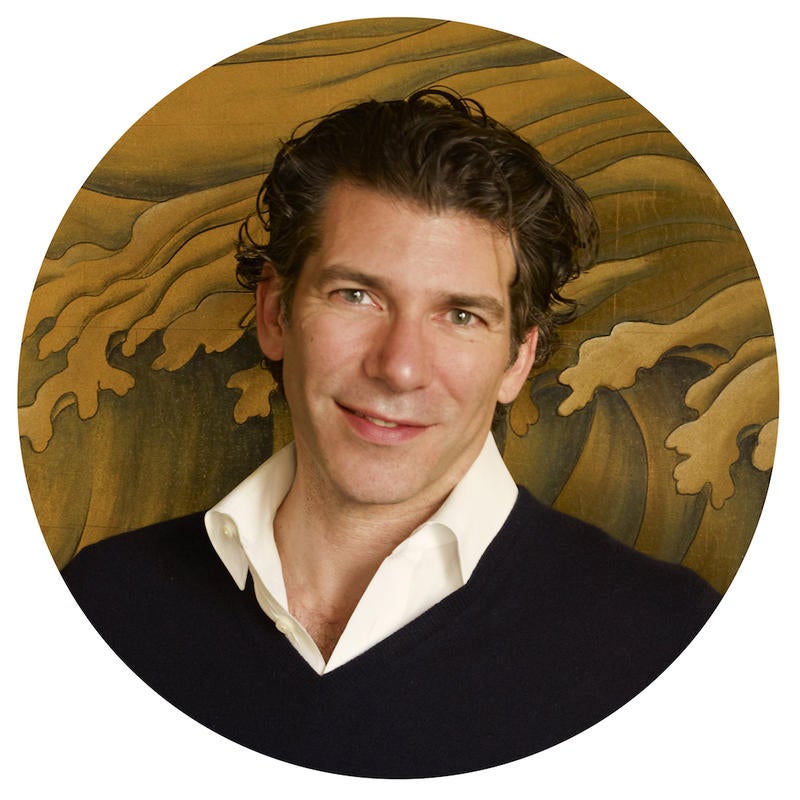 Courtesy of Douglas Graneto Design
Hue Knew
"I recently came across high-end paint brand Mylands while searching for the perfect white for a modern farmhouse project. The entire color palette has a richness to it that you don't see in every paint brand. The lovely palette of bold and soft hues led me to finding the perfect white (Whitehall No. 9) to transform the farmhouse into a soft, warm design complemented by the surrounding natural elements. Something as simple as the character of paint is inspiring because it reminds me to never compromise quality. It's one of those things that—if done right—can create a distinct mood and completely change the dynamic of a space."
—Douglas Graneto is the principal designer and owner of Douglas Graneto Design in Greenwich, Connecticut.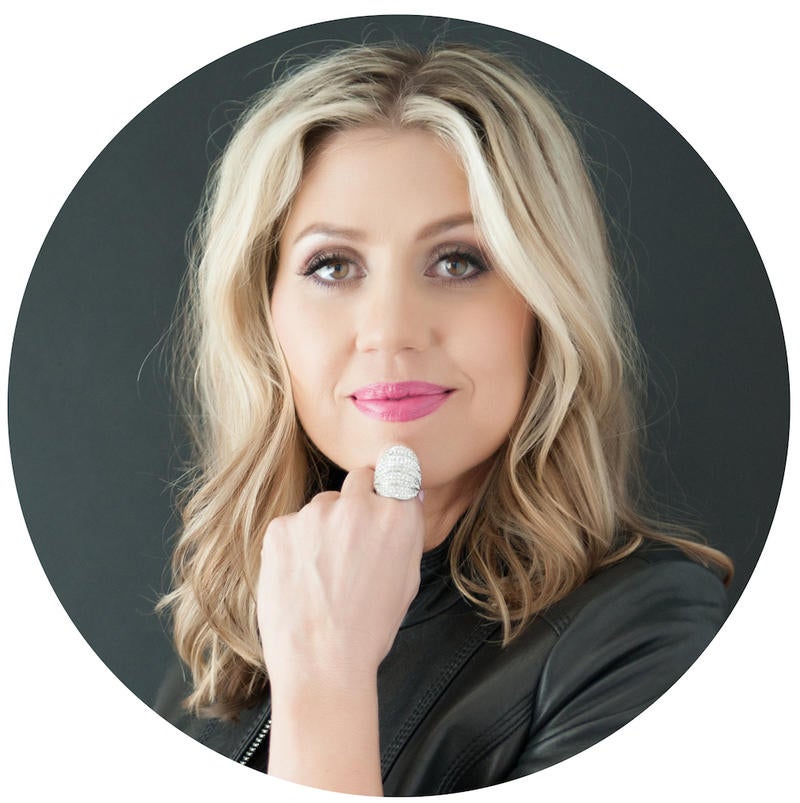 Courtesy of Studio Thomas
One-of-a-Kind Finds
"Lately, our clients have been wanting a collected, curated look that doesn't feel like anyone else's home. So after a foundation of custom furniture with modern, clean lines in neutral tones, we are layering in a few one-of-a-kind antique or vintage finds in every space, such as a statement chair, pottery or artwork. We love Eron Johnson Antiques in Denver because it has amazing antique and vintage items from around the globe and is always bringing in new inventory. You can pick up a set of Pierre Jeanneret cane chairs, a marble-topped dining table from France, or an ornate, oversized mirror that will set any room apart."
—Kristen Thomas is the principal designer and owner of Denver-based Studio Thomas.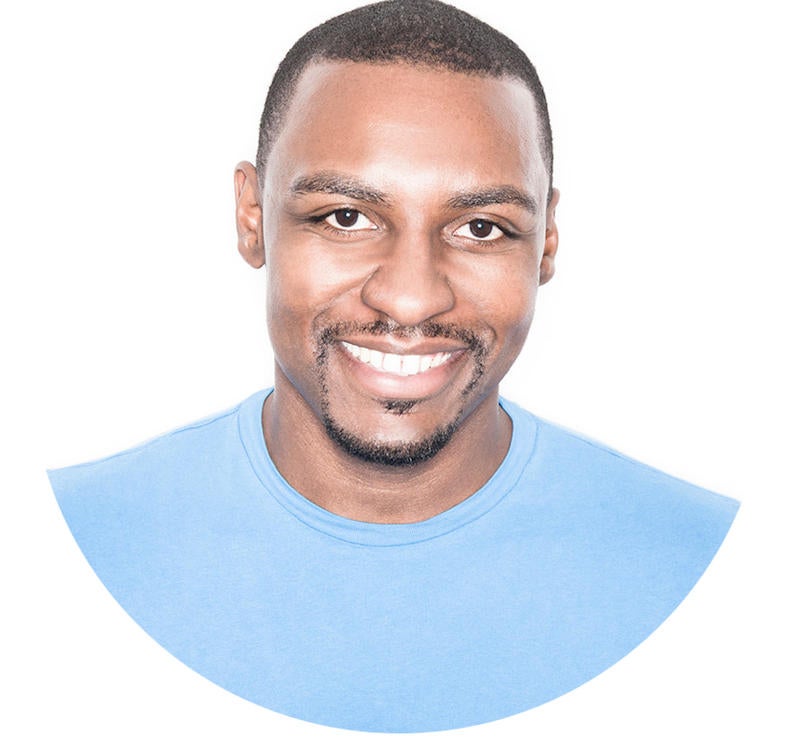 Courtesy of Traders Haven Design
Empowered Design
"In my commitment to support more women-led design and decor brands, I have added quite a few to my go-to vendor list, including Malene Barnett, Reflektion Design, Block Shop and Sarah Cihat. I've developed a great deal of reflection, consideration and care in my work as a result of my experiences with the women in my life, both personally and professionally, and I've learned so much from them about the importance of thoughtfulness as it pertains to the design process. They have broadened my understanding of how important it is to the humanity of design that women are afforded every opportunity to innovate and lead."
—Anthony Dunning is the New York–based owner and principal designer at Traders Haven Design.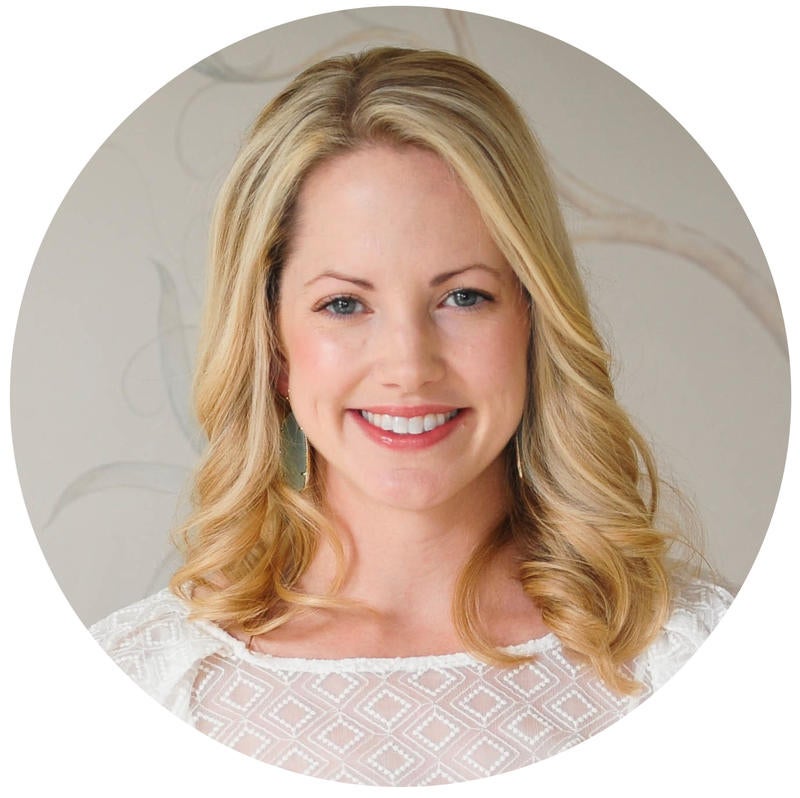 Courtesy of Brooke McGuyer Interiors
Dream Weaver
"I'm completely inspired by the works of Penn & Fletcher, which I found out about through major design shelter magazines and Instagram. It's a New York–based custom embroidery company that was founded in the '80s, and the in-house artisans create the most exquisite embroideries. I was able to visit their workroom/sample room last spring and was blown away by the quality of their craftsmanship. I'm hoping to use them for a special client project one day soon!" —Brooke McGuyer Hutson is the principal designer of Brooke McGuyer Interiors in Houston.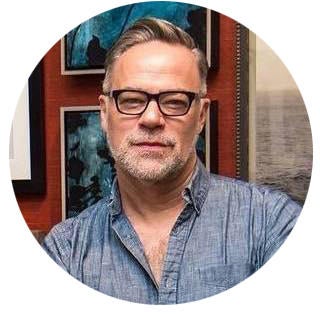 Courtesy of Ron Marvin Design
Locally Sourced
"I'm crazy about Aronson Woodworks! I love their product. They create custom furniture and accessories made from locally sourced trees and have even created their own custom finishing technique called 'Claize.' Oh, and did I mention the best part? The company is based in Iowa, my home state! I've visited them, toured their facilities and learned all about their process. Great people creating great product—and everything is made custom!" —Ron Marvin is the owner and principal designer at New York–based Ron Marvin Design.