More than 250 guests enjoyed a night under the stars on Saturday at the 61st-annual Vizcaya Ball, a black-tie benefit for Miami's Vizcaya Museum and Gardens. Themed "A Night of a Thousand Stars," this year's gala was in special celebration of the National Historic Landmark's centennial year.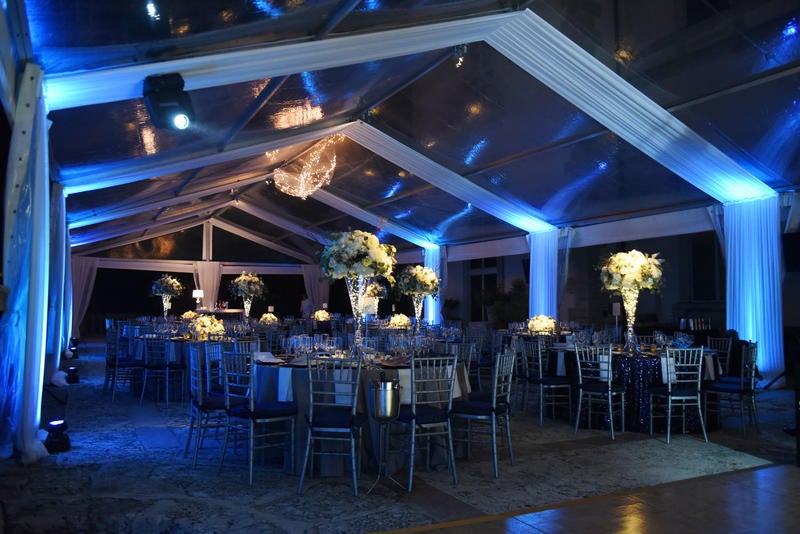 Known for its rich history, architecture, gardens and art collections, the museum spared little for the annual affair. Along with a view overlooking Biscayne Bay, guests enjoyed a regal red-carpet entrance, a silent auction and a fireworks display.
Built between 1914 and 1922, the Vizcaya estate was designed for agriculture industrialist James Deering. After retiring from his executive position at the country's largest agricultural machinery producer, Deering approached his artistic adviser, Paul Chalfin, with a desire to create a stately home filled with European art. His dream turned into a 180-acre village, including the Main House (built by architect Francis Burrall Hoffman Jr.), formal gardens, a native forest, and a mangrove shore—each drawing from Italian and French inspirations.
Come 1953, the Vizcaya estate was sold to Dade County and opened to the public as the Dade County Art Museum, later to be known as Vizcaya Museum and Gardens. To this day, the estate retains one of the only native forests in Miami, as well as one of the nation's most significant collections of Italian furniture.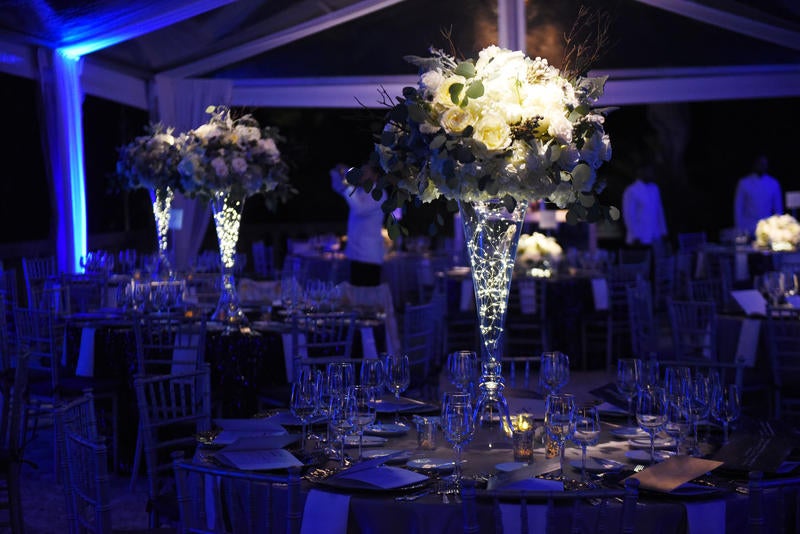 Drawing nearly 275,000 visitors annually, the museum is dedicated to preserving Deering's estate while engaging the public with programming focused on art and the environment. But while the bayfront setting may be scenic, it's at times a danger to the estate. Exposure to saline and damp conditions is harmful to the artifacts inside, and hurricanes have been known to devastate the grounds.
After Hurricane Irma hit in September, more than 500 community volunteers aided in the restoration of the iconic landmark. Annual events like the Vizcaya Ball provide financial support in the continued preservation efforts.