The year is winding down but designer Gil Walsh has been particularly busy, greatly expanding her presence in West Palm Beach with a new office space near Antiques Row, sitting on a Stars of Kips Bay Palm Beach panel with House Beautiful's Sophie Donelson, and recently joining the Design Leadership Network. Walsh is on hand to give EAL's Florida newbies a primer on local design.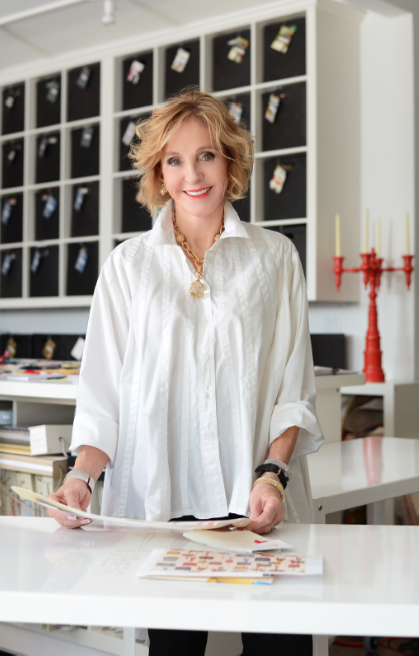 Tell us about your favorite West Palm Beach design shops. Does Florida have its own design aesthetic?
There are some very special design shops here. I love Mecox, Mary Mahoney, Heath & Company, Lori Jayne, and James & Jeffrey Antiques.

Designers are often inspired by our surroundings and will create a space that respects the environment in which it exists. In Florida, you'll see both coastal and transitional aesthetics that are relaxed and comfortable, yet full of life and color—often paying homage to the sea, sun and sand we call home. But Florida is not limited to a singular look.
With an abundance of Mediterranean architecture, you'll also see its influence on more traditional interiors that have a restrained color palette, rich wood furnishings, and sophisticated antiques. We also have seasonal residents from the Northeast, Midwest, Europe and South America—all brining a unique sense of style with them that we artfully marry into their home life.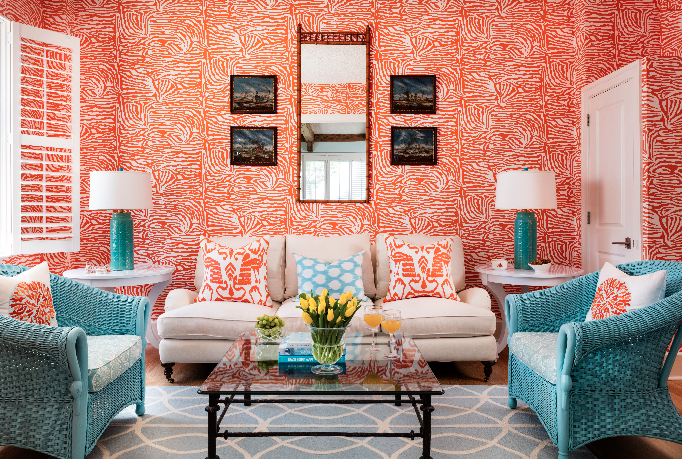 What should interior designers who are looking to open up shop in Florida know about the local design scene?
In many places, eclectic and refined would not be harmonious, but I think those two words capture the design scene here in Florida. There is a tremendous amount of influence descending on Florida; from culture and art to tourism and politics, we have a little bit of everything here. A design shop that caters to a number of different styles, has personality and has very high-quality, renowned brands will be well received.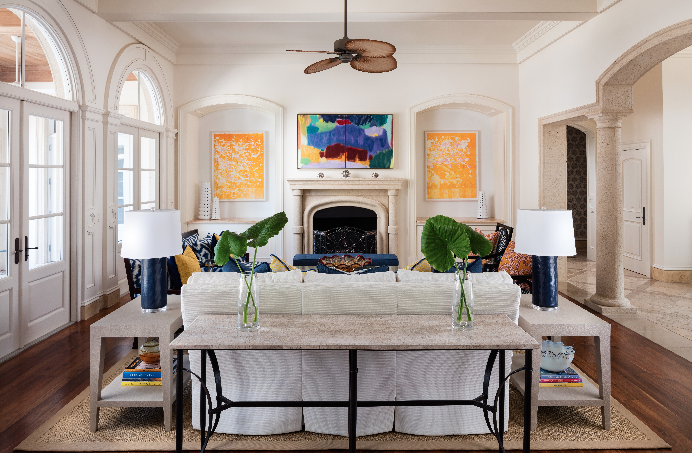 What are some of your most exciting upcoming projects?
We have a number of residential projects and larger partnerships in the works. I have been named a preferred designer for the new Mandarin Oriental luxury residences in Boca Raton as well as One Dalton, a luxury residential project in Boston. I also will be giving series of design talks and book signings this spring. We're also moving into a new office space that nearly doubles our footprint—giving us the much-needed space for our vast library and room to continue growing!