In October, Veranda will premiere a 40-piece collection with Fine Furniture Design at High Point. Veranda by Fine Furniture Design will span bedroom, dining room occasional and upholstery pieces.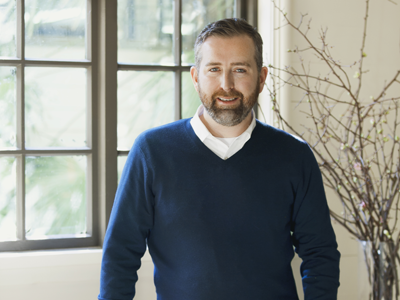 "Veranda is a champion of beauty in every form, and with this new furniture collection, beautiful design is at the heart of every piece: timeless details, unique finishes and sublime craftsmanship come together to create elegant pieces with enduring style," says Clinton Smith, editor in chief of the magazine, which is celebrating its 30th anniversary this year.
"Veranda has done a masterful job inspiring its readers over the years," says Eric Graham, president of Fine Furniture Design. "While visiting retailers across the United States, I have seen consumers come into retail stores with pages from the magazine looking for home furnishings to create similar spaces in their own homes time and time again. This partnership is right on target for us because we are focused on being relevant to the consumer and staying current with trends, lifestyles, function and scale."
"This collection embodies the brand values Veranda readers have come to expect," says Steve Ross, global chief licensing director and head of brand development for Hearst Magazines. "Now, thanks to our long-term partnership with Fine Furniture Design, this sophisticated expression of interior design has migrated beyond the pages of the magazine."
Fine Furniture Design will also launch a turnkey merchandising solution at its High Point showroom. Vignettes will include flooring, wall treatments and signage, and the program aims to assist retailers in re-creating the display developed by Veranda's editors and Fine Furniture Design.