Troy Young has been named president of Hearst Magazines, effective immediately. Young succeeds David Carey, who will serve as chairman of the division now through the end of 2019. Hearst president and CEO Steven R. Swartz and chief operating officer Mark Aldam made the announcement this morning.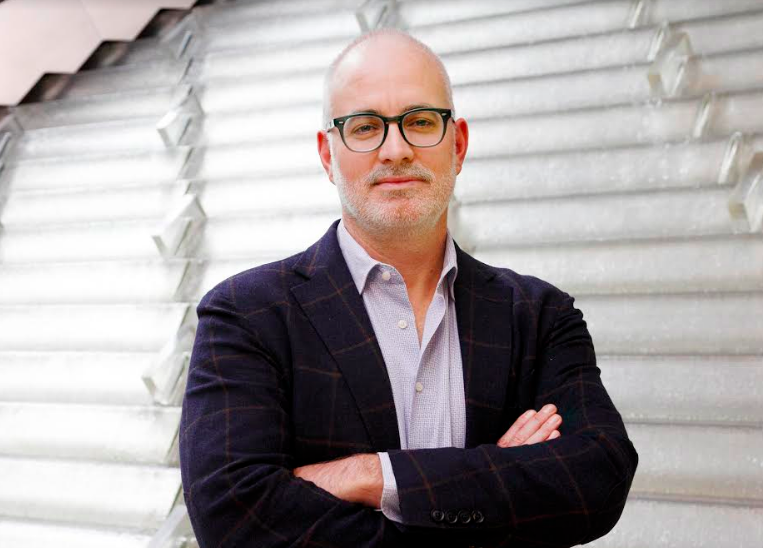 "Troy has done an outstanding job building our world-class digital business," Swartz said. "He brings great skill and enthusiasm to this new challenge, leading our global magazine brands, in print and digital form, to ever higher levels of editorial and commercial excellence."
Young had been Hearst Magazines Digital Media president since 2013, crafting the company's digital operation, building MediaOS (a proprietary platform used across Hearst's properties), and, as Hearst said in a statement, "quickly growing audience and revenue for magazine brand sites including Cosmopolitan.com, Elle.com, HarpersBazaar.com, CarandDriver.com and Esquire.com, as well as digital-only brands Delish and Best Products."
In Young's new role, he will manage Hearst Magazines' global business, which spans 300-plus print editions and 240 digital brands. "Troy understands how vital it is for our brands to engage more actively with consumers across platforms," Aldam said. "His innovative approach to product development and high-quality brand experiences will continue to propel our industry-leading magazines forward."
"Hearst Magazines is an extraordinary content company, well positioned to thrive in today's media ecosystem," Young said. "Our powerful brands are part of consumers' daily lives on every medium, from print to voice to video, and we're serving consumers and marketers with increasing engagement and precision across platforms. David has been and will continue to be an important adviser, and I'm happy to have his guidance and institutional knowledge as I take on this new role."
Young's past experience includes roles as president of Say Media, and executive positions at Omnicom Group's interactive ad agency Organic, including as chief experience officer. He serves on the boards of the Interactive Advertising Bureau, Digital Content Next and United Way of New York City, and was named Adweek's Magazine Executive of the Year in 2015.