Toronto is having a moment.
It's the fastest-growing city in Canada and the U.S., on track to add more than 3 million residents by 2046, pushing its population to 10.2 million. From June 2017 to July 2018, some 77,000 new residents moved to Toronto. To keep up with the growing population, construction has exploded: Data shows that the city had 120 active construction cranes in July.
And Toronto's design industry is feeling the trickle-down. Karen Kang, managing director of the local Interior Design Show, which just wrapped its 22nd expo, believes that the explosive growth is "a catalyst for makers and designers to be able to work and live in the city."
Kang, a Toronto native who has been with IDS for 13 shows, notes that because Canada has strict immigration laws, people moving to the city tend to be highly educated with high-paying jobs. "They're coming from all over the world, with high incomes and an open world point of view when it comes to culture and lifestyle and design," she says. "It's really changing the fabric of the end user, of what people are buying or consuming."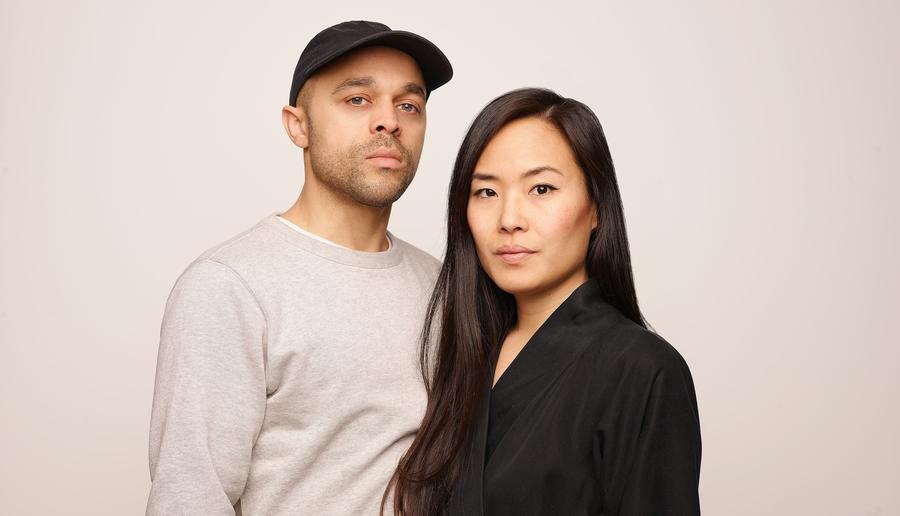 Ten years ago, many young designers moved to New York or looked to Europe to establish their businesses. Jessica Nakanishi and Jonathan Sabine founded their interiors and furniture design firm, MSDS Studio, in Toronto in 2013, but it wasn't until they showed at the 2015 Stockholm Furniture Fair that they gained traction.
"[Scandinavia has] a lot more manufacturers who are willing to work with unknown, unestablished designers based on the merit of the work and the design thinking," explains Nakanishi. "We weren't prepared for the support that we received when we showed there. Some of the pieces we thought would be too low-key or subtle, those were the ones that were most successful, because they were super thoughtful. And they were things that might have been overlooked in Toronto."
While MSDS still works mostly with international manufacturers for its products—including Danish companies Woud and Normann Copenhagen, and California-based DTC brand Dims—establishing the studio abroad helped its interiors business take off locally. In the last two years, they designed the offices of advertising agency Junction59 and the second outpost of Toronto's Early Bird cafe chain.
John Baker had a similar experience when he and his wife, Juli Daoust Baker, opened Mjölk, a home design store, in 2009. To establish the gallery and their in-house collection, they collaborated with international designers—Swedish architecture firm Claesson Koivisto Rune, Italian furniture maker Luca Nichetto, Norwegian studio Anderssen & Voll—but now, they incorporate more local makers.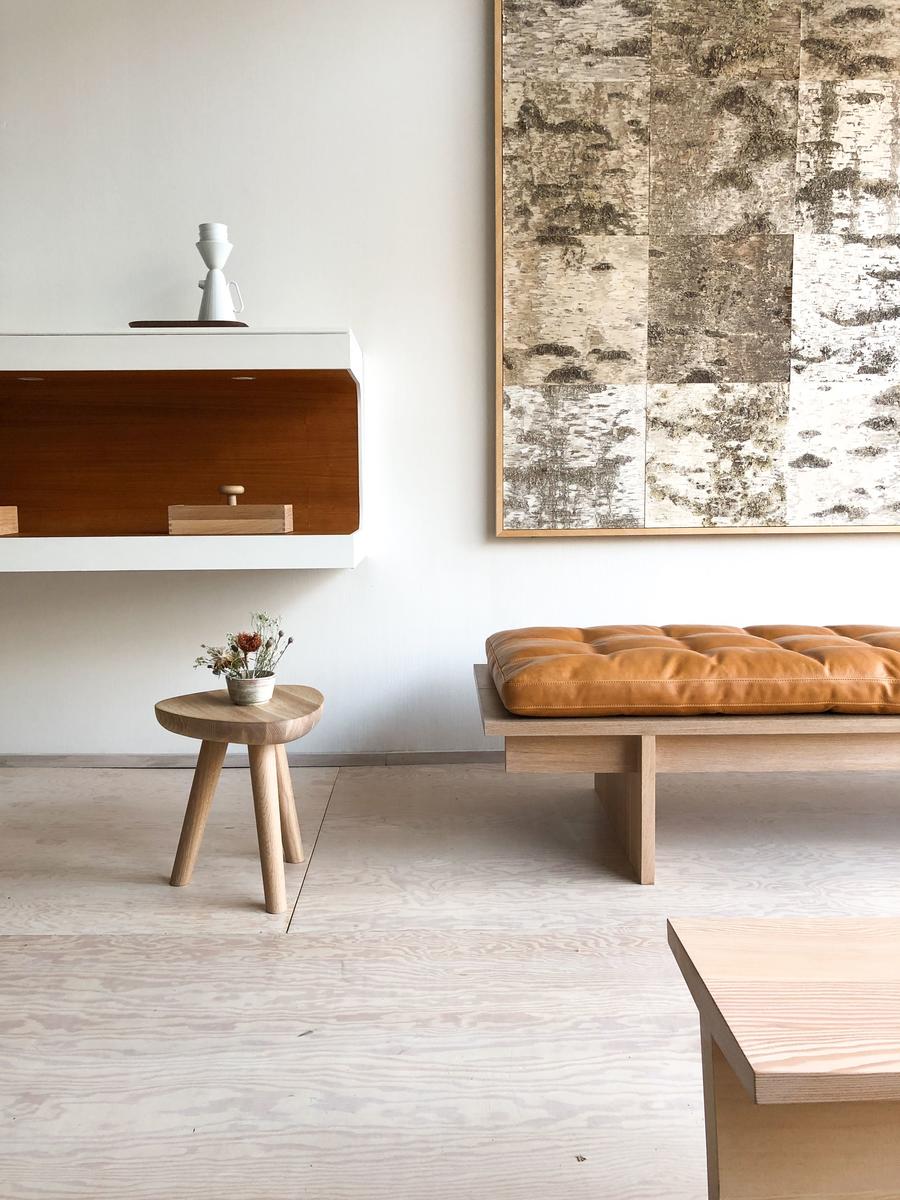 For the shop's 10-year anniversary, which coincided with the just-finished Toronto Design Week, Mjölk paired local manufacturers with three designers—Canadian Thom Fougere, Japanese designer Oji Masanori, and Anderssen & Voll—to produce a new collection. "It's been slow," says Baker of the city's changing design scene, "but it's becoming more sophisticated."
Mjölk has played a key role in that shift, not only through its collaborations and events, but by helping to establish The Junction as the epicenter of the city's new guard of designers. Located in the city's west end, the neighborhood, along with nearby Junction Triangle, is where many young studios and galleries have set up shop: MSDS Studio, Vanessa Fong Architect, interior designer Mason Studio, architecture firm Studio Junction, and product designer Jamie Wolfond (who moved back to his native Toronto from New York two years ago), to name a few.
The area was also home to one of DesignTO's most talked-about shows, "The Aluminum Group," a showcase of machined aluminum prototypes by 15 young Canadian designers. Co-curated by Wolfond and MSDS and hosted at Erin Stump Projects, the exhibition caught the attention of design world blogs like Sight Unseen and Dezeen—and, evidently, international manufacturers.
Wolfond is now in talks with a "really good Danish company" about one of his pieces from the show, according to Sabine. "I honestly don't think anyone has ever gotten a piece picked up in Toronto from a top-tier Scandinavian company before," says Sabine. "There are definitely more eyes on the scene."
The show also highlights how a younger generation of designers is ushering in a new era of collaboration in Toronto's design community. "In the last 10 years, it's really evolved," says Kang. "When I first started with IDS, it used to be a little cliquey." Now, she says, there's more mentorship and open conversation.
"It's a really incredible time to be a young design firm in Toronto," says Kang. "Everyone seems to be very invested in each other's success."
Homepage image: Jonathan Adler's Dreamland Installation at IDS Toronto | Courtesy of IDS