As Toronto-based industrial designer Jamie Wolfond prepares to exhibit his work at the Stockholm Furniture & Light Fair next week, he reflects on how far he has come since his first show five years ago. "Right after I graduated from RISD, I said, 'Fuck it, I'm going to Milan.' I got a small off-site location, but I didn't understand how small or off-site it was," Wolfond tells Business of Home, laughing at the memory. "I stuffed everything in a big box and wrapped it up in plastic until the roll of tape was used up. When customs got the box, they held on to it so long that none of it made the opening."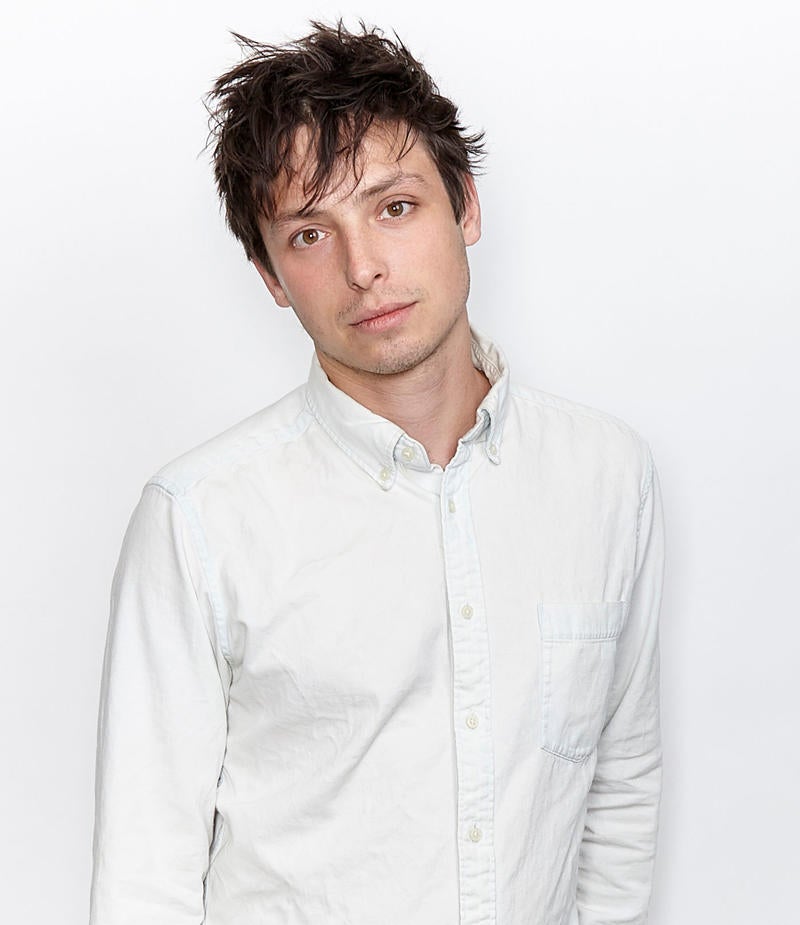 Courtesy of Jamie Wolfond
A lot has changed since then. In 2014, Wolfond founded Good Thing, a collaborative studio that fast built a reputation for its clever—and affordable—reinventions of everyday objects. Two weeks ago, the company announced a deal with West Elm establishing the furniture chain as Good Thing's exclusive retailer. West Elm will also take over manufacturing from Wolfond and his team, freeing the young designer to, well, design.
"Ninety percent of my time was spent dealing with manufacturing and selling," says Wolfond, who will continue to work with West Elm's creative team to develop new products for the label. "This will be a huge shift."
Debuting seven new pieces in Stockholm under his own name is the first thing Wolfond will do with the extra time. Like his work for Good Thing, the designer's new pieces display an affection for industrial materials and affinity for what he calls "everyday objects with a small intervention," like a set of what at first appear to be wooden fruit crates that interlock to form shelving, or a hanging light that can be folded up like an umbrella and shipped in a mailing tube.
Working outside Good Thing affords Wolfond the freedom to experiment: "When you're designing for industrial production, you have to be a certain amount conservative. But when you're making one prototype, the level of risk associated with doing something more ambitious is a lot less. Trying things that will probably fail is the only way to get better."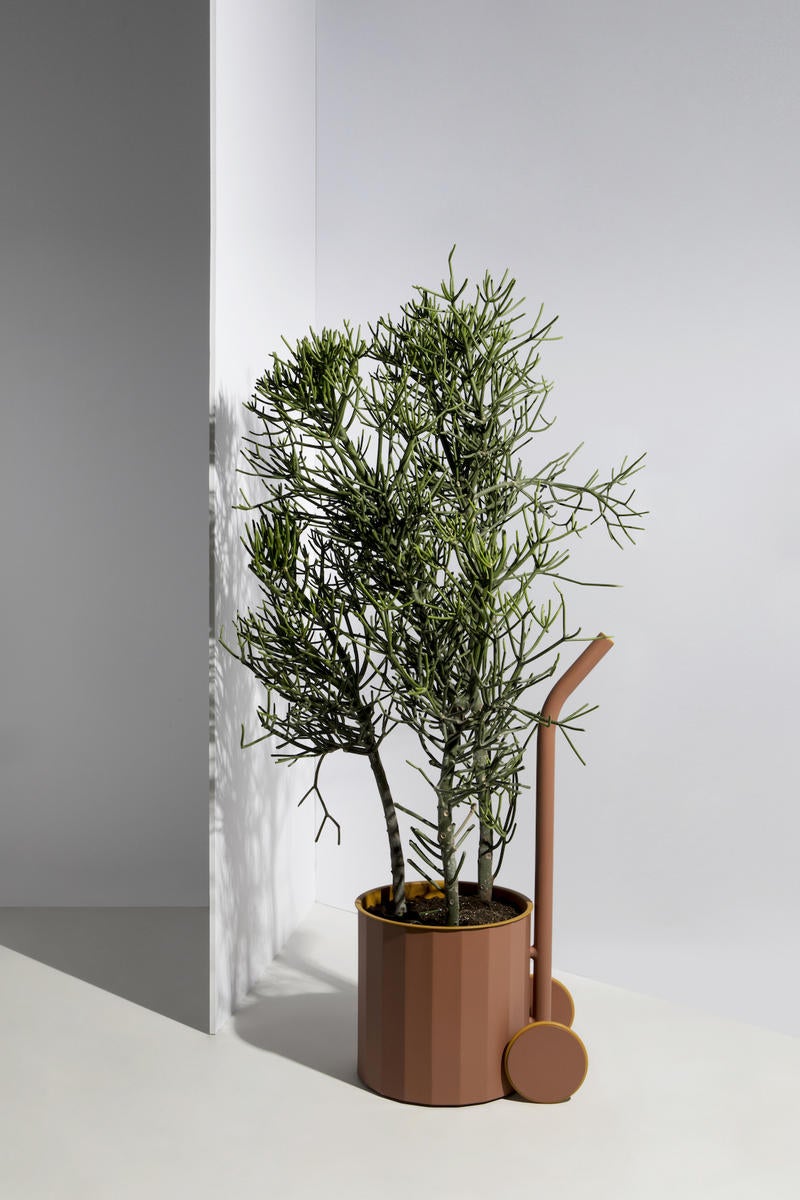 Courtesy of Jamie Wolfond Studio
Wolfond chose the Stockholm event as a coming-out party for his newest work for a simple reason: His neighbors, Toronto-based design studio MSDS, had gone there and done well. "If Canada ever makes design history, they will be written in it for figuring out that this show yields great results for young Canadian designers," he says. Which begs the question: Why?
A longtime devotee of Dutch design, Wolfond guesses that European audiences might be more invested in experimental craft and design than their American counterparts. Or perhaps there's an affinity between Canadians and Swedes—a willingness to treat design as a communal process. Or maybe it's simply the miles traveled. "Possibly the number-one reason why Stockholm works for Canadian designers is the fact that you went the distance. It's not easy to do."
At Stockholm, Wolfond hopes that some of his work will be picked up by manufacturers, or that he'll be briefed to create pieces for Scandinavian design companies. However, he's content to soon be done with marketing and get back to the studio. "At the end of the day, the most important thing is the work. If something happens, great. If not, I'll go do more work."
Stockholm Furniture & Light Fair will be held February 5 to 9 at Stockholmsmässan (Mässvägen 1, Älvsjö, Sweden).
Homepage photo: Naomi Finland