Americans have been buying a lot of home goods over the past 18 months—that's obvious. Less obvious has been the boom in buying and selling of home companies themselves. Herman Miller bought Knoll. Food52 bought Dansk. Design Holding bought YDesign. Beneath those marquee names, hundreds of brands have been changing hands at a feverish pace. It's mergers and acquisitions season.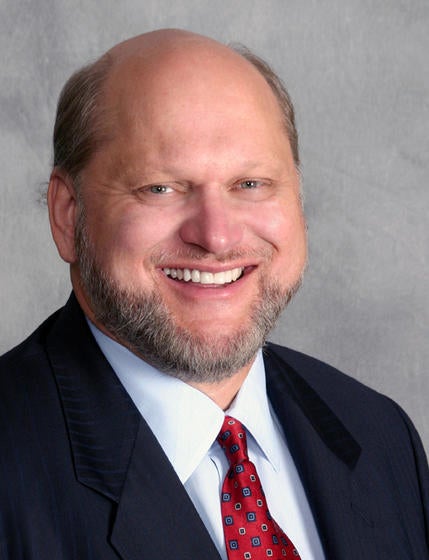 Courtesy of Eller Enterprises
"I'm seeing in my practice more activity than I ever have before—people calling up talking about whether they should or should not sell, evaluations, etc.," says industry consultant and M&A expert Randy Eller. "There's a lot of deal flow going on out there, and I don't expect that to stop—I expect it to accelerate."
In the latest episode of the Retail Watch podcast, Eller explains to host Warren Shoulberg why we're in the middle of a buying and selling boom. COVID is certainly a big part of it—those who have benefited from the home boom are looking for a high valuation, while those struggling with supply chain crunches are looking for a way out. But interestingly, the surge has as much to do with low interest rates as with the pandemic.
"If you're a seller right now and you've got a great business, I understand why you'd want to test the waters, and you should. There's so much money out there right now chasing deals, and that's all tied to interest rates," says Eller. "Interest rates are so low right now that all the money out there is looking for somewhere—anywhere—they can get a higher return on their investment."
He also gives some helpful tips for anyone who's considering selling their business (surprisingly, the first question you should ask has nothing to do with how much money you'd expect); explains why there are two kinds of buyers for a company; and offers a measured take on just how long the home boom will last.
Listen to the show below. If you like what you hear, subscribe on Apple Podcasts or Spotify. This episode is sponsored by Square.
Homepage image: Adobe Stock/©Wutzkoh