It's been going on for the last decade-plus—if you haven't attended the Atlanta Design Festival, now's a great time to change that. The fair, formerly called Design Is Human Atlanta, is returning to the city over May 26 to June 3, bringing with it a selection of showroom events, exhibitions, live talks, workshops and installations focused on design and creativity.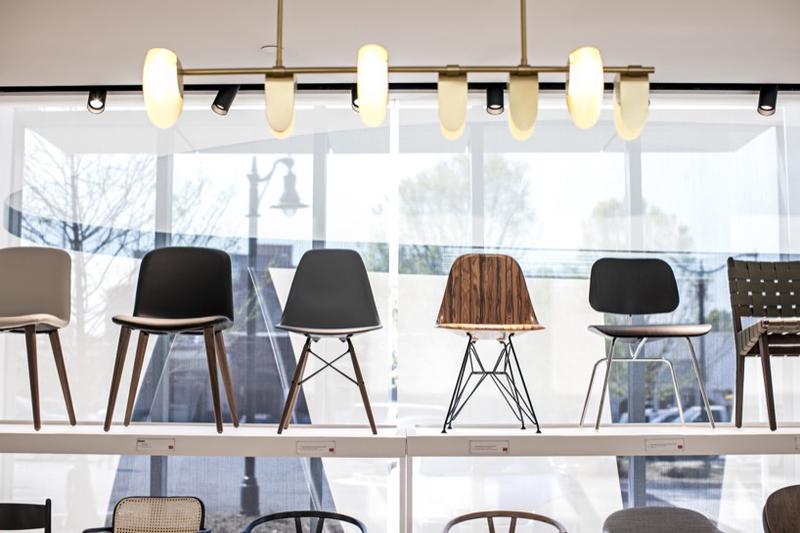 "Atlanta Design Festival is the most important week of international design and display of creative knowledge in the Southeast," Bernard McCoy, founder of the show's organizer, MA! Design Is Human, tells EAL. "From companies and designers showing their new work, the festival attracts thousands of visitors, animates the city's design economy, and is open to new ideas and people from around the world."
We've selected our top must-sees:
Architecture Tours
Tours will be unfolding at notable satellite spaces located in Asheville, North Carolina (May 27), Serenbe, Georgia (May 28), and Atlanta (June 2-3). Among the featured stops are Atlanta Magazine HOME's Modern Style Show Houses, casting a spotlight on two modern homes designed by Atlanta-based architect Jordache Avery of Xmetrical.
Design Economy Expo
Held at the Woodruff Arts Center, the expo welcomes those design brands that don't have a permanent space in Atlanta, and maintains a focus on delivering to manufacturers the services and products that "help shape the future of cities." On view will be a selection of residential and commercial products, while two education-packed days will host talks from top industry pros. Names are still to be announced—but last year's participants included BAUX, Roche Bobois, Riad Table, Flux and more.
Showroom Happenings
Roche Bobois, BoConcept, Illuminations, Design Within Reach and Room & Board are among the participating brands opening their showrooms this season.
Design Discussions
Hosted at the High Museum of Art's Hill Auditorium, a lineup of expert talks will unfold throughout the 10-day-long festival. Who's on the docket? That remains a secret, even for us, as the roster hasn't yet been named. Check back here, and we'll keep you in the loop.